Questions and Answers You Need to Know about Home Nursing Services
Does your loved-one need home nursing service? If so, how do you know what level of home care service is needed? Here are some things to know about home nursing services and the freedom to choose the
home care provider
.
What Is Home Nursing Services?
A home nursing service is where a skilled nursing professional treats the patient at home with the physician's prescribed treatment plan. The treatment plan may be short-term or long-term.
Home nursing services are services performed at the patient's home.
It is not the same as a nursing home—a facility housing many patient's. However, skilled nursing care staff can work in the home setting, a facility, or an institution.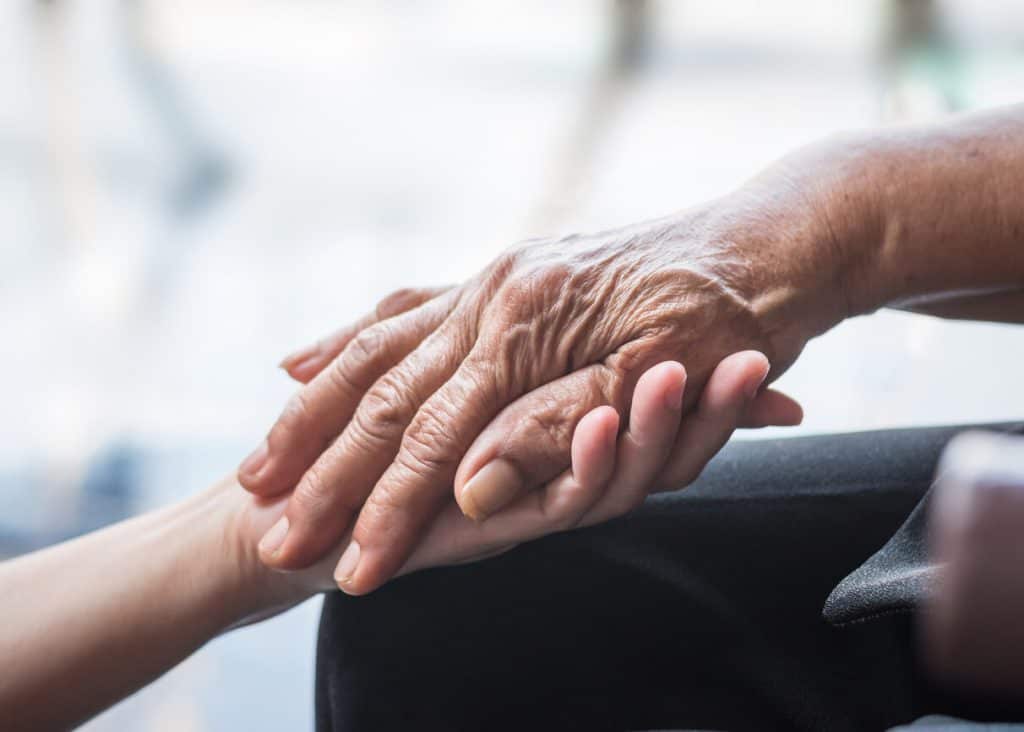 How Does Home Nursing Service Work?
Typically, a patient may be assessed and diagnosed at a hospital or other medical care facility for a condition that requires continued medical treatment. The treatment doesn't require hospitalization but does require skilled nursing care.
Before the patient is released, the physician will order
home health care
.
The medical facility's discharge planner or social worker may contact a qualified home health care provider to outsource the medical professional who provides the treatment, monitors the patient, and reports to the physician. It's a great option for when the patients are granted medical provisions which extend to the comforts of their own home or homelike facility.
The treatment plan is facilitated through the home health care agency and carried out by the medically trained professional such as a registered nurse (RN).
Depending on the severity of the patient's needs, duties may be performed by a highly skilled nurse or a home health care aide. If it is a home health care aide, then the aide might be supervised by a nurse or wellness professional.
Skilled nursing care
is defined as "a level of care that includes services that can only be performed safely and correctly by a licensed nurse (either an RN or LPN). This level of care is usually for those patients who are not yet on a stable and predictable course and therefore unable to receive care in their home or homelike environment.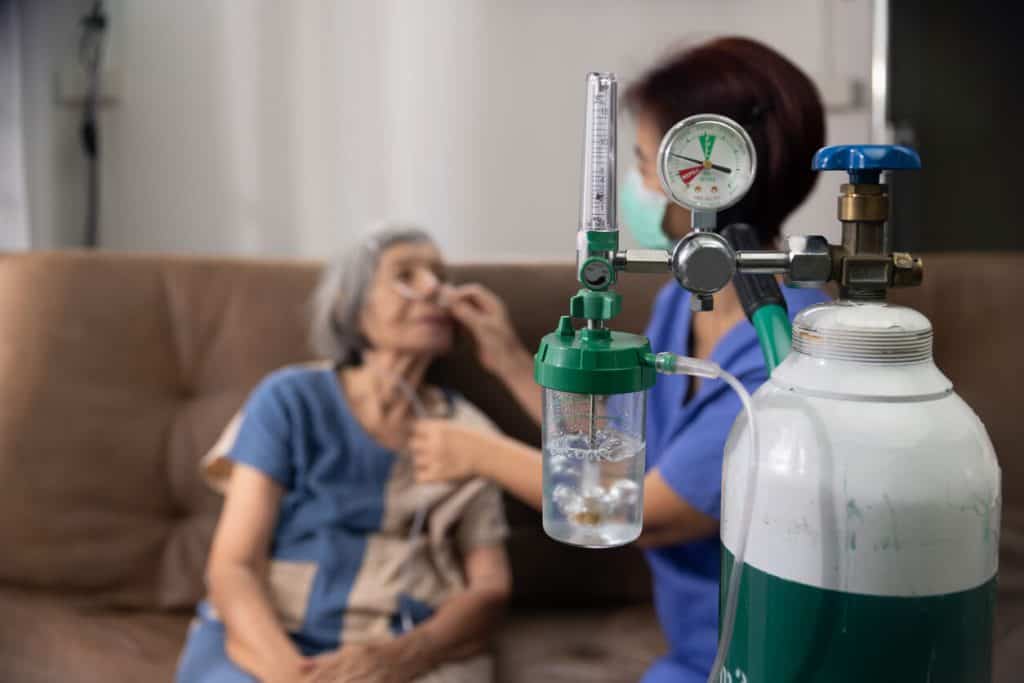 Here are some examples of conditions that may require skilled nursing care: · Cancer treatments · Heart conditions- acute · Stroke recovery · Parkinson's- severe progression · Alzheimer's or dementia-level 6 · Respiratory disease such as COPD- unstable · Diabetes stabilization
Can My Loved-One Get Home Nursing Service Without a Doctor Referral?
Home nurse care
is referred by the doctor. So, the answer is no. The hospital discharge planner or hospital medical social worker may refer your loved one's health care plan to a home health care agency. If you're satisfied with the hospital or social worker's referral, that's great! But if you're not satisfied,
you have the right to choose a care provider that's a good fit for your loved one.
Nurses and trained health care aides often work for a home health care agency. The agency assigns the appropriate staff to the case. Not all cases require an RN visit. Many treatment plans are administered by trained health care aides under the supervision of an RN.
What Is a Home Health Aide?
Home health care aides typically assist with daily personal activities such as grooming, bathing, dressing, light meal preparations and more in a home or home-like setting. They help the person to live as independently as possible with their health conditions.
More specialized trained health care aides are able to assist with some medical
tasks
including:
1. Handle emergencies: Reporting heart attack symptoms, stroke symptoms, accidents 2. Monitor vital signs: blood pressure, respiration, pulse 3. Monitor physical and mental condition: eating, drinking, toileting, stress, anxiety 4. Assist with ADLs: bathing, dressing, grooming 5. Change bandages or dressings 6. Help with ventilators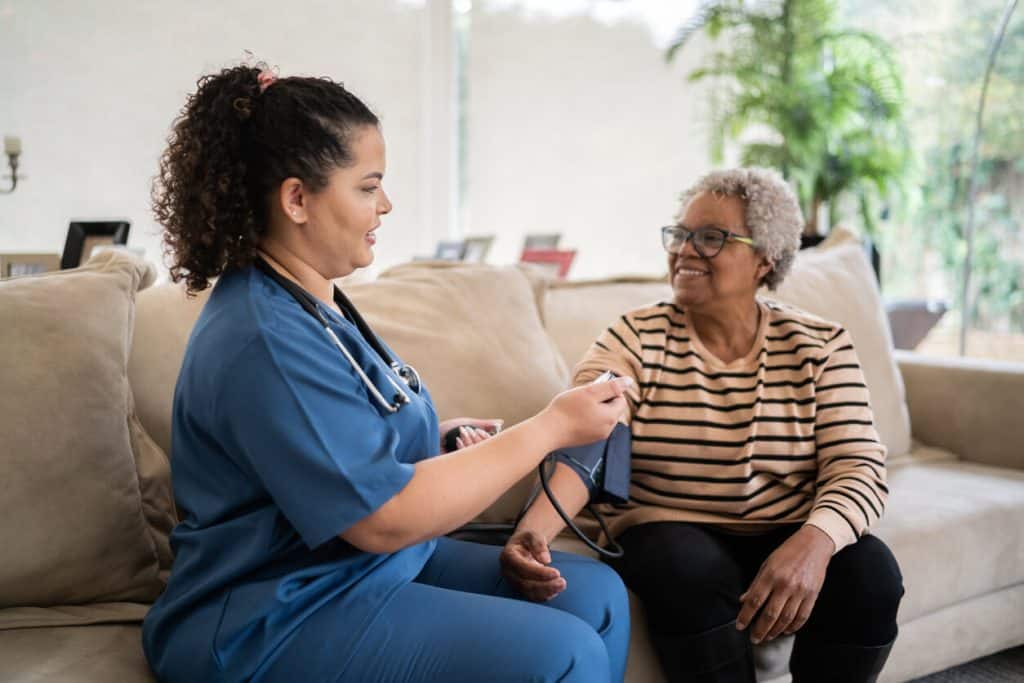 Just like nursing, home health aides come with various levels of training and experience. Those with more specialized training can help with more complex cases and are supervised by a nurse, typically an RN. Many home health aides work for home health care agencies and in-home
caregiving agencies
.
Can I Hire a Home Health Aide From An In-Home Caregiving Agency?
Yes.
In-home care agencies employ trained caregivers that do many of the same tasks as home health care aides.
Because the home health care aide doesn't require a nursing license, you may hire a caregiver aide. Employing a trained caregiver from an In-home caregiving agency is a great option since most of them are extremely experienced. This is something to consider since health care aides are well worth the out-of-pocket expense for families. If your loved one requires a nurse on an intermittent basis, the additional cost for the caregiver aide may be paid by a government sponsored insurance program such as
Medicare
. If your loved-one has Medicare, check or ask the Medicare specialist about coverage of health care aides.
Do I Have Choices in My Loved-One's Care?
Following the home health care plan may make you feel like you have little control over what is happening to your loved-one. But, before you feel pushed aside, you have a lot of control when it comes to your loved one's care. The physician orders the treatment, however you can decide who is a better fit to administer that treatment. There's no getting around a prescribed treatment that requires a skilled nurse. Thank goodness not all situations require skilled nursing. Because some skilled nurses and health care aids may not be the best personality fit for your loved-one; most patients prefer someone with a cheerful disposition and a caring attitude around them. You have the power to choose who treats your loved one. The same goes for health care aides. Choose the best fit for your loved one.
You don't have to stay with whomever they send to your senior's home.
Who Pays For Home Nursing Services?
If your loved one has a government sponsored insurance policy such as Medicare or Medicaid, portions of the home nursing services may be covered. Other funding sources such as private insurance, personal savings, investments, or state sponsored programs may cover additional costs.
Medicare covers services such as:
· part-time care for skilled nursing care (unless otherwise ordered by physician) · counseling for emotional issues related to the illness · medical supplies for wound dressings · wheelchair, walker or other medical equipment · part-time health care aide provided that a skilled nursing care is required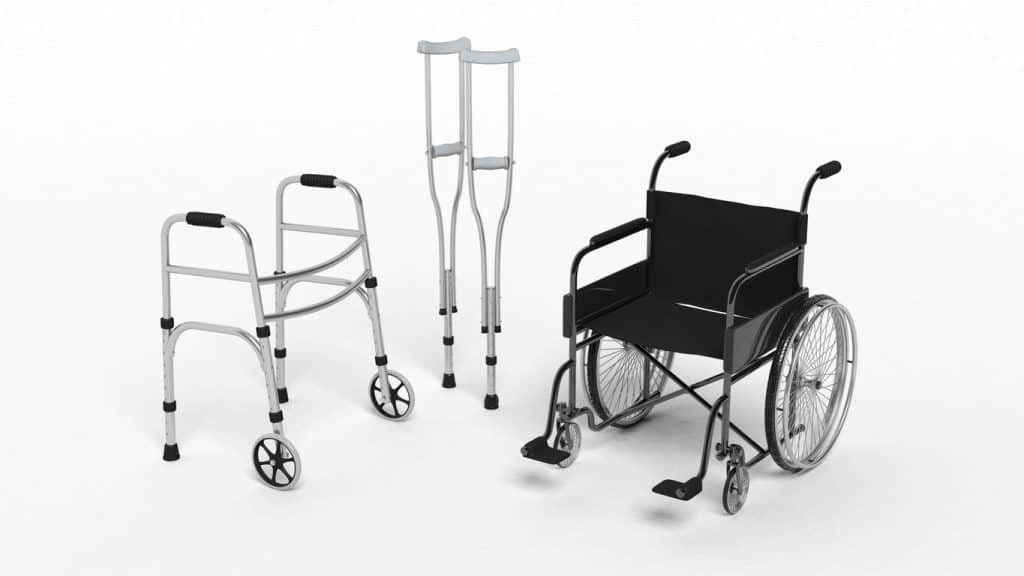 If for some reason your loved-one has to be moved into an
assisted living
community, Medicare may still continue to cover Home Health services, however it will not cover the cost for residing in the assisted living facility. The
Medicare
and
Medicaid
programs can be very complex. For the most up-to-date information on these programs, follow the link above to contact them directly and speak with their representative. You will want to know how much the program will cover for your loved one's care.
Conclusion
Skilled home nursing and in-home caregiver services are different types of care services but a trained health care aide is found in both
. Skilled home nursing requires a physician's order whereas in-home care from health care aide services do not. There are skill sets that overlap between the two. Therefore, depending on your senior's level of care, a trained health care aide may be what your loved one needs. Contact some
home care providers
in your area to help you assess your loved one's level of
in-home care
needs.
At
Amy's Eden
, we provide all of our caregivers the support and resources they need to give your loved one the benefits of compassionate, quality care.
Call our office for assistance. We offer personal care services for your senior, whether they have mobility issues or memory issues, like dementia or Alzheimer's. Our team can help your family find the right fit for your schedule. We'll work with you on the days, hours, and time your senior needs care. If they need care, we'll be there!
In-Home Caregiving Services Find an in-home caregiver in Reno & Carson City, NV! Amy's Eden caregiver in NV Free care assessment > Amy's Eden Senior
Read More »
Contact Amy's Eden Senior Care