Where your family becomes our family,
in your home or ours.
There's no place like home.
Since its opening nearly ten years ago in Carson City, Amy's Eden Senior Care has quickly grown and spread its love for the elderly throughout Northern Nevada. Our luxurious assisted homes, 1 to 2 caretaker-to-resident ratio, and top-rated in-home senior care make us the best option you can choose for your loved one.
Our caregivers are trained to spoil and pamper our resident family while giving them the excellent care they deserve. We believe the elderly should spend their precious moments in their own home surrounded by support and friendship. Want to know why we're the best option for elderly care in Nevada? Please read more to find out!
Assisted Living in Reno and Carson City, NV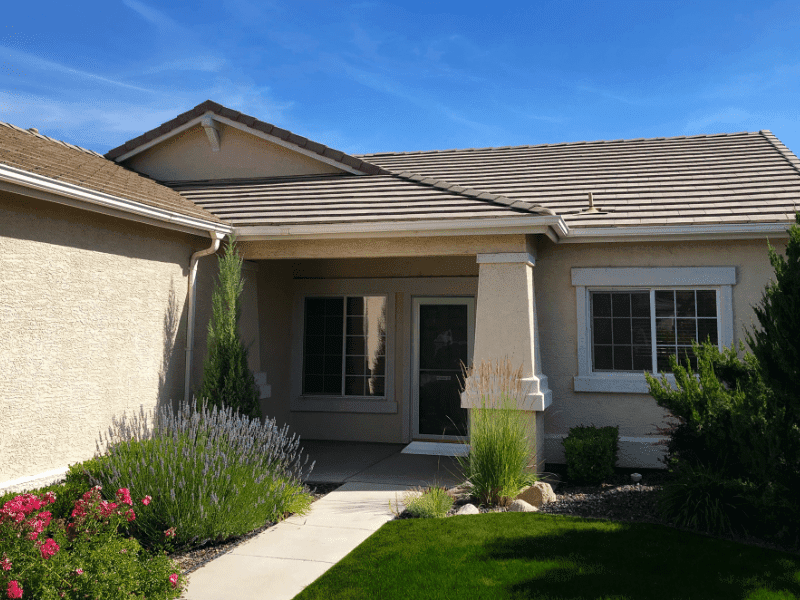 Amy's Eden Senior Care offers beautiful assisted homes in upscale neighborhoods throughout Reno and Carson City, NV. Our exceptional caregiver-to-resident ratio is designed for the best possible care (compare our 1 to 2 resident-to-caretaker ratio to 1 to 18 in other facilities). We're unique because there are only two residents per home!
Our rates are similar to those of other larger assisted living facilities, but our residents have access to the whole home. We have several options for pricing depending on the home and your unique situation. Our caregivers are available 24/7 and are trained to spoil and pamper our resident family while giving them the excellent senior care they deserve.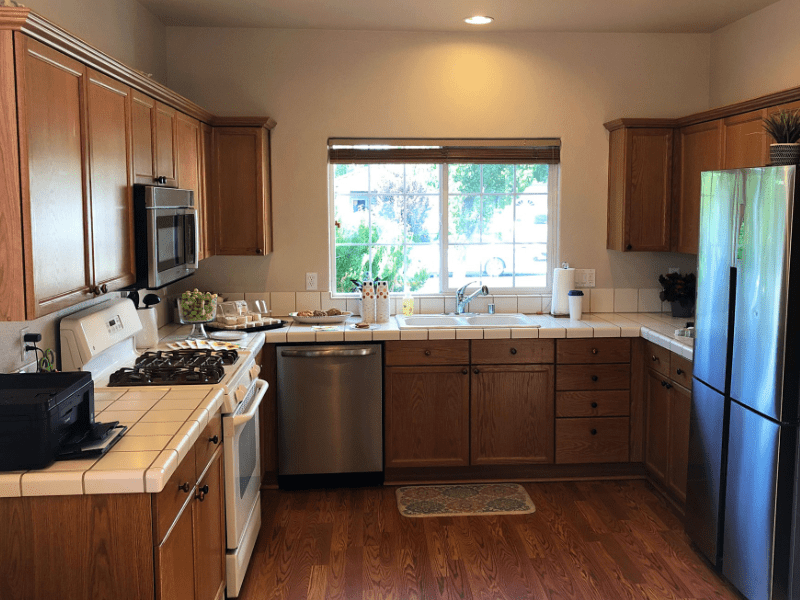 Our homes are licensed by the state of Nevada and are always kept clean and safe. Our expert caregivers are warm and welcoming and are trained to make our residents feel like they're at home. We have beautiful kitchens that offer culinary excellence on top of customizable menus (depending on the resident's needs). We have plenty of activities for the elderly and our caregivers are always nearby for friendship and companionship.
There are numerous options in Nevada for assisted living, but most are usually either filled or don't meet the delicate needs of our loved ones. That's why we've developed unique private homes and continue to foster our loving and service-minded staff.
Please contact us or give us a call at (775) 884-3336 to talk to an Amy's Eden expert about assisted home options in Northern Nevada.
In-Home Senior Care in Northern Nevada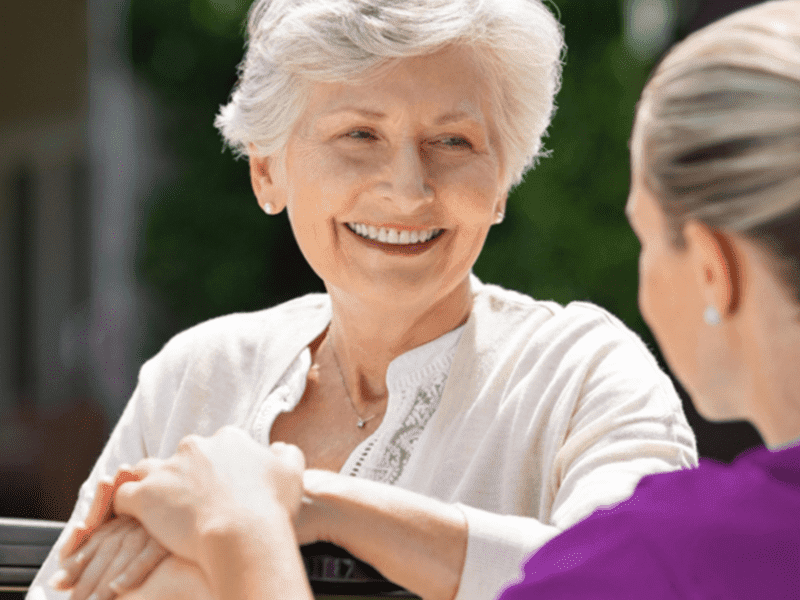 Amy's Eden Senior Care also offers top-rated in-home senior care throughout Northern Nevada. We understand if you or your loved one would rather stay in your own home, so we developed unique in-home senior care where we can send a personal care assistant to your home.
Our caregivers can travel to your home and be available up to 24 hours a day for specialized elderly care. They can assist with things like light housekeeping, grocery shopping, pet care, discrete bathing & personal care, laundry/linens, companionship, activities, and much more!
If you'd like to know more about our in-home senior care, please contact us or give us a call at (775) 884-3336.
"Amy's Eden has very nice homes. I was surprised how nice and homey they were, and the caregiver there made me feel welcome."
"I've never been so spoiled in my entire life!"
"Mary is so happy, so content to be living in this safe, caring, bright and loving home."
Talk with an Amy's Eden Senior Care expert today!