Get Paid Doing What You Love: Everything To Know About Caregiver Jobs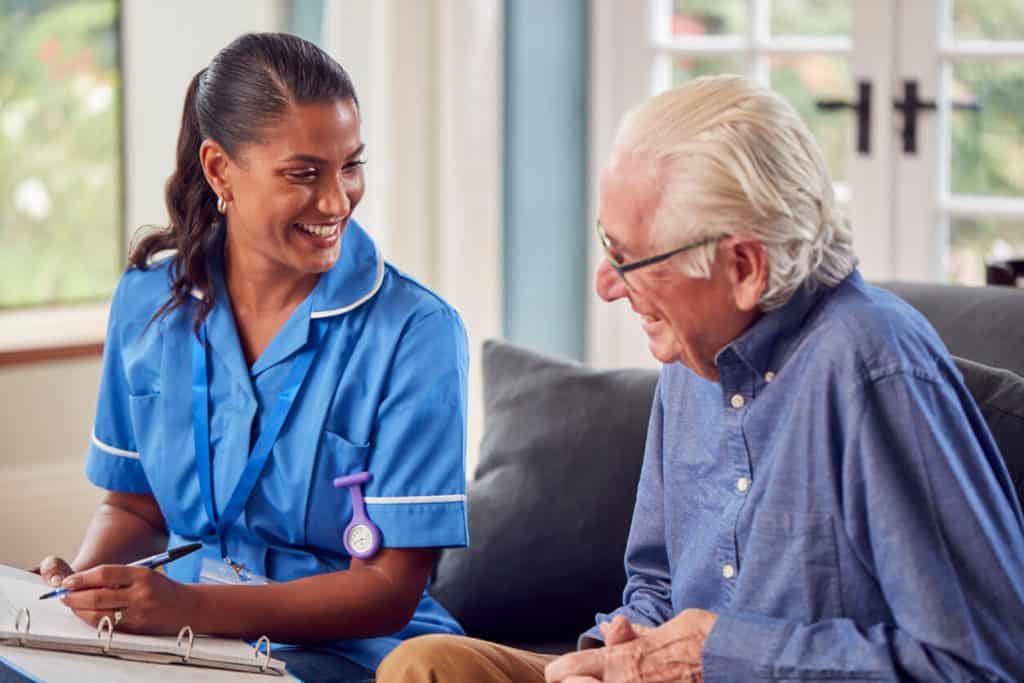 Not all superheroes wear capes, some wear scrubs! Caregiving is one of the few careers that is both rewarding and fulfilling. Helping seniors live their older years in comfort and happiness as caregivers are one of the noblest things you can do. But sometimes, it can be complicated to know how to start (for those interested in a career in caregiving), or how to find the best caregiver jobs. This article covers everything you need to know about caregiver jobs and how to find the ideal one for you.
The Rising Need For Caregivers
According to a 2021 publication from the
Administration for Community Living
, it is estimated that by 2040, there will be 80.8 million Americans that are 65 years and older. In other words, one in 5 Americans will be an older adult. As the population gets older, the need for caregivers to look after older adults increases, and this is where you come in as a caregiver. There are lots of families who need someone like you to help them care for their loved ones, and there are a lot of caregiver jobs hiring for various caregiver positions. This shows that as a caregiver, you're highly needed because you're doing a great service to not just older adults, but humanity in general.
Top Qualities and Skills Every Caregiver should possess
While caregiving can be rewarding and fulfilling, it is not an easy role. To be able to carry out your duties effectively you need a combination of technical skills (skills needed to perform your tasks) and soft skills – to interact with people and solve problems. The top skills and qualities caregivers should have include:
Patience
Compassion
Communication skills
Problem-solving skills
Time management skills
Physical strength and stamina
Patience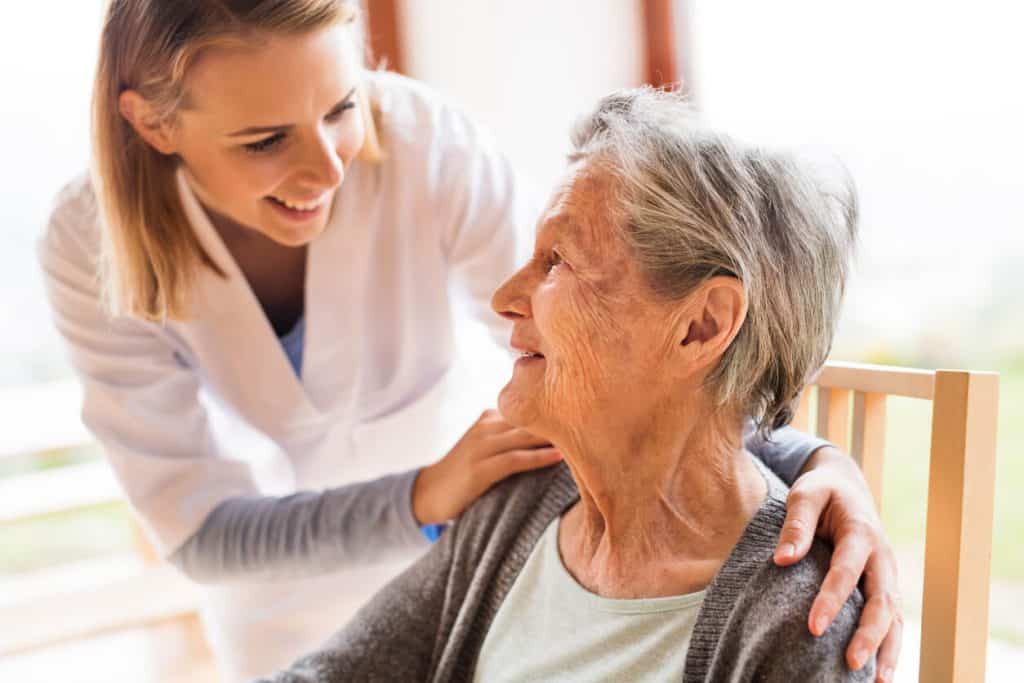 Caregivers must have the ability to stay calm and keep their cool as they perform their duties. You should understand that the person in your care may have physical and/or mental limitations. They may occasionally act irrationally and distressed. Patience goes a long way. Seniors with Alzheimers or dementia need an extra measure of patience and compassion.
Compassion
Caregivers must be compassionate. You must be able to sense or understand the care receiver's distress or anxiety and find ways to resolve or alleviate them. Everything you do should be done in love and kindness of heart.
Communication skills
As a caregiver, you're not only dealing with the care receiver but family members as well as other health care personnel. You must be able to communicate effectively and explain situations or observations in a clear manner.
Problem-solving skills
There are days when things won't go according to plan. The approach that worked for a particular situation may fail. What do you do? Well, this is where the ability to be a fast thinker and solve problems comes in handy.
Time management skills
You not only have to manage your time but the time of the individual in your care. You should possess the right time management skills to ensure care goes as scheduled. For example: medications need to be taken at the right time, a proper bedtime needs to be followed, etc.
Physical strength and stamina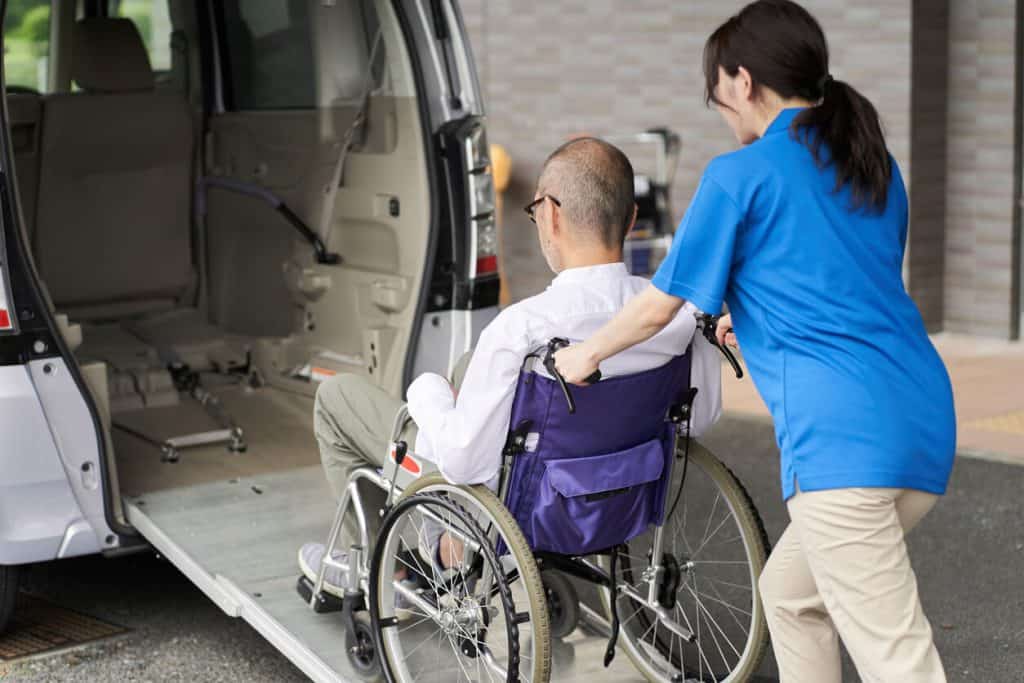 Caregivers must be in good physical health and mental condition to provide care. Helping a senior ambulate, cleaning, or running errands can be a lot of work. Ensure you're keeping fit and eating healthy.
What are the different types of caregiver jobs?
There are different caregiver job positions available. Some may require a level of certification, while others may require on-the-job training. They include:
Personal Care Assistants/aides (PCA)
Companion caregivers
Home Health Aides (HHA)
Certified Nursing Assistant (CNA)
Licensed Practical Nurse (LPN)
Registered Nurse (RN)
Personal care assistants/aides (PCA)
Personal care assistants or aides assist older adults with personal care. This can be activities of daily living (ADLs) such as assistance with bathing, toileting, grooming, and eating. They also assist with household tasks. You don't need to have a license to be a PCA. Most caregiving agencies will provide on-the-job training.
Companion caregivers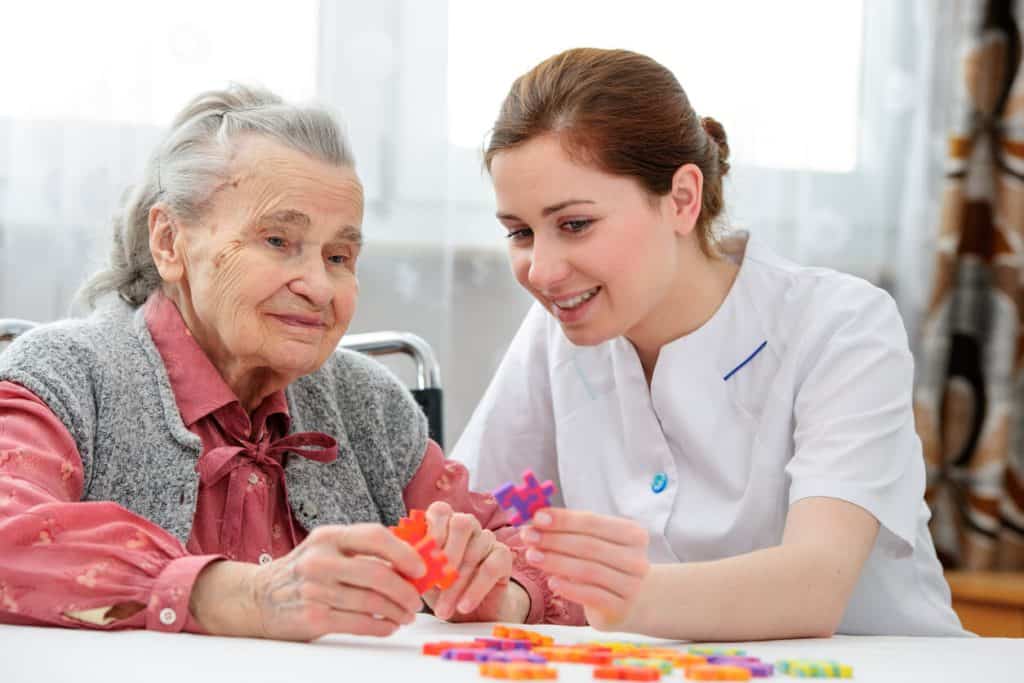 Companion caregivers assist the elderly with household tasks, running errands, and keeping them company. They generally do not provide personal care. Companion caregivers require no form of certification or license.
Home Health Aides (HHA)
A home health aide provides personal care to older adults, as well as basic medical care such as monitoring vital signs and administering simple medications. They can also help with housekeeping tasks. To be a home health aide, you'll need some form of license or certification.
Certified Nursing Assistant (CNA)
A certified nursing assistant helps patients with activities of daily living (ADL). They also may provide assistance with light medical care and help to facilitate care with health care practitioners. Additionally, they can help with household tasks and provide companionship. You need to be certified to get a CNA caregiver job.
Licensed Practical Nurse (LPN)
LPNs provide basic nursing care under the supervision of a Registered Nurse or other health care practitioners. They provide personal care, as well as basic medical care including checking vital signs, dressing wounds, and changing catheters.
Registered Nurse (RN)
Registered Nurses can perform all the duties of an LPN including setting up care plans, operating and monitoring medical equipment, and coordinating with other healthcare practitioners for the care of the older adult. Keep in mind that regardless of the type of caregiver role you're going for, there are independent caregiver jobs, private caregiver jobs, and caregiving part-time job opportunities available.
What Qualifications or Certifications Do I Need?
The certification or qualifications you need depends on the caregiver job. Entry-level caregivers such as personal care aids or companion caregivers may require no formal certification, while HHAs or CNAs for example, require certification. A loving heart, willingness to learn, and a desire to serve may be all that's required.
Basic Caregiver Certification
This can vary from state to state, and individuals need to go through at least 10-12 hours of training. Certification options may be available through your state, the
Professional Association of Caregiving
, or the
American Caregiver Association.
Home Health Aide Certification
To become HHA certified, you will need to go through a training program that involves at least 75 hours of classroom training and 50 hours of clinic work. You can be certified through your state's accredited program, local colleges, or the National Association of Home Care and Hospice (NAHC).
Certified nursing assistant (CNA) certification
You don't need a college degree to be a CNA. But a state-accredited program at a local college or vocational center is required. This program can be up to 12 weeks long and include both classroom and practice training. Participants are also required to pass a final exam.
Licensed Practical Nurse Certification
This is similar to a CNA certification but will require more training. You'll have to complete an LNA course accredited by the CCNE (Commission on Collegiate Nursing Education). You'll also be required to pass the exam.
Registered Nurse Certification
To be an RN, you're required to obtain a bachelor's degree in Nursing (BSN), and pass the National Council Licensure Examination for Registered Nurses (NCLEX). Once you pass, you can obtain a license to practice in your state.
How to find Caregiver Jobs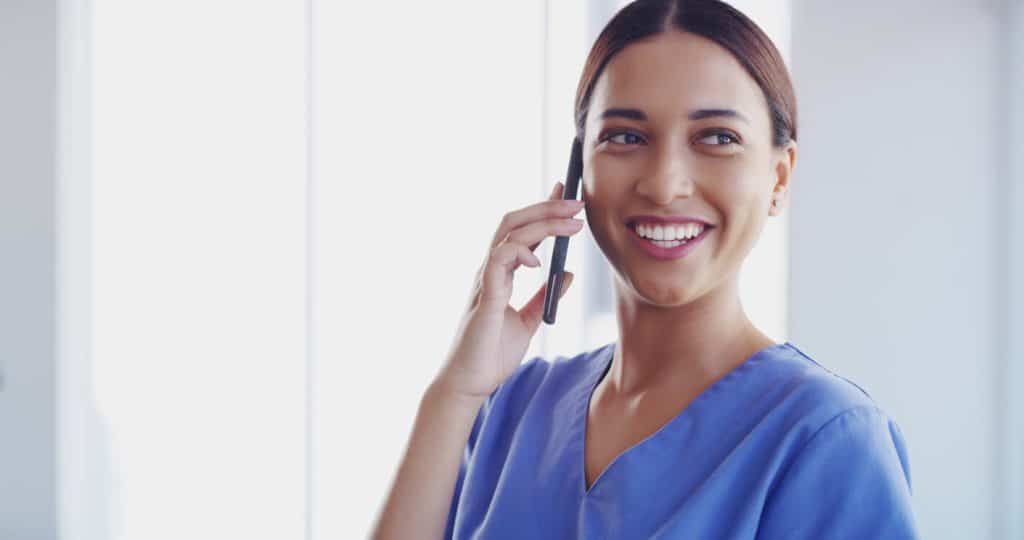 If you're looking for a caregiver job, the best way to search is by looking online or googling some keywords.
Job Sites
You can search job sites like Indeed, Glassdoor, and
Caregiverlist
for caregiver jobs. Be sure to be specific in your search if you're going for a particular position, for instance, "CNA'.
Google Certain Keywords
You can type in certain keywords in google to see the results that come up. This can take you to job sites, or directly to the caregiving agency, or nursing facility that is hiring. Keywords like:
Caregiver jobs near me
Caregiver jobs hiring near me
Immediately hiring caregiver jobs
Don't forget to add PNA, CNA, HHA, or RN before the keyword if you're trying to be specific.
Local Registry
If you're looking for independent caregiver jobs, you can drop an application at a local registry. People looking to hire independent caregivers sometimes reach out to their local registry to find available applications.
Become A Caregiver at Amy's Eden
Amy's Eden
is calling on caregiver superheroes in Northern Nevada locations to join her team of caregivers. Depending on the opportunity available, you can work in our
assisted homes
or go to our
client's homes
. We provide our caregivers with the right training and education while giving them the flexibility to own their positions. Caregivers can create menus, create activities for seniors, and create a bond that only they and the seniors share. Currently, we have positions open in Carson City, Reno, and Minden Nevada. Contact us today to learn more about a
caregiver career path
with Amy's Eden. Experience working in a quality care environment, apply your skills in a care job by providing much needed services for seniors who will love and appreciate you every day!
Contact Amy's Eden Senior Care