How To Become A Caregiver: Get Paid, Love What You Do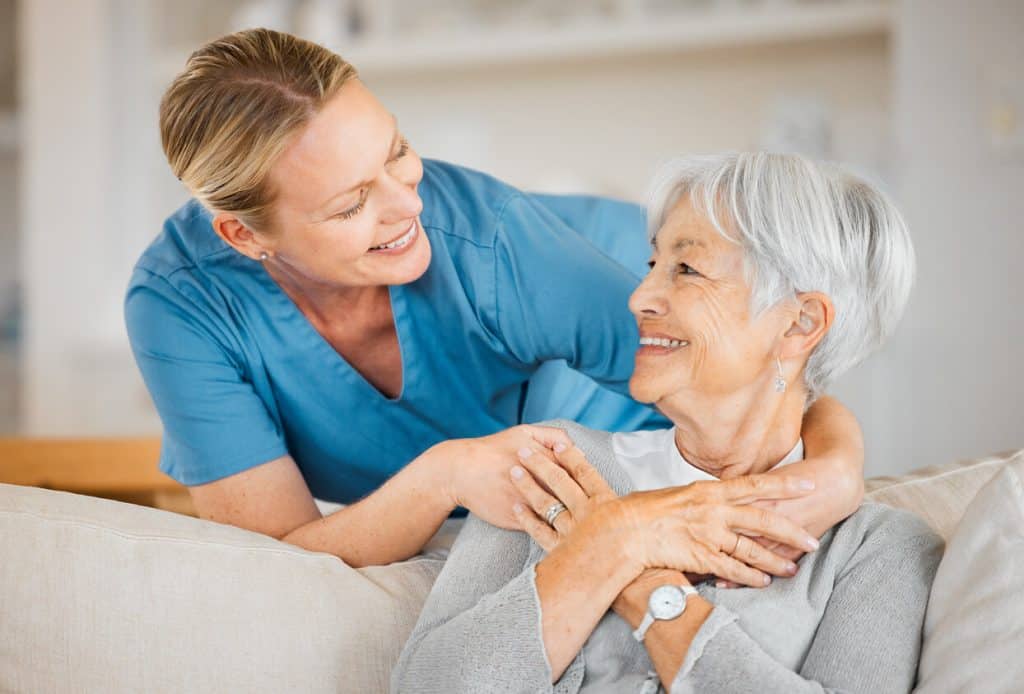 Caregivers are some of the most amazing people on earth! We love to call them superheroes. Caring for those who can't care for themselves is both rewarding and fulfilling. If you have been thinking about how to be a caregiver for seniors, this short guide answers the most pressing questions you have been asking about skills, qualifications/certifications, roles, and more!
Who Is A Caregiver?
Caregivers are outstanding individuals who provide care for people that are unable to care for themselves. They are that extra level of support to ensure that the individual is well taken care of. They may assist with running errands, companionship, activities of daily living, home help, medication reminders, and more. As a caregiver, you need the right skills and qualifications, depending on your role and caregiving path.
What skills do I need to become a caregiver?
To provide adequate care as a caregiver, you need to possess the following skills.
Compassion
Patience
Communication
Interpersonal skills
Observation
Problem-solving skills
Time management skills
Physical strength and stamina
Organization
Cleanliness
Compassion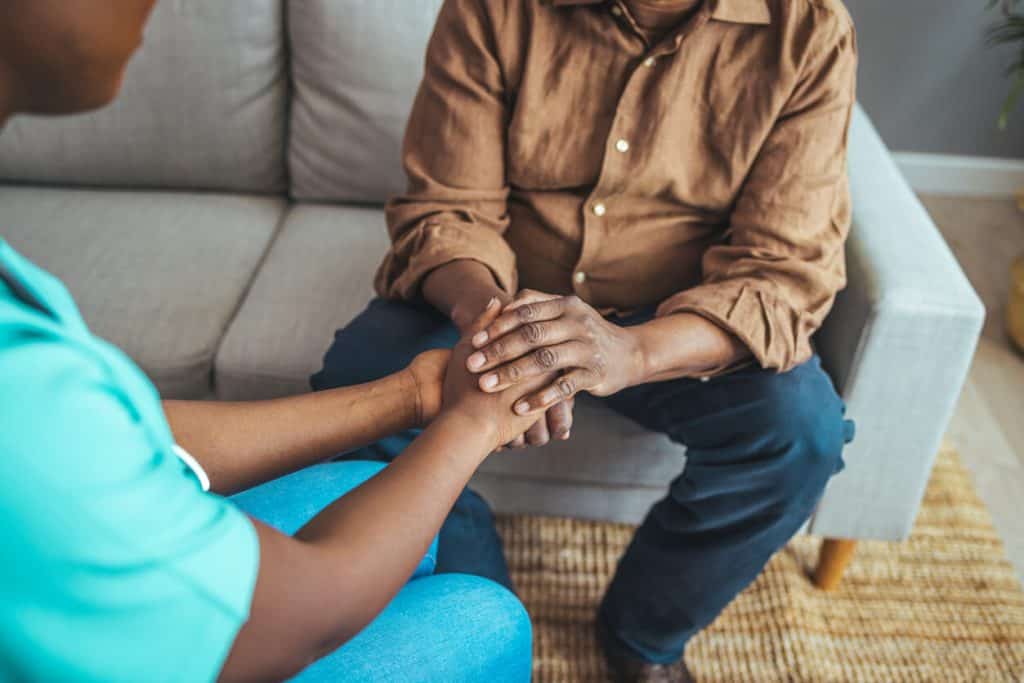 To provide the best care, caregivers need to be in tune with the emotions of the senior they are taking care of. They need to have empathy and feel what the care receiver feels. Compassion is about concern and understanding and treating that person like a family member.
Patience
As a caregiver, you need to put the care receiver's needs before yours. Each day may bring different challenges that require the capacity to accept changes or delays without getting upset. You'll need patience not to get overwhelmed or frustrated.
Communication
Communication is another important skill caregivers should have. Since you'll be working with family members, doctors, and other healthcare providers, you should be able to communicate any changes you observe in the needs or health of the elderly residents. You also need to be able to communicate non-verbally and understand body language if your client has Alzheimer's or other forms of dementia.
Interpersonal Skills
Interpersonal skills are important for caregivers. You don't need to be a social butterfly, you just need to have enough social skills to establish rapport and build trust. You should be able to provide companionship to help reduce the feelings of isolation and loneliness if your patient is experiencing those. Here are a few examples of interpersonal skills that good caregivers employ:
Active listening
Flexibility
Motivation
Dependability
Observation
You should have a keen eye for behaviors or changes that are out of order. Your aging patient may be having a hard time or being silent about their worsening health situation. You need to recognize and report these signs to get them the care they need.
Problem Solving Skills
As a caregiver, every day may come with its challenges. Your patient's health needs may change in an instant, or they may refuse to eat or take their medications. You should have an affinity for calmly solving problems as they arrive. Problem solving skills include the ability to brainstorm new ideas/solutions, implement them, and then make decisions based on your observations of the situation.
Time Management
Time management is crucial to ensure you meet your duties each day. As a caregiver, you have a lot of tasks from running errands to meal prep, assisting with personal care, and more. You should be able to allocate time for each task and use that time effectively.
Physical Strength and Stamina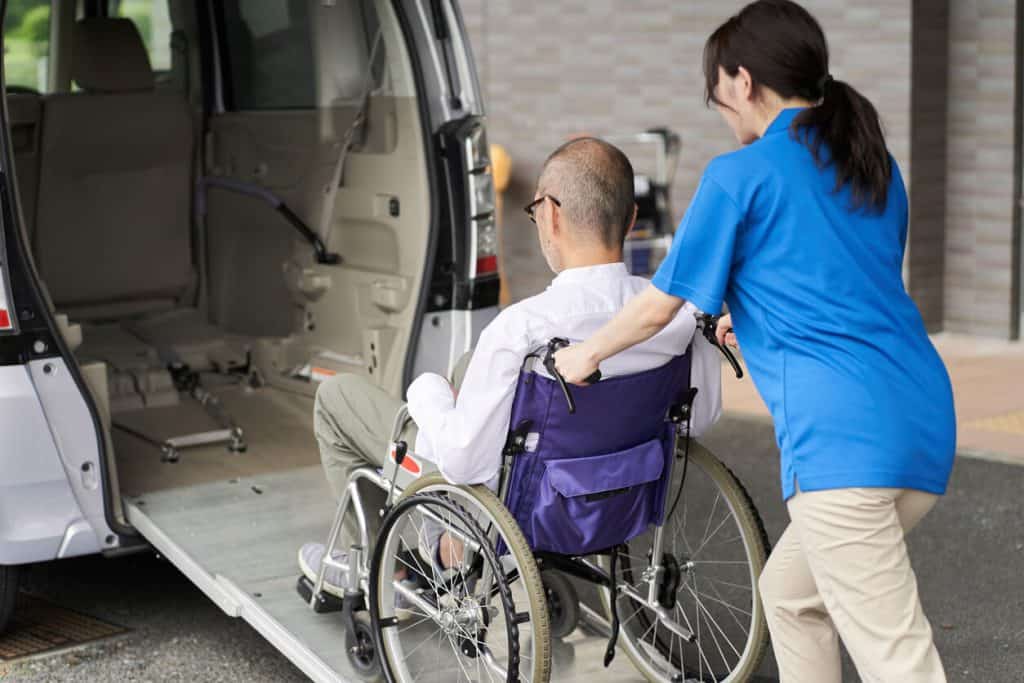 You need to be in the best physical and health condition to provide the best care. You must take care of your own health and practice self-care to avoid caregiver burnout. Eat properly, get enough rest, and exercise regularly.
What Caregiver Roles Are Available To Me?
When thinking about how to become a caretaker, there are different roles or paths you can choose. These are divided into 2 major categories: non-medical caregivers and skilled caregivers.
Non-Medical Caregivers
Non-medical caregivers do not require a special caregiver license or strict caregiver qualifications to become a caregiver. They provide non-medical care such as personal care, home help, and companionship.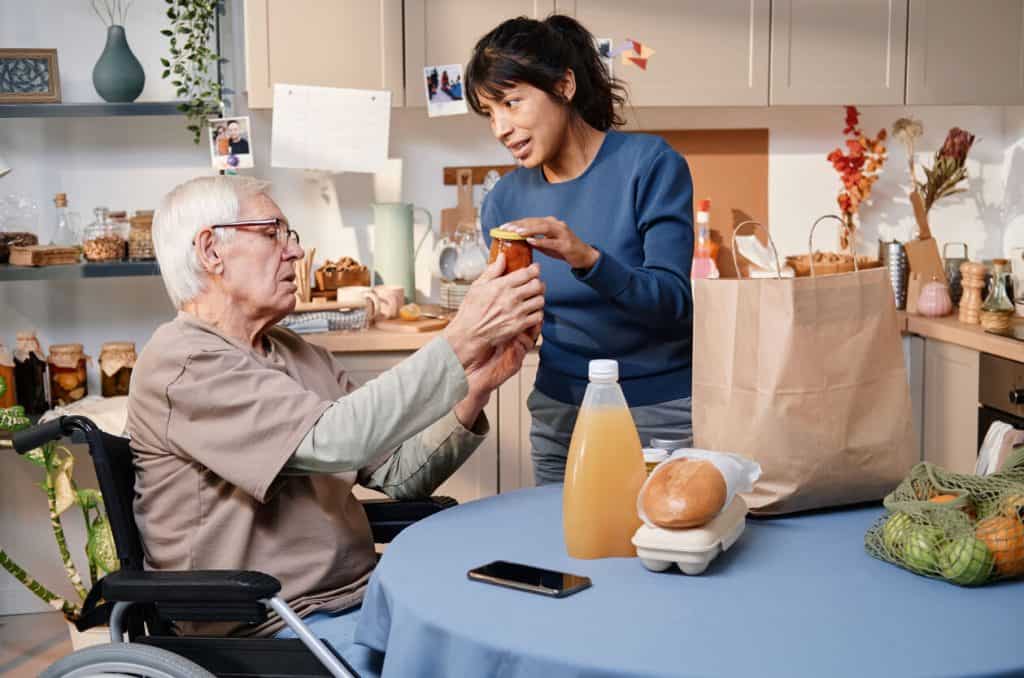 They can function as in-home caregivers, or work in facilities such as assisted living. Caregivers in this category include:
Companion Caregivers
Caregivers in this role assist with basic household tasks, running errands, and transportation to and from outdoor activities. They also help with personal care.
Personal Caregivers Or Personal Care Assistants
In addition to companionship, personal caregivers assist with personal care tasks. This includes activities of daily living such as bathing, eating, grooming, and transferring if there are mobility issues.
Skilled Caregivers
Skilled or medical caregivers provide some form of medical care for their patients. This can include medication administration, checking of vitals, changing catheters, prescribing medication, and more. Caregivers under this category include:
Home Health Aides (HHAs)
HHAs provide some form of medical care in addition to companionship and personal care. They can give medication reminders, monitor and administer some types of medications, change catheters, and check vitals.
Certified Nursing Assistants (CNAs)
CNAs work closely with Registered Nurses or Licensed Practical Nurses to provide medical care for patients. Some of their duties include assistance with activities of daily living such as bathing, eating, grooming, transferring, checking vitals, taking care of wounds, and documenting health changes.
What Are The Qualifications For A Caregiver?
Not all caregiver roles require you to be qualified or have a caregiver license. For example, non-medical caregivers may not be required to have a caregiver license or pass a caregiver exam. However, you can take some basic training classes to increase your expertise and pay level. Skilled caregivers, on the other hand, such as HHAs and CNAs are required to have a caregiver license. The requirements to be a certified caregiver can vary from state to state, so be sure to check with your state's health department to know the caregiver requirements.
How To Become A Caregiver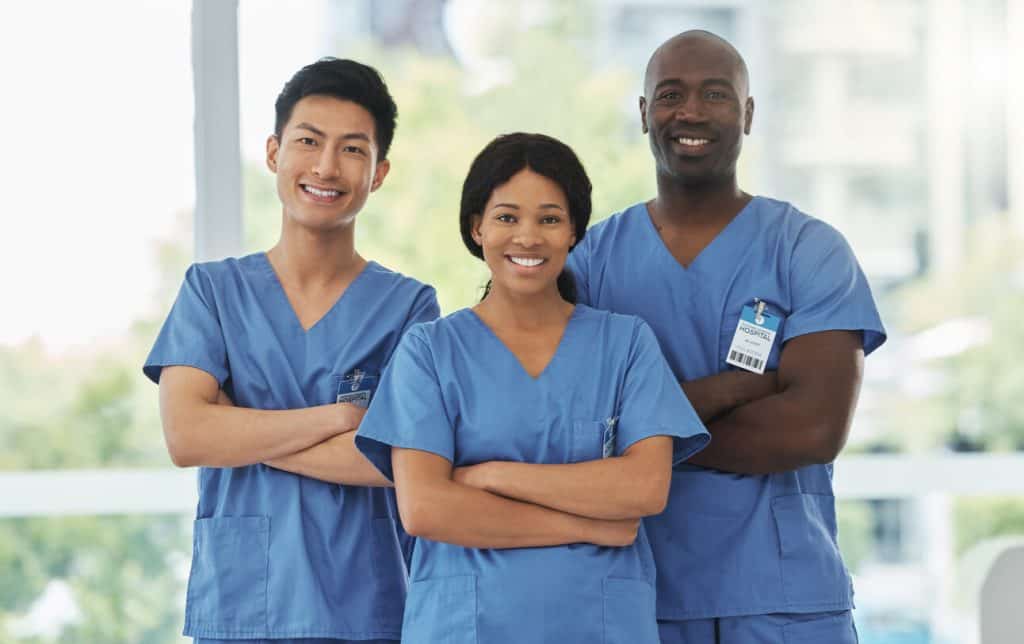 Here are 4 steps to becoming a caregiver, and getting paid for doing what you love.
Find a training program endorsed by your state
Depending on your role as a caregiver, this can be certification-related courses to be an HHA or CNA, or just a basic form of training for non-medical caregivers. For certified courses, you can find options at local universities, vocational schools, and national or local organizations for caregivers.
Complete the program
Most programs will require some hours of learning and hands-on experience. This can range anywhere from 10 hours to as much as 120 hours. In Nevada, personal care aides are required to complete 16 hours of a specific training program, and at least 8 hours of continuing education every year. CNAs are required to complete a state-approved CNA program, and 12 hours of continuing education annually.
Pass the certification exam
For certified caregivers, you are required to pass the examination before you're awarded a caregiver license. Non-medical caregivers may not be required to pass an examination. Basic training may just require hands-on practicals under supervision.
Get a caregiver job
Once you have experience, training, or certification, you can find a caregiver job that is ideal for you. As a non-medical caregiver, or HHA you can choose to work independently or with an agency as an in-home caregiver or work in a facility. CNAs can work in hospitals, health centers, and facilities such as assisted living, adult care centers, and nursing homes.
Explore A Caregiver Career At Amy's Eden
If you're looking for a caregiver job in northern Nevada working with older adults,
Amy's Eden
has openings for caregivers who are passionate about providing exceptional care.
We provide in-house training for our caregivers
to keep you up-to-date with industry standards and empower you to provide high-quality care. It's our policy to provide these resources and services in order to maximize your talents, compassion, and reach your goals as a caregiver. We allow you to own your role and make a difference by giving you the flexibility to create activities, meals, and menus for seniors, and to let your personality shine. You'll never catch us micromanaging you, although we provide supervision and support. Please apply to become a caregiver superhero for Amy's Eden.
Contact us today to learn more about careers in caregiving with Amy's Eden.
In-Home Caregiving Services Find an in-home caregiver in Reno & Carson City, NV! Amy's Eden caregiver in NV Free care assessment > Amy's Eden Senior
Read More »
Contact Amy's Eden Senior Care