15 Amazingly Fun Outdoor Activities For Seniors to Enjoy With Their Loved Ones
Recent studies
show that you will reap tangible benefits when you spend time with your loved ones, especially outdoors, no matter your age. Consider spending time outdoors, it will help your loved one by:
Increasing their level of energy
Boosting their immunity
Improving their memory
Fighting depression
Slowing down memory loss
Ensure your loved ones have fun
Some outdoor activities are only available during summer. Still, you can always find something to enjoy at any time of the year. We adapt our outdoor activities to fit the level of fitness and mobility that our residents exhibit. This means that even if our residents are in a wheelchair, they have balance or other mobility issues, we ensure your loved one still enjoys fun outdoor activities. In fact, if you are looking for activities seniors enjoy and healthier ways to spend quality time with your loved ones residing in an
assisted living community,
do not hesitate to check out our extensive list of various outdoor activities. Our activities range from crafts, music, and other fun activities that guarantee you quality time with us. Whatever your loved one's skills and interests are, we aim to ensure they flourish and we help nurture their talents. Since outdoor activities are beneficial, we work hard to provide a variety of outdoor activities.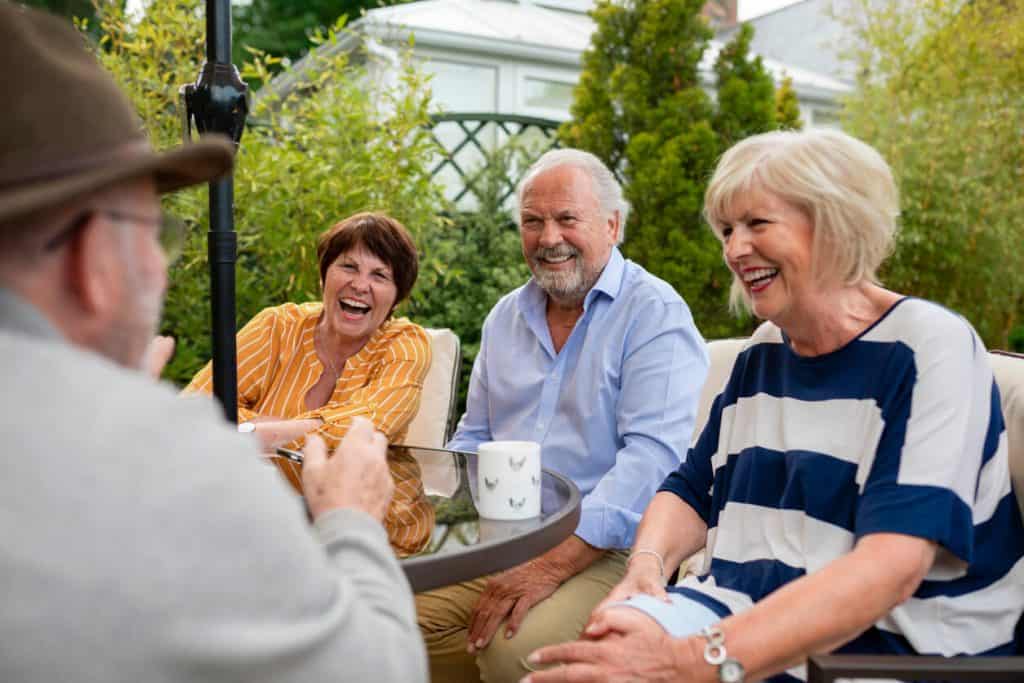 Outdoor activities for seniors
will help them in the following ways:
Improve motor skills
Alleviate anxiety
Strengthen their social lives
Reduce stress
Reduce the risk of developing cognitive impairments
As you age gracefully, it is crucial to incorporate some form of physical activity into your daily schedule. Physical and mental activities go a long way in reducing the risk of stroke and heart disease. Engaging in fun outdoor activities for seniors is one way of ensuring they are both mentally and physically fit. Some of the outdoor activities that they can engage in at Amy's Eden include some of the following:
Walking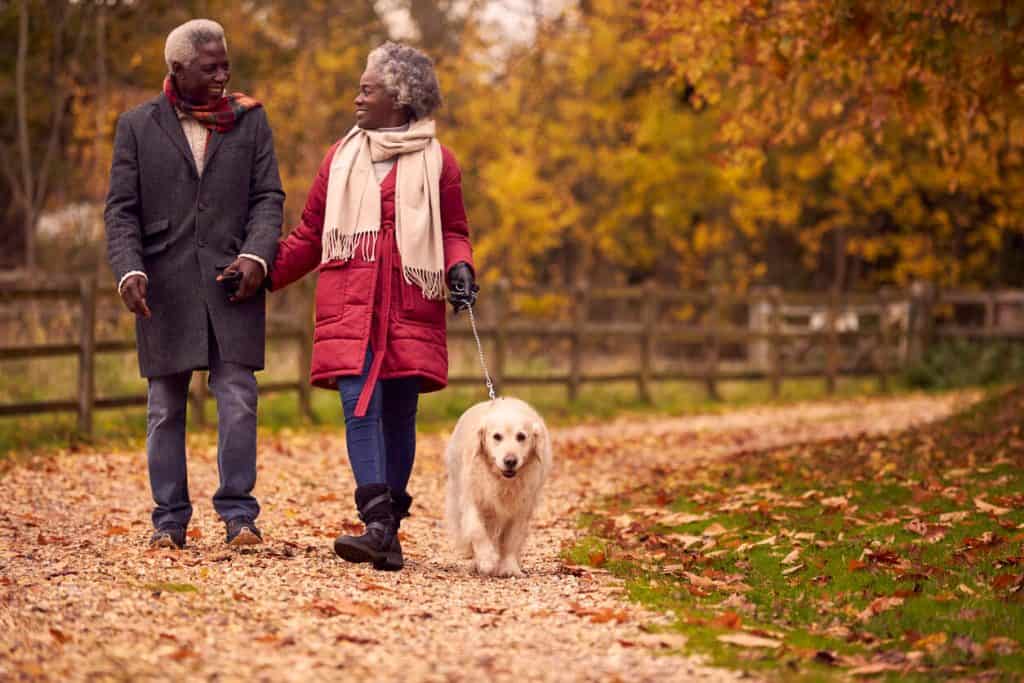 Walking is one of the simplest ways of remaining active and healthy and maintaining a healthy weight. Our residents can achieve this by taking a leisurely walk or stroll in the neighborhood or on walking trails. If your loved one is up to it, they can take brisk walks, which is essential in building stamina and keeping their hearts healthy. Walking can be individualized to suit your loved one's needs and desires. They can participate in a strenuous walk, a moderate stroll, or even a brief easy walk, and they will still reap the benefits of the activity. We can provide them with a leisurely walk after dinner or a scenic walk in the park. Walking benefits include the following:
Weight maintenance
Muscle strengthening
Reduces the risk of stroke, heart disease, diabetes, and colon cancer
Lower blood pressure for hypertension patients
Increase your confidence level
Improve your mood
Bone strengthening
Fun
Improved social life.
Painting
When you become part of our community, we will help nurture your artistic talents. Sometimes seniors lose a part of themselves when caring for their families and careers. Afterward, when their kids are all grown up, they may find it difficult to return to their hobbies. We endeavor to create an environment where our residents feel at home and can indulge in their passionate hobbies. We desire to rekindle the love our residents have for their hobbies, and we achieve this by creating a friendly environment where they can create something beautiful.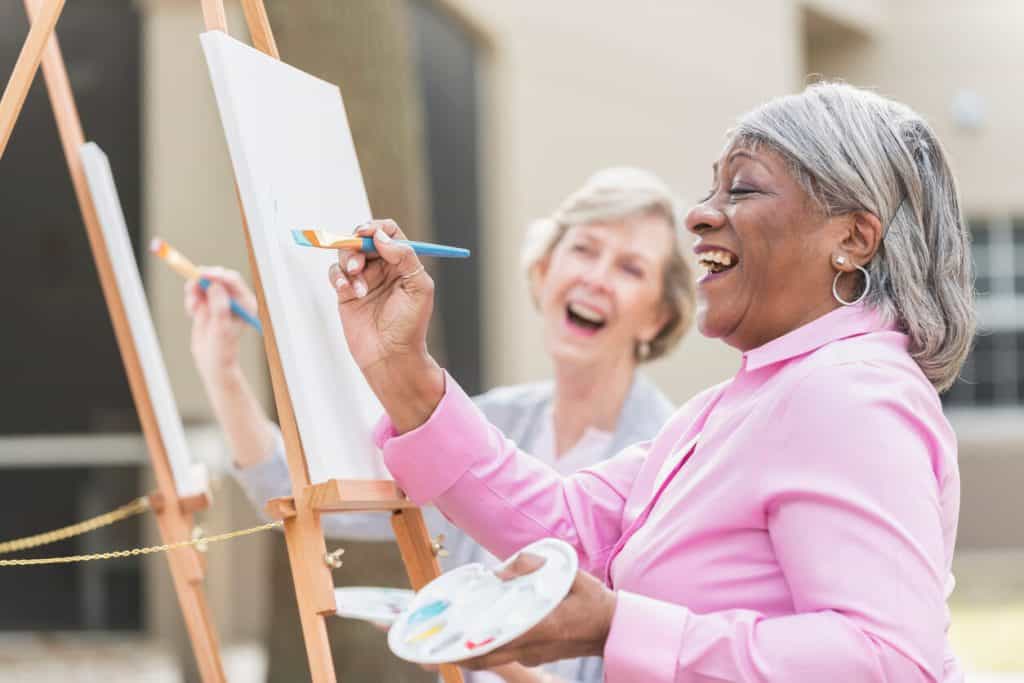 Benefits of painting
Our residents have fun as they paint. It is also an excellent way to pass the time, relax, engage the mind, and get their creative juices flowing. Painting will help your loved one immensely, even if they are living with mild memory loss. Whether you paint with your aging loved one or not, the exercise will engage their mind to help keep it sharp, resilient, and strong. We also encourage our residents with mobility issues to paint as this is an excellent way of ensuring they remain active and have a social life. Painting helps maintain agility and mobility, especially for people who suffer from arthritis. It won't cure joint pain, but it gives the mind something different to focus on. Painting outdoors while standing for those who can do so is also beneficial as it requires them to keep their leg muscles engaged. This can help reduce the risk of falls as they can maintain balance. Sometimes, the challenge of aging may weigh heavily on your loved one, resulting in stress. Painting is a great stress reliever, as it relaxes the painter, ensuring they have fun as they let go of their worries. Many seniors struggle with depression, loneliness, or isolation, and painting will help with these issues. Once your loved one completes their artwork, they will experience a feeling of achievement. In
our community
, we encourage our residents to share their work, and this improves their social lives.
Cycling
Regular exercise benefits the brain by improving blood flow. Senior cycling can help your loved one stay healthy. Although not every senior is prepared for the Tour de France, senior cycling can be done safely by selecting the proper bike. If your senior cyclist can't ride a regular bike, try one of these:
Stationary cycling
Recumbent cycling
Bicycles with built-in heart monitors
Cycling is a safe outdoor activity for seniors, especially when the weather allows. At our homes, we organize cycling exercises for those willing to enjoy them together. We encourage family and friends to join us and make lasting memories. If you are eager to ride with us, we encourage you to follow the lead of your guide, which in most cases, is your caregiver.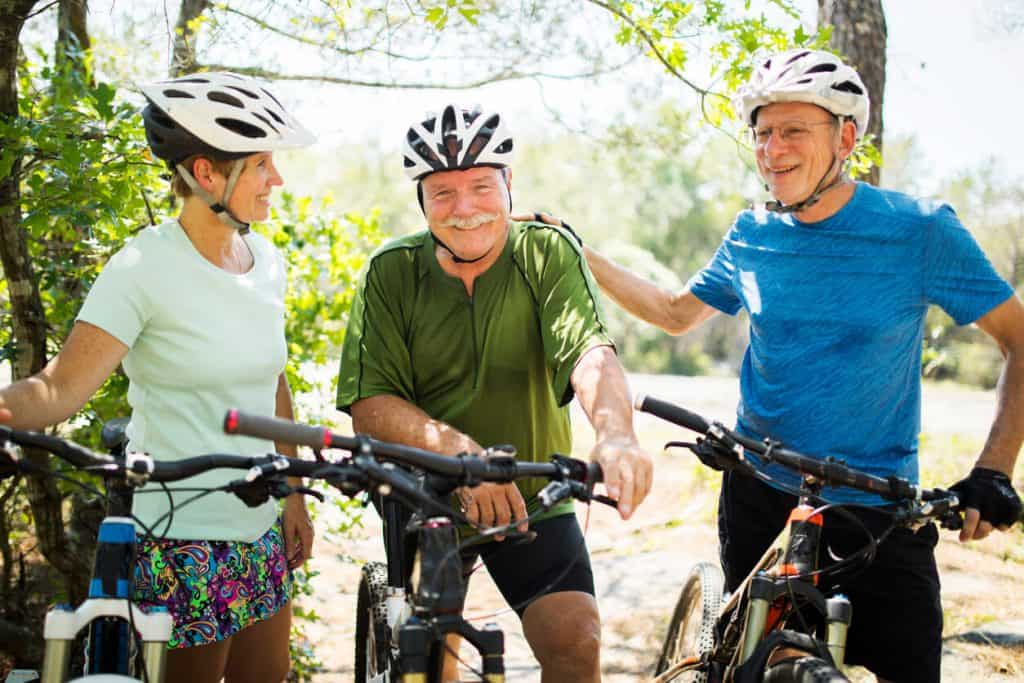 Safe cycling tips for the elderly
You can always check the following safety tips before embarking on this fun outdoor activity with your aging loved one:
Ensure you are ready to cycle by consulting your doctor or physical therapist
Always ride with a partner
Don't wear earphones while cycling
Learn all the proper hand signals used by cyclists
Follow the course chosen by your caregiver
Do not overtax your loved one. Their reflexes may not be as fast as yours
When stopping, do so far away from the road.
Benefits of Senior Cycling
This a healthy exercise for older adults if they are recovering from a heart attack or stroke and it reduces the risk of cancer According to the
World Health Organization,
obesity is the leading cause of cancer. Bicycle riding helps in weight loss hence reducing the risk of cancer. It's a great way to connect with other seniors and they can join group events. When your loved one has an active social life, they live healthier and more fulfilling lives. Cycling ensures that seniors meet with family and friends a couple of times a week, which ensures they have fun.
Improves body strength
One of the most significant challenges for seniors is the loss of muscle strength due to poor muscle tone. Regular cycling will provide you with the exercises needed to influence mitochondrial health, and by doing this, you will help your muscle strength immensely.
Cycling is a fun way to spend time
Retired seniors often have ample time, which could lead to boredom. Boredom and a lot of time doing nothing could lead to an unhealthy lifestyle. Still, you can overcome this when you start riding your bike. You do not have to take a challenging biking route. You can cycle around your neighborhood with your caregiver several times a week or go cycling with other seniors, family, and friends and have great fun. While cycling, you will enjoy the great outdoors, breathe fresh air, and meet new and exciting people along the way!
Paddling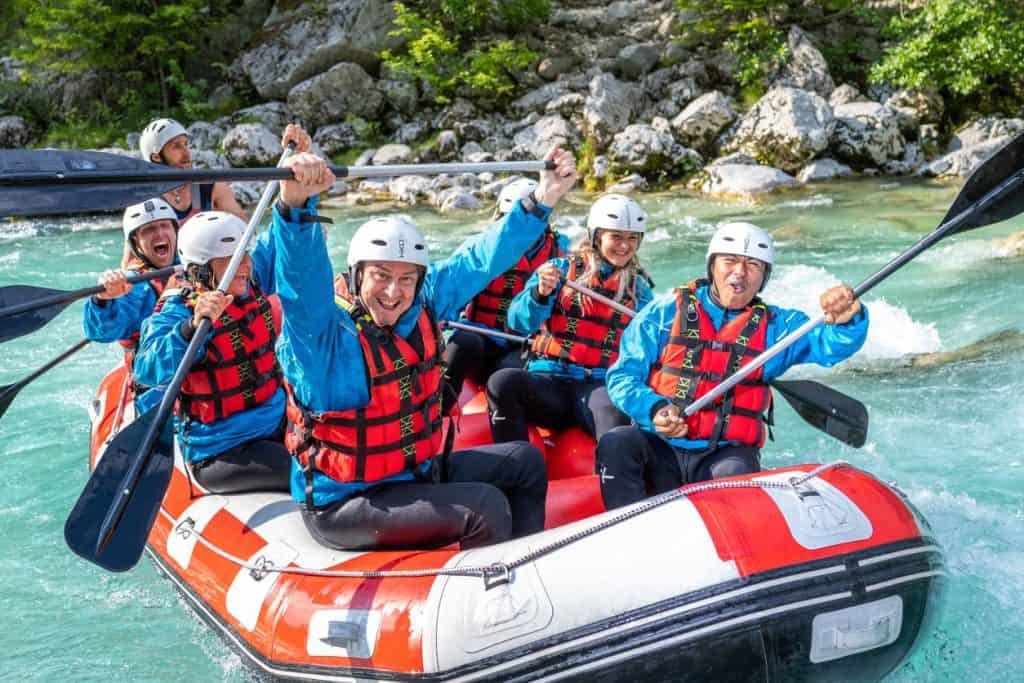 Paddling is a watersport activity that requires a person to steer and propel a vessel across a water body. The three main types of paddling include:
Canoeing
Kayaking
Rafting
Gardening
One can use a simple setup or a big yard when gardening. You can have a garden where you cultivate herbs and beautiful flowers in pots, small plots, window boxes, and raised beds. We encourage seniors with joint pain to use
ergonomic tools
to make gardening easier. One advantage of having a garden is that you can plant during the spring or summer, but some plants will bloom even as the seasons change. We encourage our residents to join senior gardening clubs where they participate in gardening activities and simultaneously have active social lives.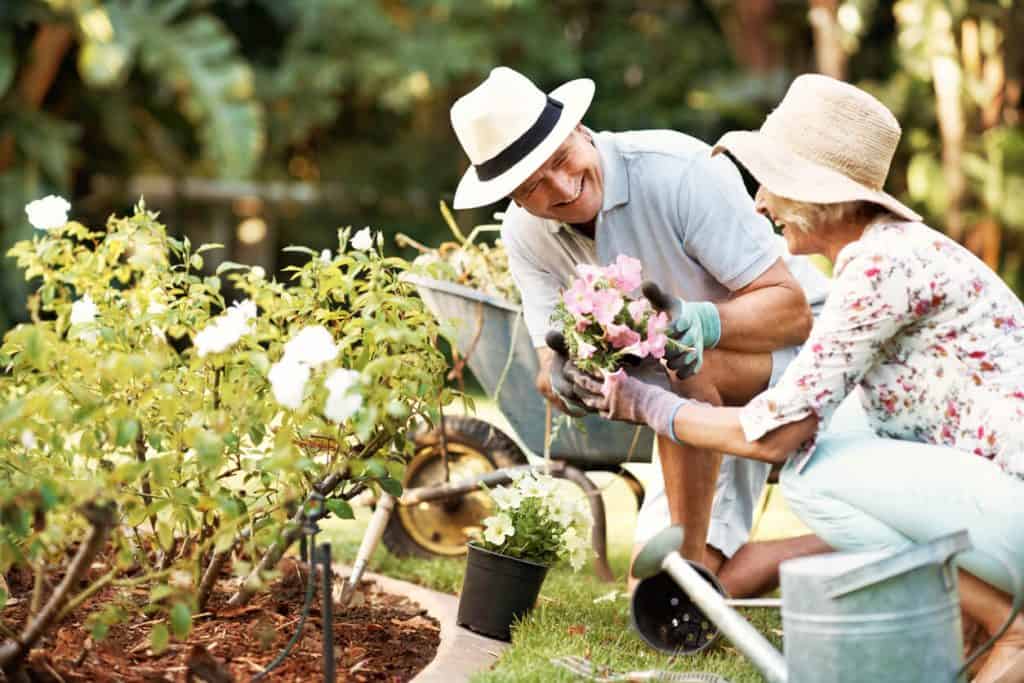 Visiting Nearby Parks
We take our residents to nearby parks where they enjoy spending time with their families, walking their dogs, or sometimes just taking a stroll in the evening. Our caregivers always accompany a resident as they enjoy the scenery. It doesn't matter how long they stay; it can be the whole afternoon or just an hour. What is important is going out and having fun.
Fishing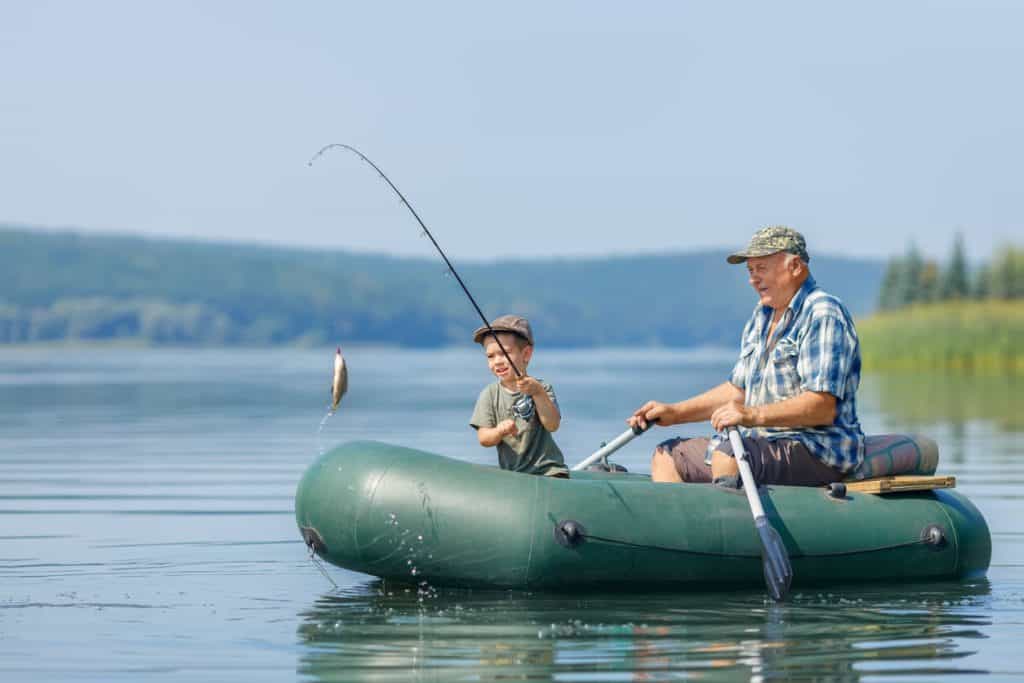 If your loved one prefers quiet activities that are not too physical, fishing is an excellent way to spend time outdoors. The regular fishing expedition will ensure that your loved one has privacy to think and:
Fresh air
Exercise
Emotional rewards
Relaxation
Commune with nature
Improved blood circulation
Fun
Attend Outdoor Concerts
During the summer, there are various outdoor concerts that your loved one can attend. Most outdoor concerts are free in Carson City and Reno. We also encourage family and friends to come and join their loved ones.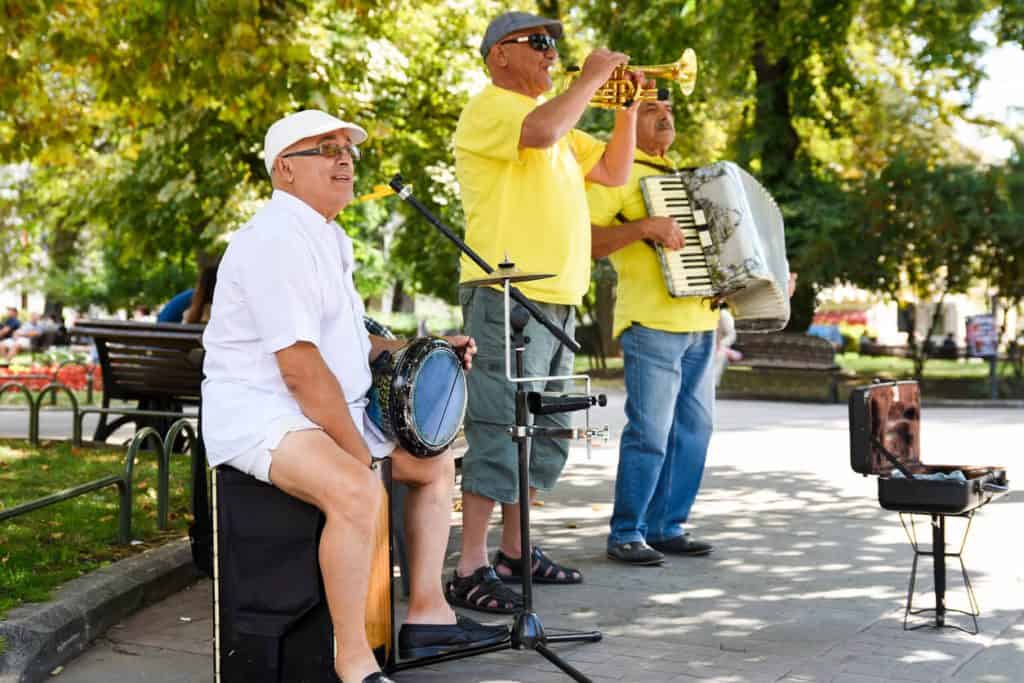 Photography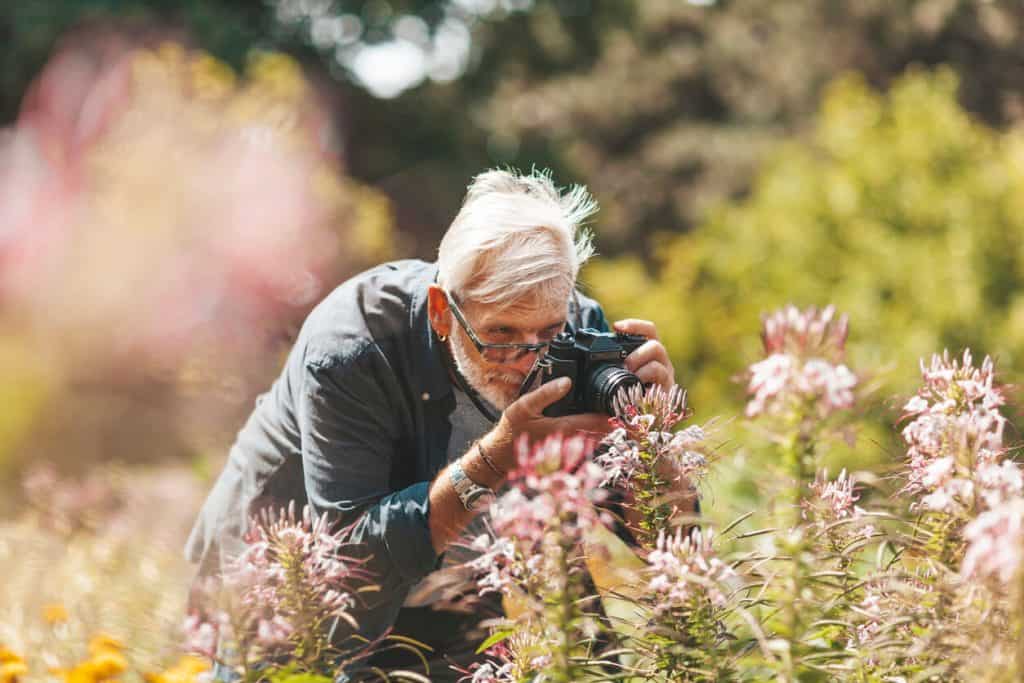 If your loved one enjoys photography, they could participate in nature photography while out with other seniors. For this activity, you do not have to worry if they don't have professional photography equipment. They only need their tablet, camera, or smartphone to take beautiful pictures of the places they visit. They can then share them with family and friends when they visit.
Backyard Games
Playing backyard games is one of the best activities that many of our residents like to participate in. These games include but are not limited to:
Cornhole
Spike ball
Bocce ball
Horseshoe
Ladder toss
Giant Jenga
Lawn darts
Lawn bowling
Picnics
Sometimes, when the weather is friendly, we pack up a basket and head out to a nearby park to have a picnic. At other times, when the residents have family and friends visiting, we encourage them to have a cookout together. They fire up the grill and enjoy mouthwatering meals together. Also, if your loved one loves to watch as the sun rises, they can have their breakfast on the patio or balcony. When it comes to picnics, no matter how you and your loved one do it, what matters most is that you spend quality time outdoors eating and having fun.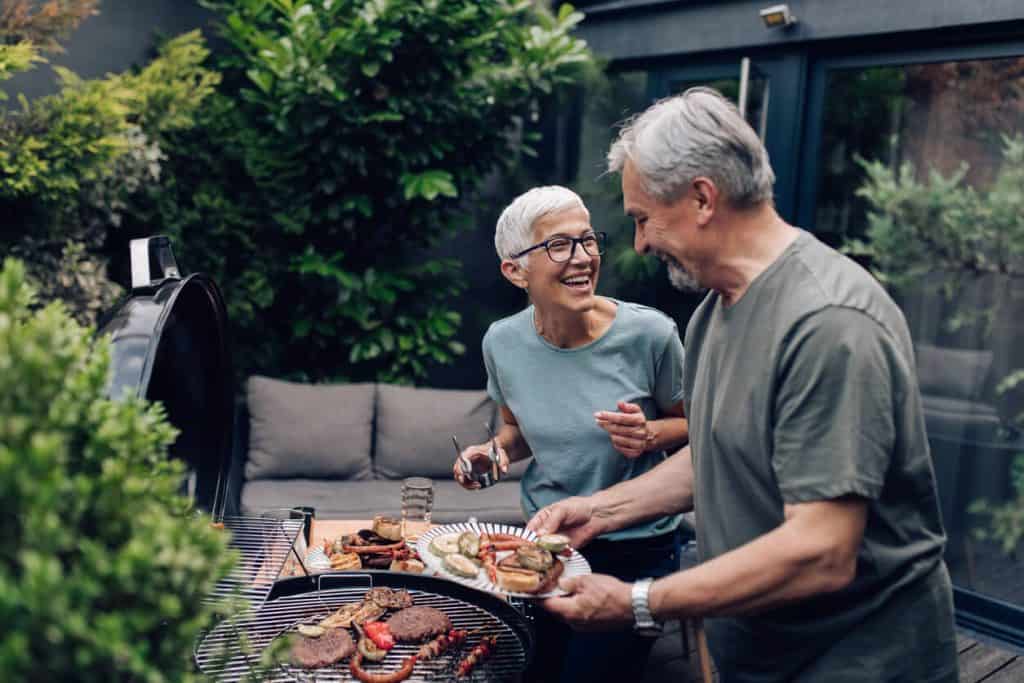 Visiting Local Zoos and Arboretums
Zoos and arboretums can be enjoyed throughout the year. You can join your loved one as they walk at the local conservatory, zoo, or botanical gardens. Let your loved one soak in the beauty in these places, no need to rush.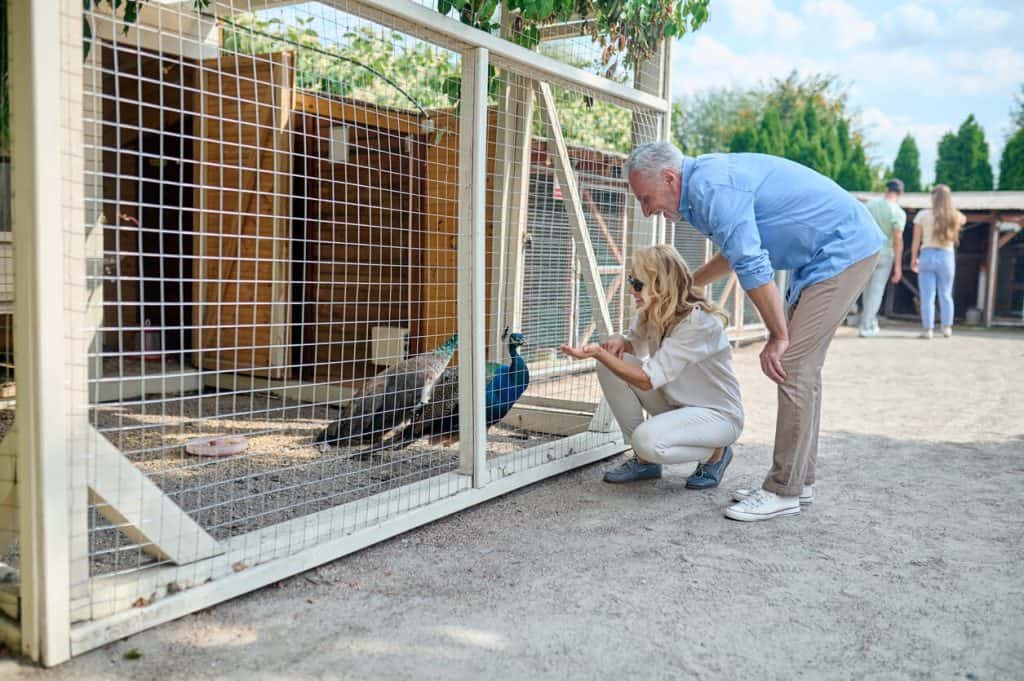 Outdoor Art Exhibits
At
Amy's Eden
, we ensure that our residents visit local outdoor art exhibits and nearby museums.
Participating in Water Sports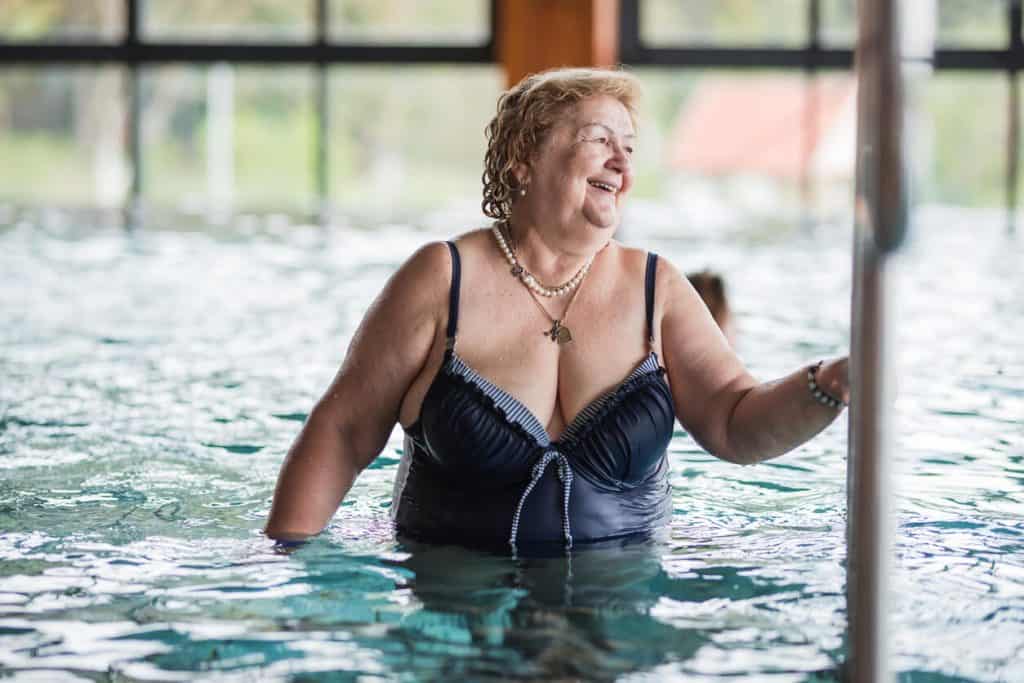 Five ideas to enjoy while in the water:
Aqua jogging
Flutter kicking
Leg lifts
Water push-ups
Arm curls
Aqua jogging
This low-impact aerobic exercise will get your blood flowing and your heart pumping. This outdoor exercise involves something as simple as moving from one end of the pool to the other. Your elderly loved one jogs back and forth in the pool, and this exercise can be more fun if their loved one participates.
Flutter Kicking
This outdoor activity is also a low-impact exercise that your loved one can perform in the pool with or without a kickboard. Flutter kicking can be done with others or alone with only their caregivers. It is a great way to exercise and ensure excellent blood flow. There are videos that demonstrate
flutter kicking
.
Leg Lifts
This tremendous outdoor activity has immense health benefits as it helps improve a senior's balance and, at the same time, ensures they have fun.
Water push-ups
These are great outdoor senior activities that help build chest, shoulder, and arm strength without putting pressure on their joints. This is especially helpful if your loved one suffers from arthritis.
Arm Curls
This is another fun outdoor activity that most seniors can participate in, and our caregivers can assist in this exercise. However, it is more fun when family and friends participate.
Reading a Book
Reading a great book is another activity that your loved one can do outside. They can read a book on the balcony or under the shade while enjoying the fresh air. If your loved one enjoys reading, we encourage them to join a book club to motivate them to share what they read and add to their social lives. If you're concerned about your senior having healthy outdoor time, then contact us today and discuss how
Amy Eden's
caregivers promote a healthy lifestyle combined with our personal, one-on-one, compassionate services.
In-Home Caregiving Services Find an in-home caregiver in Reno & Carson City, NV! Amy's Eden caregiver in NV Free care assessment > Amy's Eden Senior
Read More »
Contact Amy's Eden Senior Care