Companionship care - what is it and does your loved one need it?
We can't always be near our loved ones as they age. Often they value their independence and live away from their family. This may lead to them feeling socially isolated and lonely. Sometimes due to an illness or injury, they can be confined to their home for prolonged periods of time. In other cases, they may need help with their daily routine, groceries, or the upkeep of their homes.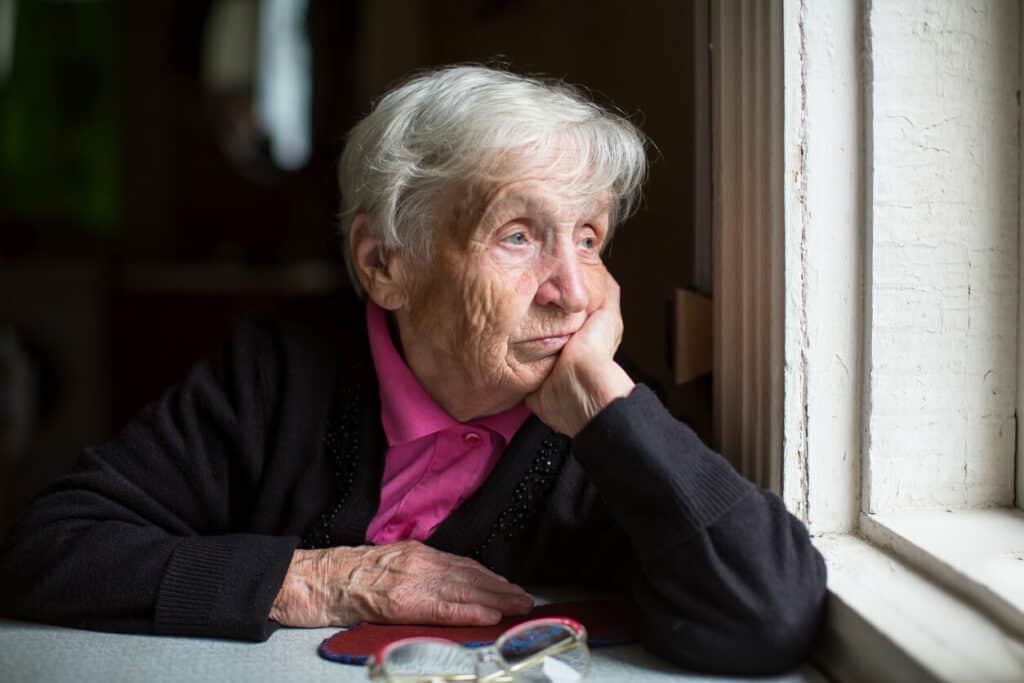 Lonely people often tend to take worse care of themselves and are more vulnerable to mental health problems. This is further amplified in older adults living alone and can lead to various physical and mental ailments, such as obesity, cognitive problems, depression, and anxiety.
Companionship care is a service provided by Amy's Eden that will help you diminish these risks for your beloved elderly and enrich their lives in their golden years.
What is companionship care?
Companionship care offers social interaction in the comfort of one's home. Professional caregivers engage the seniors in conversation, listen to their stories, ask them questions, share experiences or do activities with them.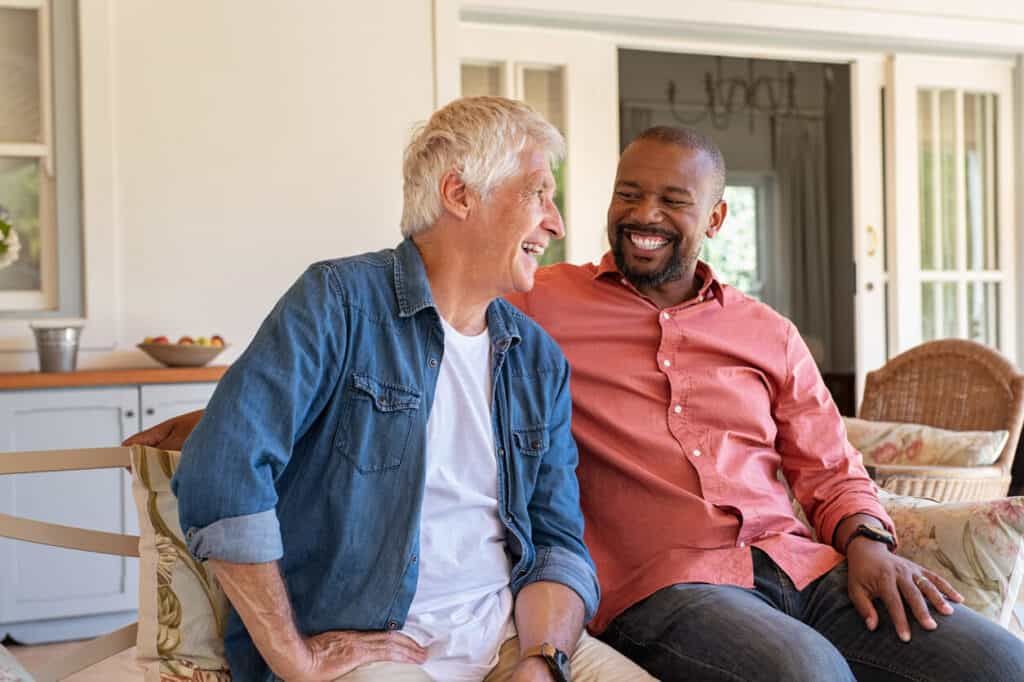 Companionship care services do not include personal care such as grooming, bathing, dressing, or medical assistance. It is a type of in-home care that works towards the emotional well-being and socialization of the elderly. Caregivers create a safe environment for older people in which they can feel content, taken care of, and most importantly heard and valued.
Companionship care is a type of care that provides social support and companionship to those who are aging, living with a disease, or experiencing loneliness or isolation. The goal of companionship care is to improve the quality of life and well-being of individuals by helping them stay connected with their community, families, and friends.
To find a companionship care provider, you can start by searching local resources and reaching out to organizations that offer these services. You can also learn more about the services offered by these organizations by reading their blogs, visiting their websites, or contacting them via email or phone call.
A companionship care team should consist of experienced professionals who are dedicated to providing high-quality care. This may include respite care for families who need a break from their caregiving responsibilities, transportation services to help individuals attend appointments or social events, and other resources to help maintain independence and safety. The care provider should offer a menu of services to choose from, based on the individual's specific needs and preferences.
When choosing a companionship care provider, it is important to consider the individual's needs and to develop a comprehensive care plan to ensure all of the needed services are provided, including transportation, meal preparation, and activities to combat loneliness and isolation. If you are interested in a career in companionship care, you can learn more about the available opportunities by searching online, reaching out to professionals in the field, or visiting local organizations.
Tasks performed by the companion
Companionship care duties can be very individual according to the personal preferences of the older adult and their general health situation. The goal is to make their daily life easier and as pleasant as possible. In line with this, the caregiver can perform the following tasks: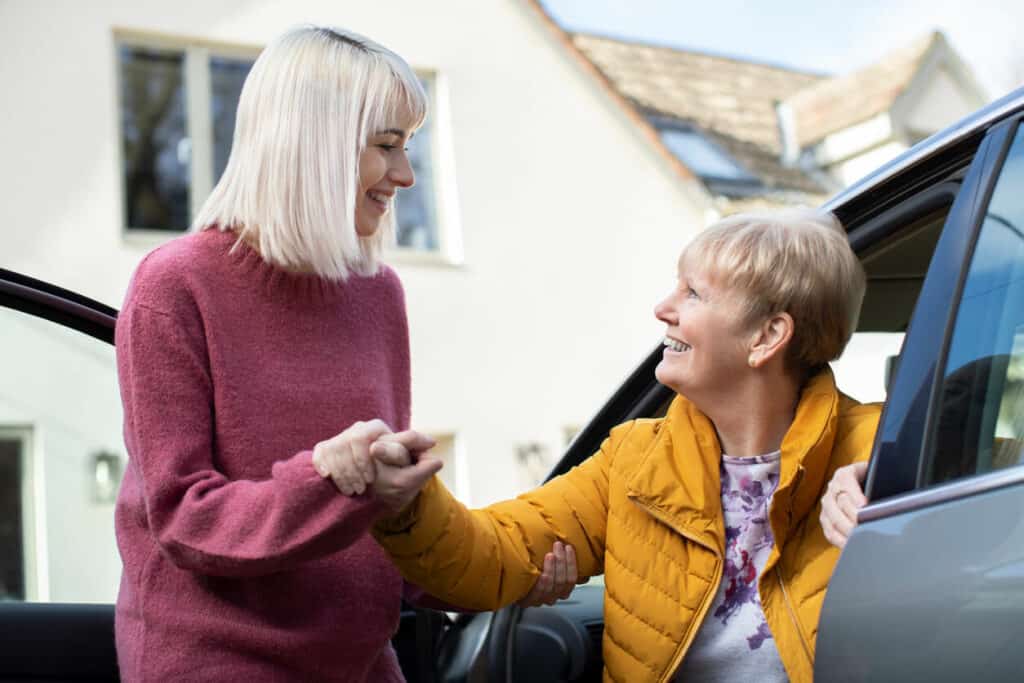 Accompanying the elder for a walk, to the cinema, theater, or other social events
Discuss movies, books, or other subjects
Play a board game, watch TV, or do another hobby together
Eat a meal or share a coffee together
Run errands for the elder
Prepare meals and/or do light housekeeping
Drive them to doctor's appointments or other places they need to go to
Remind them to take their medications
Help with exercising and physical activity
Keep the family and other care providers informed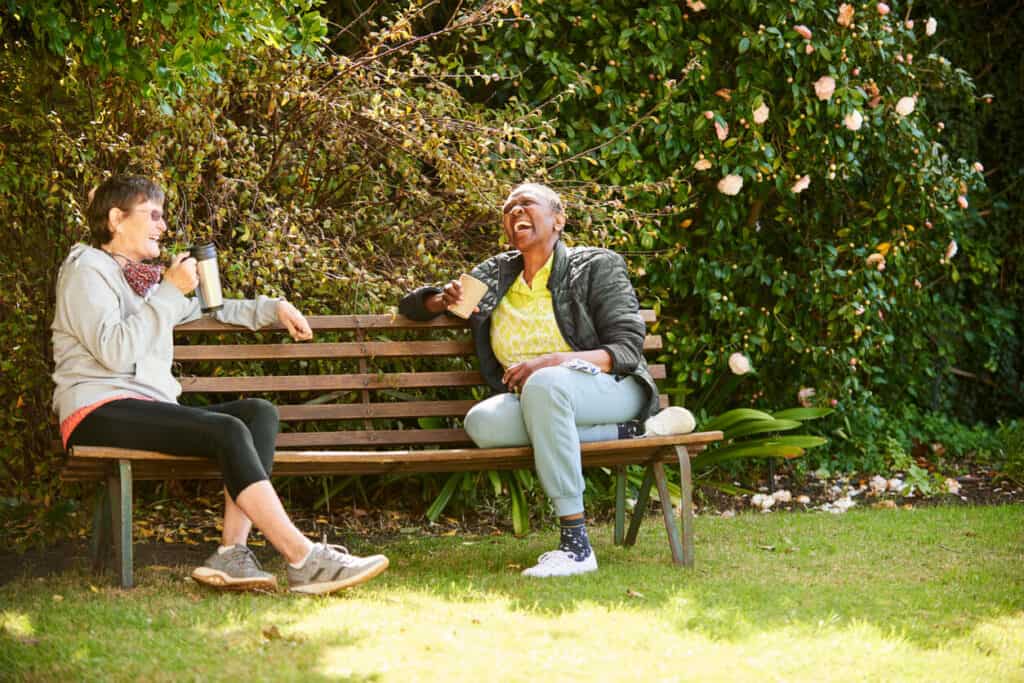 Differences between companion care and personal caregiver
The majority of older adults who would like to keep their autonomy and live at home can benefit from a companion service. If your loved one can take care of themselves, but can't or doesn't feel confident to drive anymore, or if they need help with meal preparation and everyday tidying of the house, or if they simply don't get enough social contacts, Amy's Eden's companionship services are exactly for them.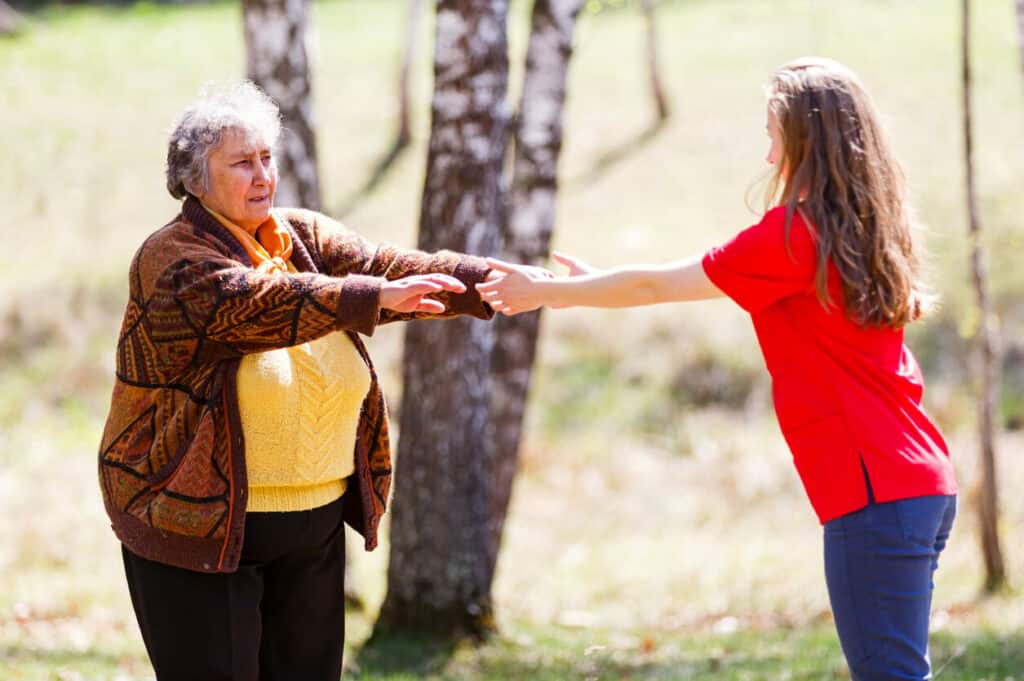 In some cases, however, when seniors need additional help with medication administration or advanced care, like bathing, grooming, or other daily activities, a personal care service will be able to provide a safer environment at home.
Benefits of senior companion care
Older adults can easily feel isolated being at home most of the time. They may miss their family and their social interactions with others. Companionship care comes in to fill this empty space in their lives.
An additional and very important bonus of having a companion is that there is someone who can notify the healthcare provider and the senior's family members in case of an emergency.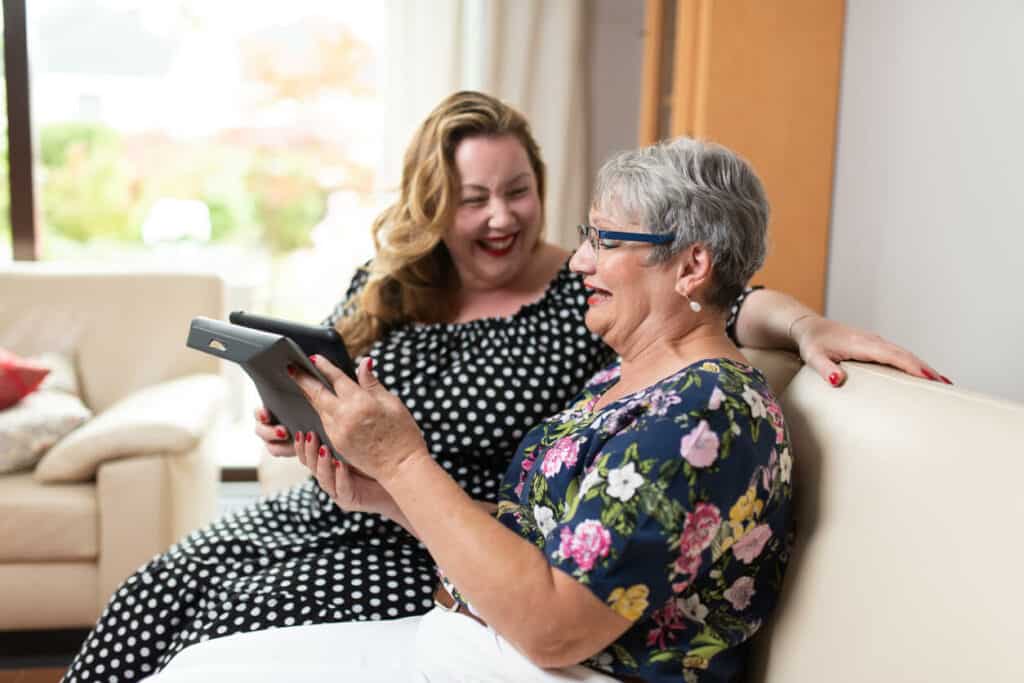 There are some significant benefits to the general health of seniors who use the services of companion care. Having the support of someone who is visiting you on a regular basis means that your loved ones can stay physically active while also safe. This can prevent obesity, muscle atrophy, and various other negative consequences of a sedentary lifestyle. The Elderly can also get mental stimulation by being engaged in conversation and various mental activities, which helps fight cognitive decline and memory loss.
When someone needs companionship care
It is important to realize that your elderly beloved needs companion care. Some of the signs of that may include:
They live by themselves and in an isolated area or they don't get enough social contacts
They are having difficulties performing routine activities like preparing meals, grocery shopping, housekeeping
They have lost their partner recently
They are depressed
They are frail and afraid of tripping or falling
They have become forgetful or show signs of dementia or cognitive deterioration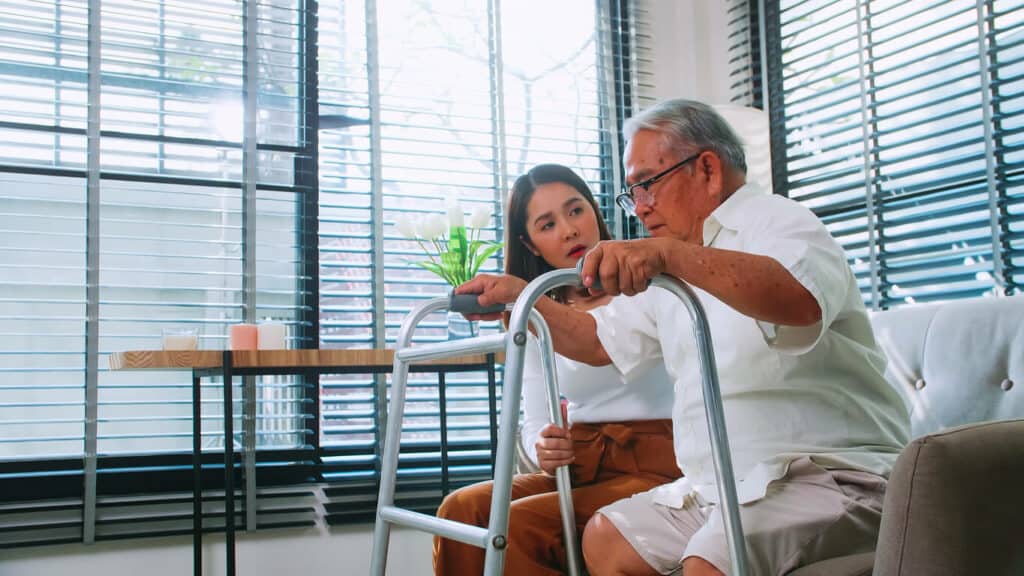 Types of companionship care
There could be two types of arrangements for companion services for elders according to their individual needs, preferences, and requirements – in-home care and live-in care.
With in-home care, the caregiver visits the home of the senior for a certain period of time at regular intervals. This arrangement works well for people who perhaps live with family members but don't want to be by themselves at any given time during the day.
Live-in care is when the companion lives in the house of the elderly. This is more suitable for people who live alone and need 24-hour assistance, for example, people with early signs of dementia, Alzheimer's syndrome, or other cognitive conditions.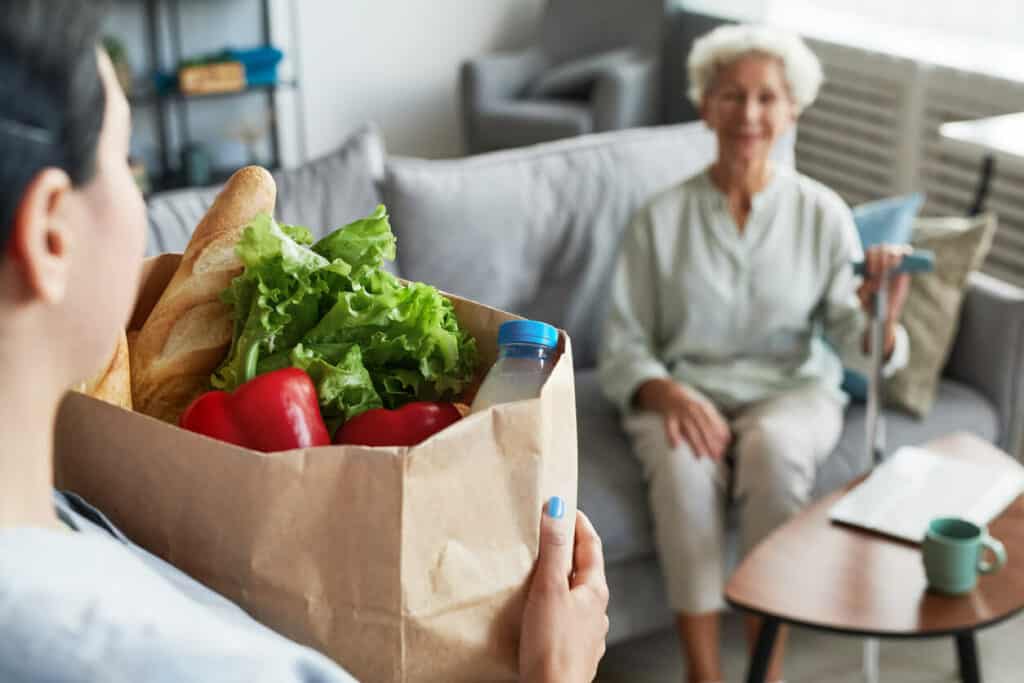 Irrespective of which arrangement works best for you, it is important to establish clear expectations of what the caregiver's responsibilities are to be.
What kind of companionship care does Amy's Eden provide?
A companion can not only provide a safe environment for older adults but help them continue to enrich their lives with experiences and interactions with others. Amy's Eden's caring companions can allow someone in the golden years of life to lead an active social and cultural life and feel mentally and emotionally stimulated.
At Amy's Eden we do our best to match the caregivers to the seniors in a way that is easier for both to create a meaningful fellowship. We take into account our client's personality traits, temperament, as well as their needs. And if at any point it turns out that the companion and the elderly are not a good fit for each other, we are committed to finding a better match for your loved one.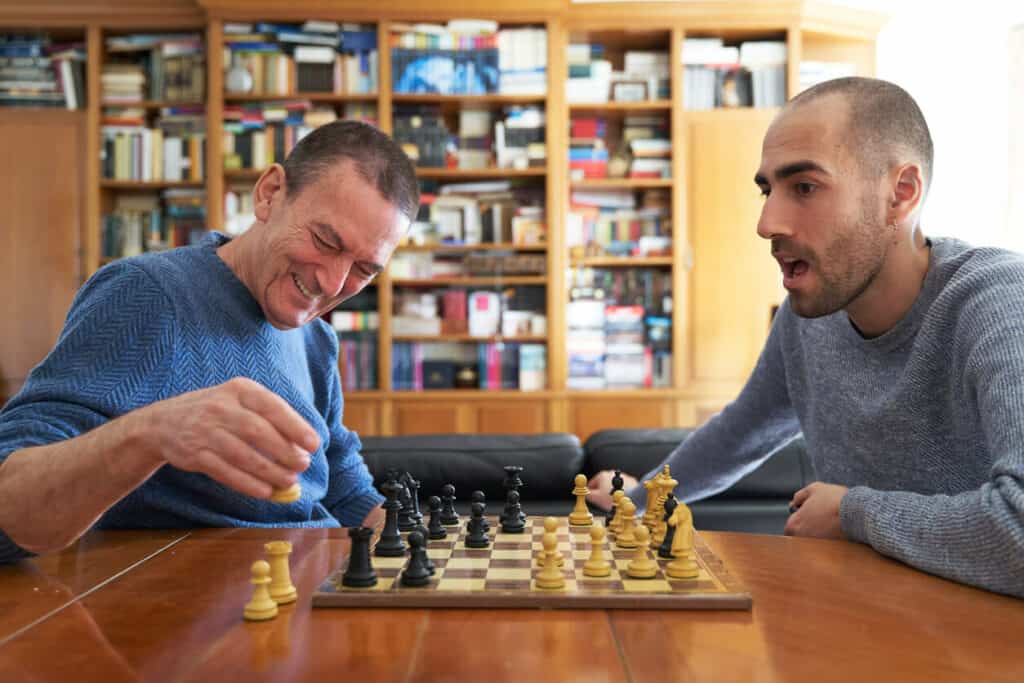 Regardless if they are recovering from an invasive medical intervention or they lack social interactions, companionship care can provide a safe environment and assistance that your loved ones deserve and need. It will give you peace of mind that your family member is not alone and have someone to talk with and rely on every day.
In-Home Caregiving Services Find an in-home caregiver in Reno & Carson City, NV! Amy's Eden caregiver in NV Free care assessment > Amy's Eden Senior
Read More »
Contact Amy's Eden Senior Care