24 Hour Care for Grandma: Hope and Help When You Need It
Every fond memory of time spent with your elderly loved one is a treasure. We protect the people you hold dear, that's why 24 hour care for your senior is such a good option. When you live too far away from your beloved senior, or you have to go to work, or need to take care of your children and other responsibilities, it's time to find round-the-clock help. Retirement homes and crowded nursing homes are not the only answers.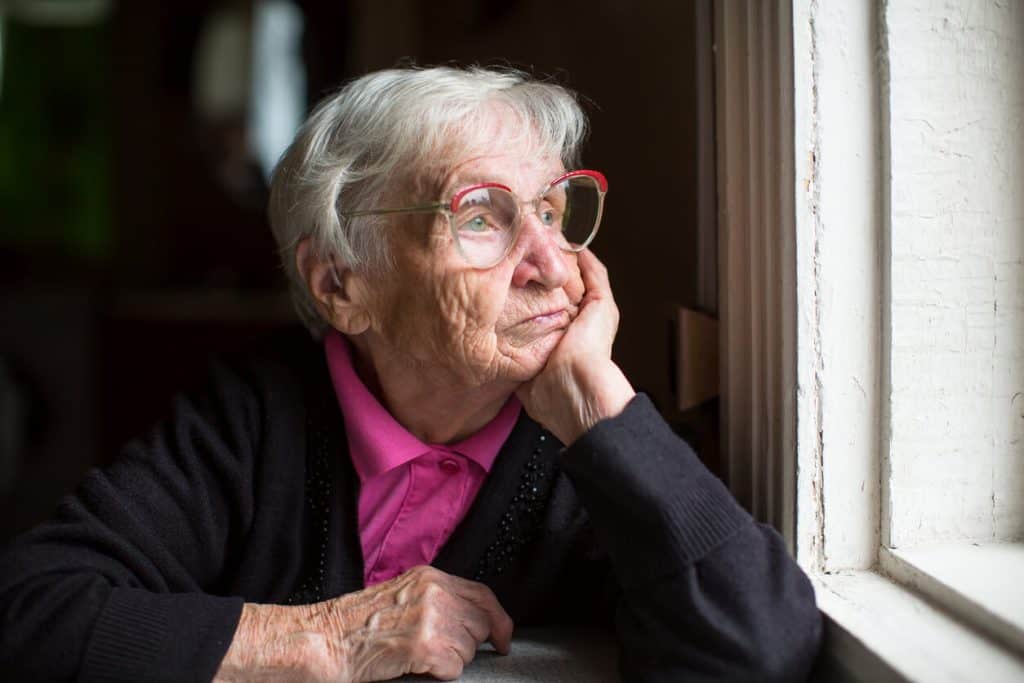 The Best 24 Hour Elder Care Options
The best elder care option for your loved one is based on their current needs with an eye toward what they might need in the near future. If your senior is recovering from an injury, serious illness, or surgery, the level of care is different from a senior who has Alzheimer's or dementia, for example.
Four types of 24 hour care for the elderly:
24 hour care for the elderly in their own home with a live-in caregiver who stays and sleeps in the home each night
Enhanced 24 hour in home care with caregivers who take shifts so that someone is awake at all times
Temporary 24 hour care at home for elderly individual who is recovering from injury, illness, or surgery
24 hour care for seniors in an assisted living home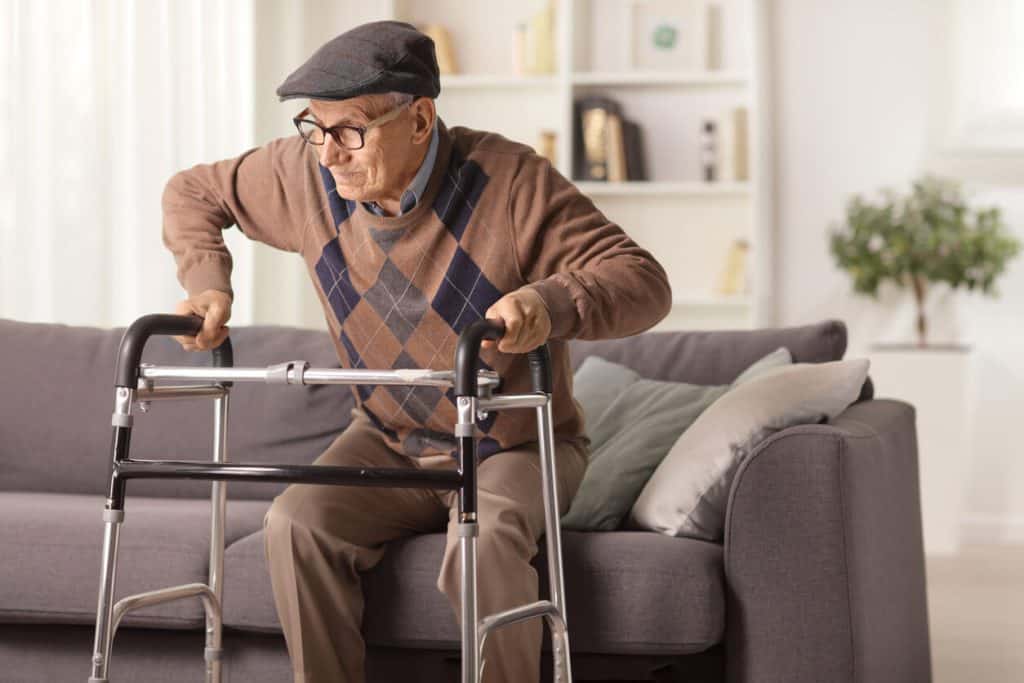 Many seniors want to age in place, but they might need help with mobility or activities of daily living (ADLs). Others who have memory issues are much happier aging in their own home where everything is familiar and feels safer to them. Arranging 24 hour care for the elderly in their own home with a live-in caregiver is a good option if your loved one meets the following criteria:
They usually sleep through the night
They are not a danger to themselves
They don't have Alzheimer's or another form of dementia that causes wandering
Enhanced 24 hour care is recommended if your loved one has any of the following:
They have memory issues, such as Alzheimer's, dementia, or sundowners
They tend to wander or get lost
They could be a danger to themselves if left unattended
They don't sleep through the night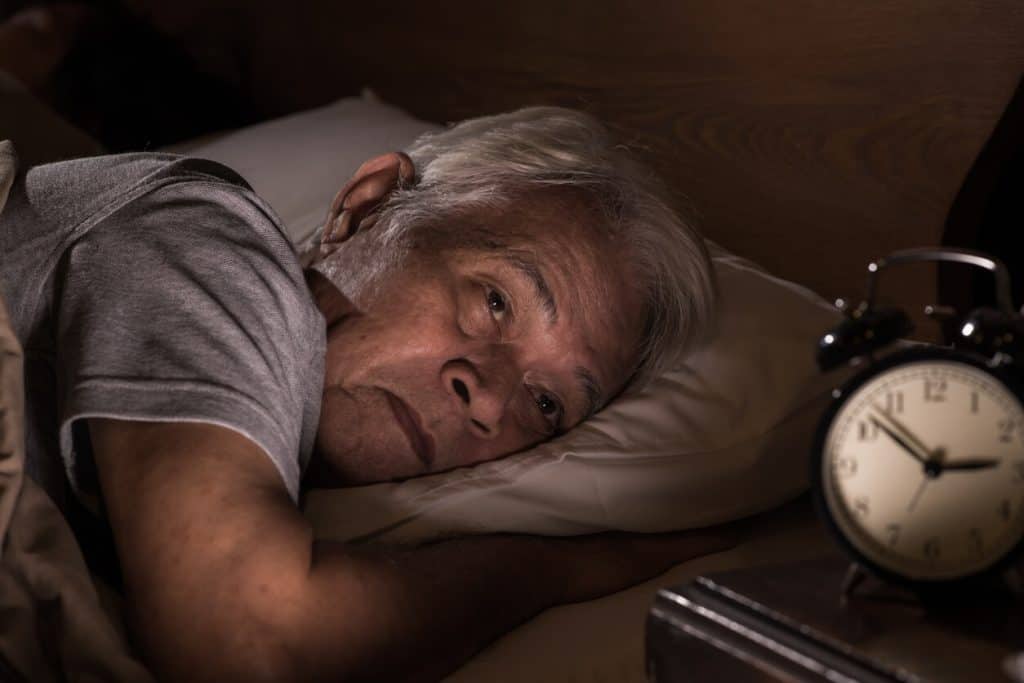 Temporary 24 hour care is recommended for the following situations:
Your loved one is recovering from surgery, such as a knee replacement
Your senior is recovering from an illness or injury
You need respite care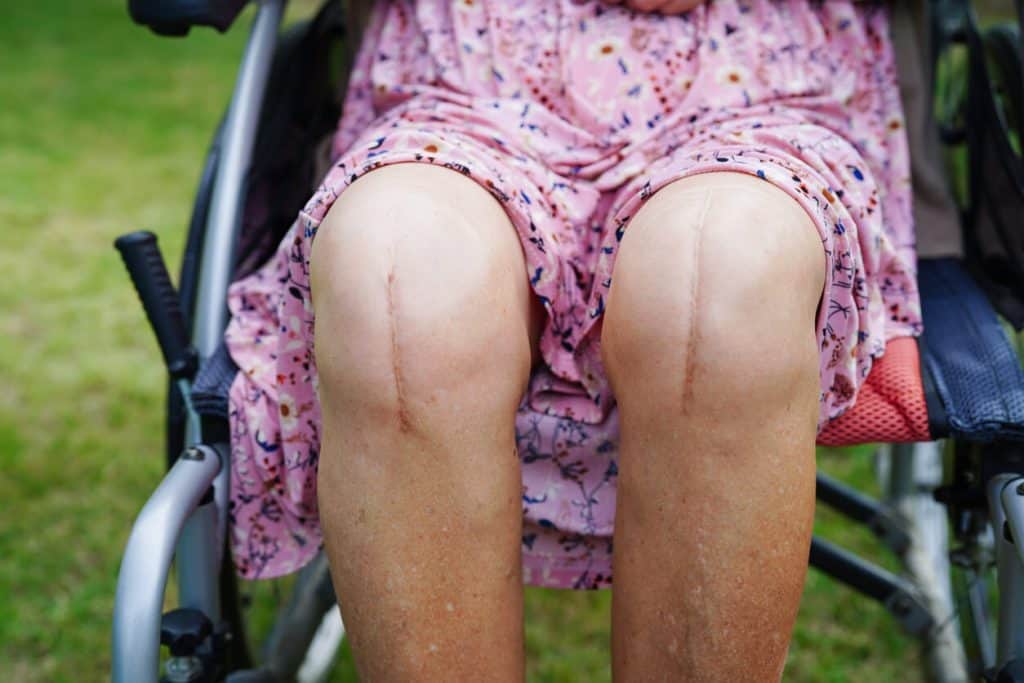 Signs that Your Loved One Might Need 24 Hour Care:
Increased risk of falls, tripping, or other balance issues
Evidence of bruising or other injuries
Noticeable memory issues
Inability to get to the bathroom in time to prevent "accidents"
Signs of dementia such as confusion or hallucinations
Weight loss, perhaps indicating they need help eating or drinking
Social isolation leading to depression and/or anxiety
Recently released from the hospital or rehab facility
Increased mobility issues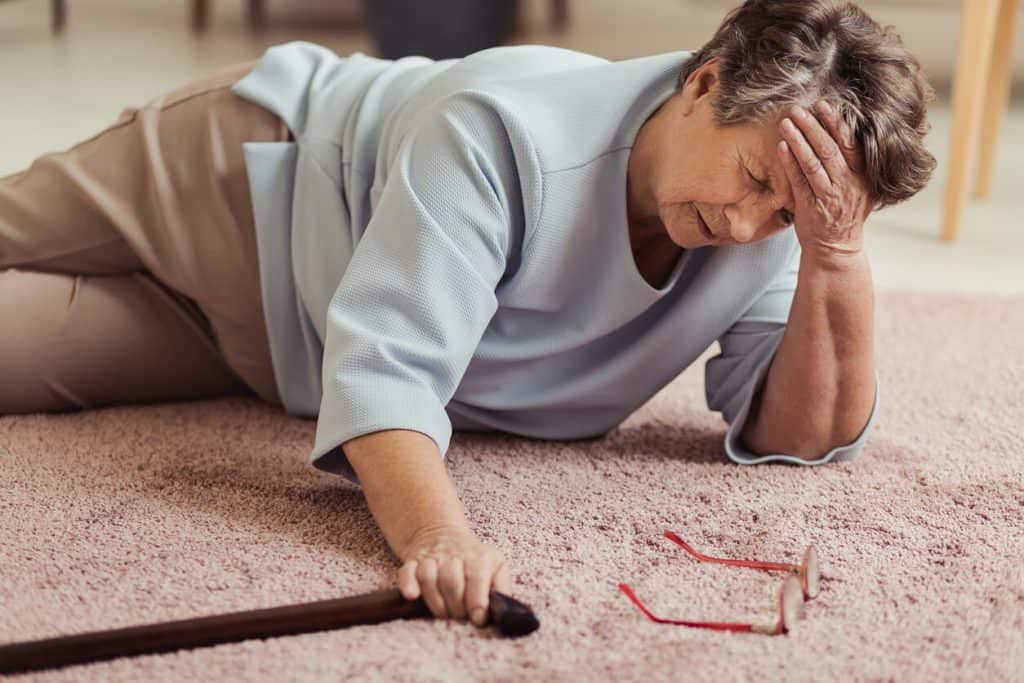 How 24 Hour In-Home Care Can Benefit You and Your Loved One
Being a family caregiver can be extremely stressful. It is often physically and emotionally demanding, especially when your loved one's needs increase but your responsibilities at home and work stay the same. A caregiver can bring much needed relief for you and for your senior. Most adult seniors who receive care from their family members worry that they are burdensome. This can cause unnecessary anxiety. Family members who serve as caregivers not only worry about providing adequate care to their loved one, but they are also at increased risk of depression and anxiety. It is easy to injure yourself when assisting your loved one by not knowing the proper techniques for lifting and transferring. Quality caregivers are trained professionals who know how to care for and assist your senior. Their entire focus is to help you and your loved one in all the various activities of day-to-day life. Having a caregiver, who provides 24 hour elder care, is a relief. One of the greatest benefits is your peace of mind knowing that your loved one is in good hands.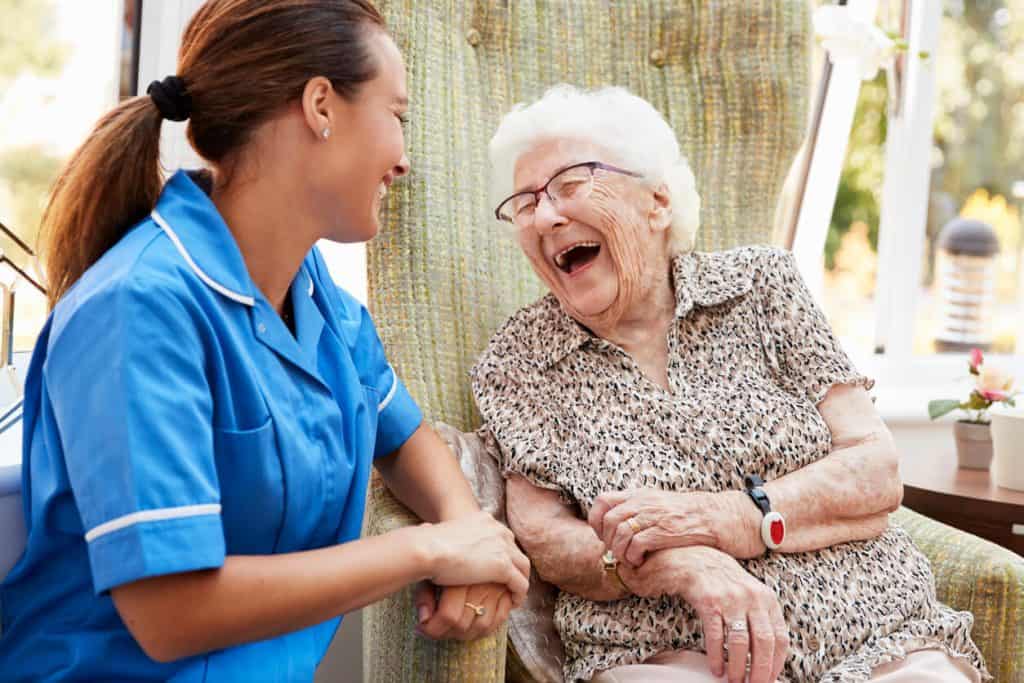 If your loved one is suffering from Alzheimer's, sundowner's, or any other form of dementia, then 24 hour care in their own home is particularly beneficial.
Remaining in their own home where everything is familiar keeps confusion at a minimum. Seniors who require memory care benefit from structure and routine. Any sudden change causes confusion and a feeling of insecurity. Having the same caregivers helps promote that sense of security too. Even outings to the doctor can cause aggravation, confusion, and irritability for the rest of the day and sometimes the next day too. Telemed appointments are highly recommended.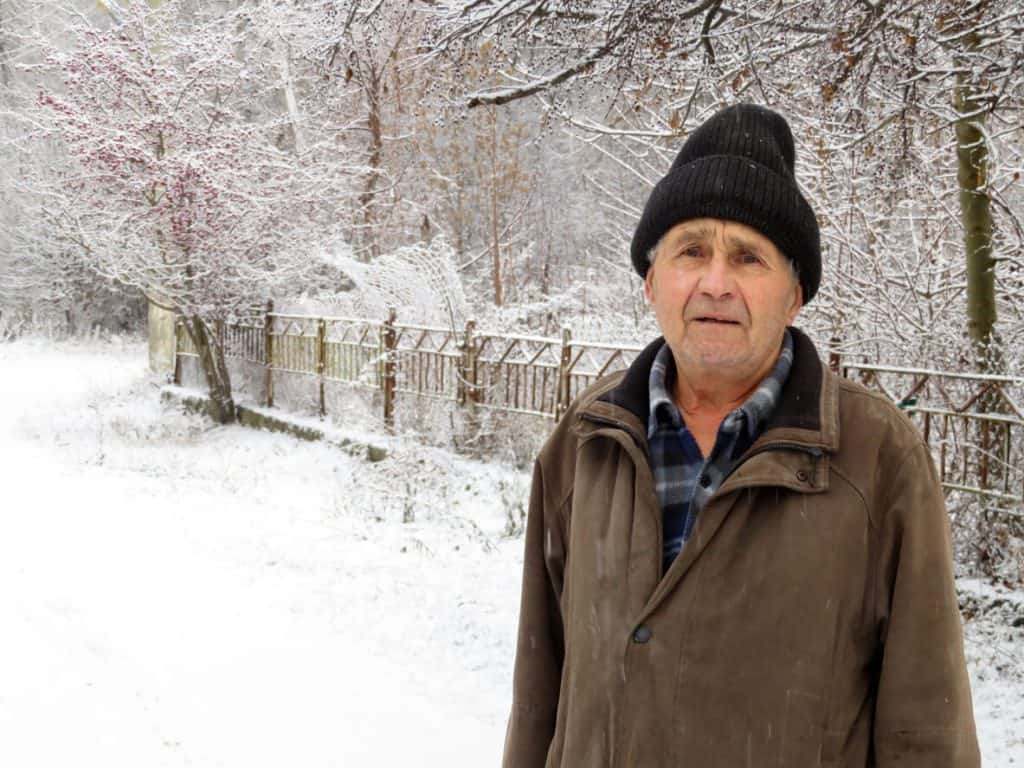 What Type of Help Can You Expect?
When you hire a 24 hour caregiver, you can expect professional care and courtesy. Quality caregiver agencies thoroughly train their staff.
At Amy's Eden, we offer exceptional care to your loved one by a licensed and bonded caregiver who has been trained to pamper your senior.
Some of the specific things your loved one's caregiver can assist them with:
Personal grooming: bathing or showering, brushing hair
Dressing
Transferring to and from chair to toilet
Mobility assistance
Medication reminders
Pet care
Companionship
Meal preparation
Light housekeeping
Running errands
Feeding
Companionship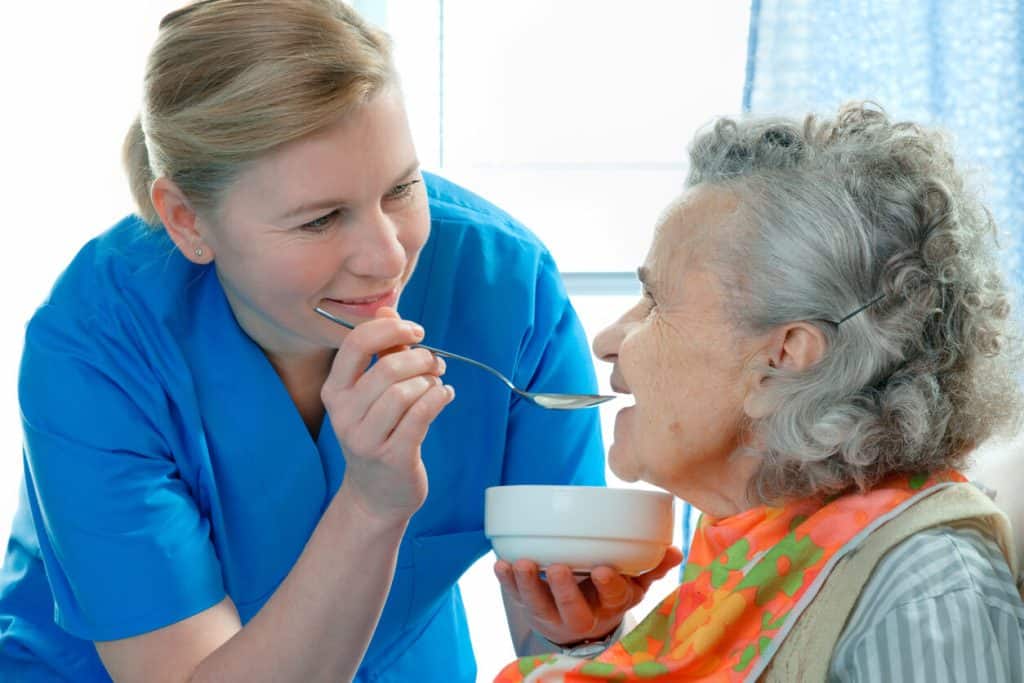 If you live in the Reno or Carson City, Nevada area and would like to know more about Amy's Eden, please call or email us today. We offer the highest quality compassionate care for seniors. Learn more about our community of caregivers and how we will make your loved one feel special. So many times in life we search to find the perfect solution to a problem, only to realize it was right there in front of us the entire time. We are here to help you with premium 24 hour care for your elderly loved one, either in their home, your home, or in one of our assisted living homes.
Please feel free to contact us and we can answer any questions you may have.
We also offer a free care assessment that we will review with you in order to provide your loved one with the best care. We would love to meet with you. Our policy for our assisted living homes is to have only two residents so your loved one will not be overwhelmed with crowds. This has its safety benefits too, especially during cold and flu season or when covid-19 rates are high. Your loved one is safer which means more peace of mind for you too.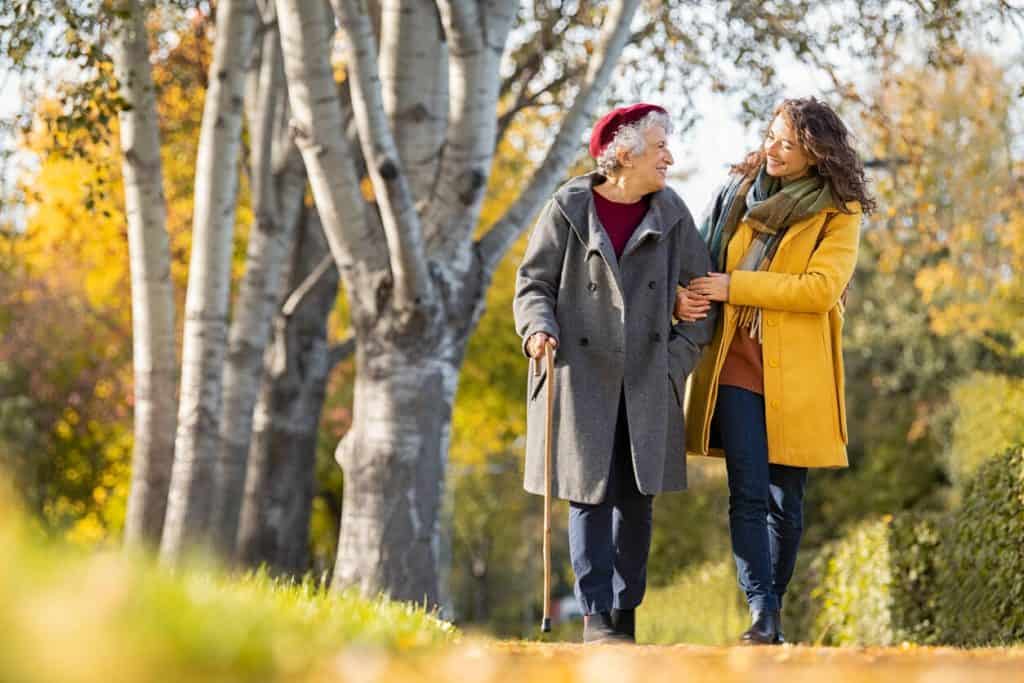 In-Home Caregiving Services Find an in-home caregiver in Reno & Carson City, NV! Amy's Eden caregiver in NV Free care assessment > Amy's Eden Senior
Read More »
Contact Amy's Eden Senior Care