Key Questions To Ask About Assisted Living for Your Beloved Mom or Dad
You can imagine how overwhelming it could be to move your loved one into an assisted living facility. You want to ensure that they are comfortable in the assisted living community. When your elderly parent is unable to comfortably live on their own, whether due to an accident or if they start showing early signs of dementia, and you know you are not in a position to be there for them fully, it's time to start looking into assisted living homes as an option.
There are many factors to consider before choosing the right facility for your aging loved one. You and your loved one will have many questions before feeling comfortable in an assisted living community.
You do not have to worry, this is a new era in assisted living options for most seniors. Your loved one will retain their dignity and independence and, at the same time, enjoy living a quality life in an assisted living community so that you can enjoy peace of mind. Your loved one will receive the necessary care when required and have the freedom to pursue their passion at an assisted living home.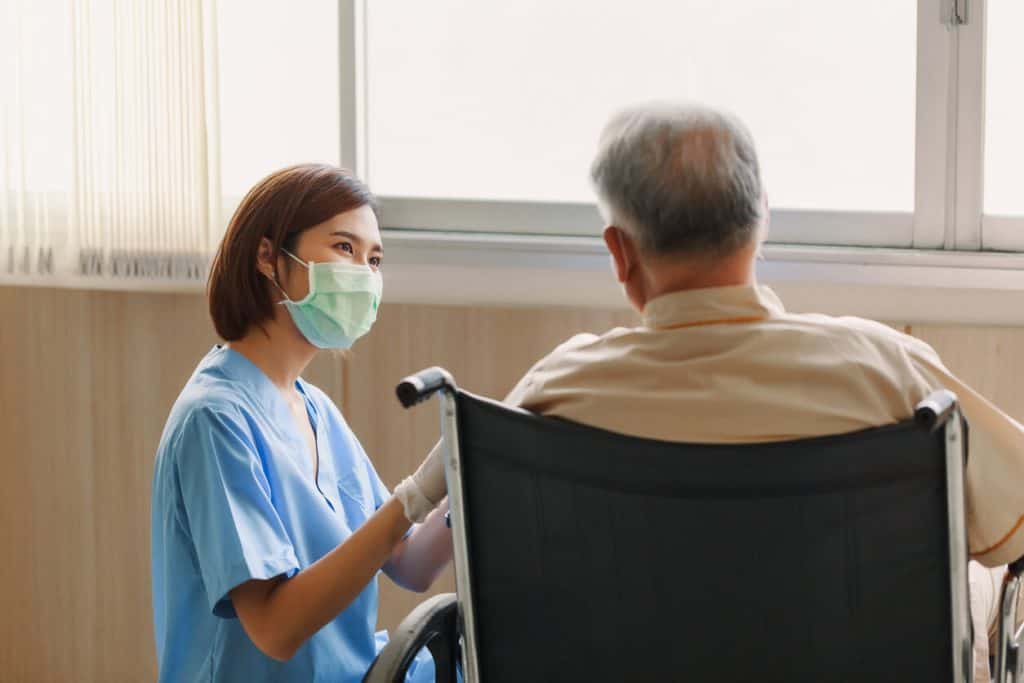 What we do at Amy's Eden is provide a compassionate homey environment where your loved one will feel at home. We have equipped our communities with the following:
Unique social events
Walking trails
Quality care services
We take our residents to nearby swimming centers, parks, shopping centers, and restaurants
In fact, choosing an assisted living community in your area will be a walk in the park once you know which questions to ask. As you consider your options in a crowded market, it would be wise to evaluate them to see which is the best fit for your loved one. To achieve this, you will wonder which questions to ask to ensure you understand the facility's services and see if they are the right fit for your loved one.
To aid in your search for the right assisted living home for your loved one, we have compiled some questions that will act as your guide when you tour the facility or make inquiries over the phone.
Let's examine an assisted living home and understand what it entails to have your elderly parent move into one.
What is an Assisted Living Community?
An assisted living community is an environment where seniors can receive personalized care while retaining independence. Many seniors have some health needs which require assistance with Activities of Daily Living or ADLs, which will require assistance and support.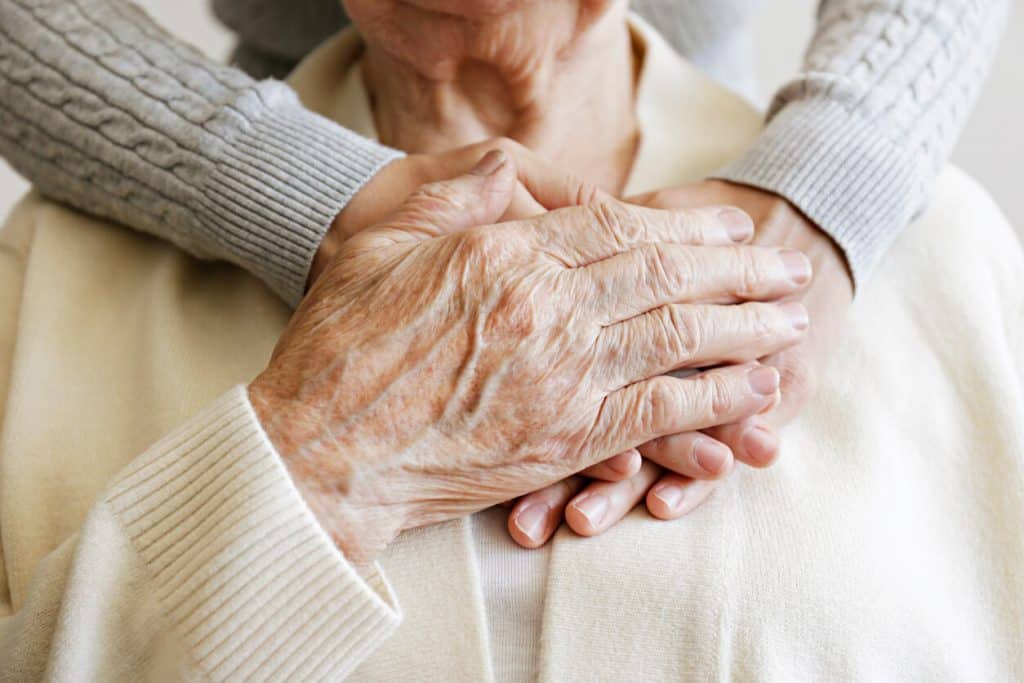 At Amy's Eden, we have built our assisted living community to make your loved ones' life comfortable, easier, and more fulfilling. Also, we ensure our residents have a thriving and healthy social life. Some of the assistance that your loved one will enjoy while at our homes include:
Housekeeping
Medication management
Meals
Assistance in bathing, grooming, and dressing
Transportation
Laundry
When it comes to your loved one's welfare, the following questions will guide you in choosing a living facility that will cater to their needs and give you peace of mind.
We have grouped them into the following categories to ensure you cover as much ground as possible.
Care services
Social services
Dining services
Wellness services
Family and friends
Pricing
General questions
Care Services
If you are considering living care options for your loved one, it means you want the best for them. You will want to learn about what kind of training the staff at the assisted living home have and their qualifications. One of the things that will contribute to happy living in an assisted community is having well-trained and certified staff.
You can also ask the following question to ensure you understand:
Find out how many employees are employed at the facility.
Enquire about the number of residents living at each home.
Does the facility have round-the-clock caregivers?
Does the facility train its employees?
Are there any hospitals located near the assisted living community?
How long does a caregiver stay with a resident?
Can the caregivers administer medications?
Is the facility inspected and licensed?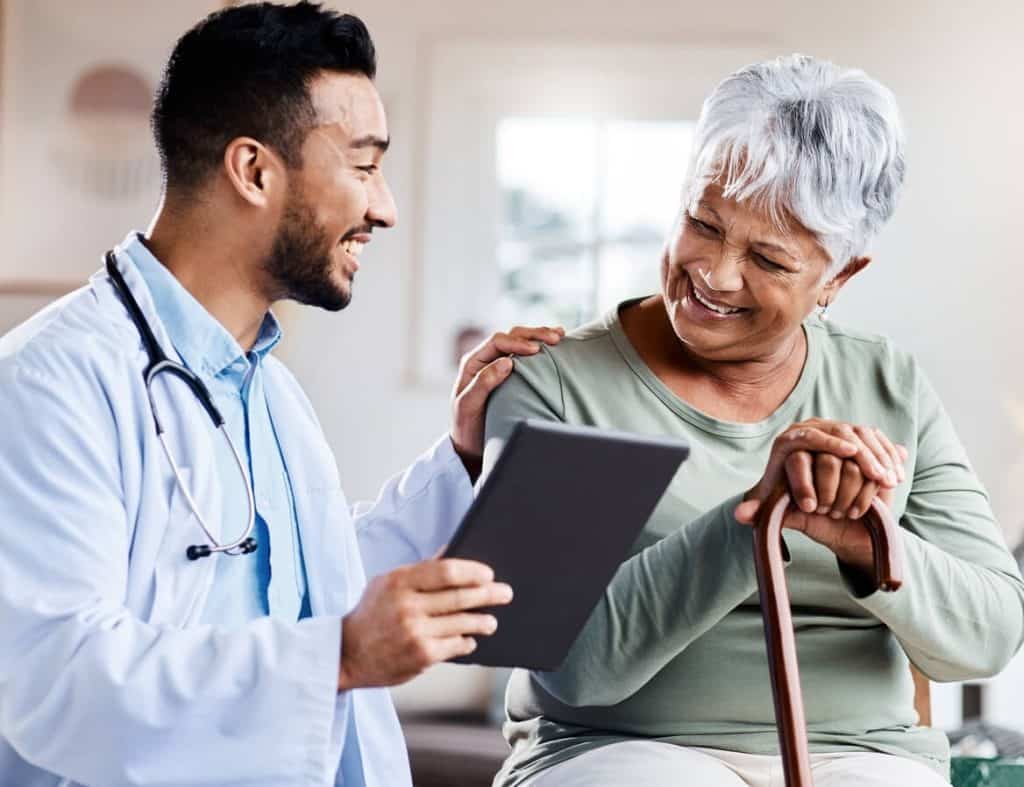 Social Services
Apart from prioritizing costs, care and meals, you should also look at how social interactions will help a senior have a quality life while at the assisted living home. Check if the facility has some events that will help enrich your senior's life. To achieve this, you can ask some of the following questions:
Do you have an event coordinating team?
Does the facility have a social activities schedule?
How many residents take part in these activities?
How do you ensure all your residents take part in social activities?
Do you have scheduled trips outside the community?
Ask for a copy of their schedule.
Are other group activities or programs scheduled (teen activities, volunteer programs, kids zone)?
How do they encourage their residents to participate in their monthly activities?
What type of activities do they have planned for their residents?
Can family and friends participate in the program?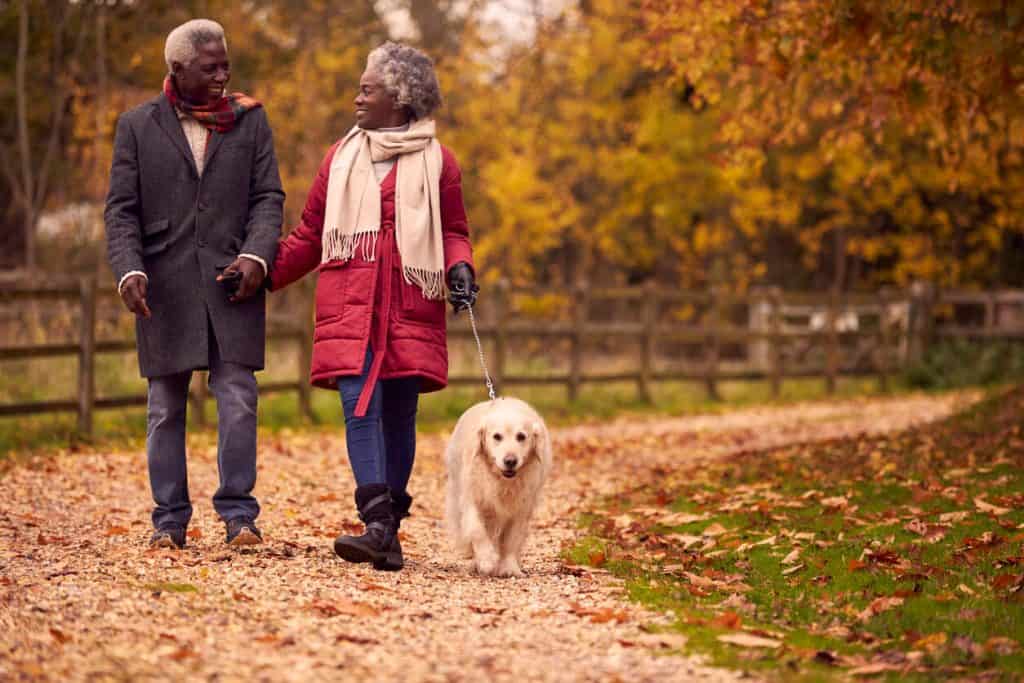 Dining Services
When searching for the right assisted living community for your elderly parents, you must find out about their dining experience. There are some questions you could ask, and they will give you a preview of their dining experience. Some of those questions may include the following:
As them about their meal planning
Do they have menu options?
How many meals do they provide per day?
Do they offer variety in their meals?
Does their meal plan include snacks?
What type of drinks do they allow their residents?
Can family and friends join their loved ones during meal times?
Ask about their menu pricing.
Do they offer fine dining?
Does the facility offer private dining?
What happens if a resident is hungry even after a meal?
Do they have a nutritional plan?
The types of dining experiences they offer
Can a resident participate in meal preparation if they wish to?
Can a resident have their meals from outside the community?
Wellness Questions
Wellness plays a key role in your loved one's life because it encourages and requires them to remain active. Being active will help most seniors to stay healthy, giving them a longer, happier, and more enriched life. Since having your loved one move into an assisted living home does not translate to you being away from their lives, you will want to find out how the facility will contribute to their lives, giving them a more fulfilling life. The following questions should guide you:
Does the facility have a swimming pool?
What are the qualifications of the facility's staff?
Is there a wellness center at the facility?
Are there any wellness classes?
Is there a changing schedule?
How do the residents sign up for the wellness classes?
Are there any off-site wellness activities?
How does the facility modify wellness activities to cater to its residents?
Do you have a popular wellness class, and if you do, what is it?
Pricing Questions
The cost of an assisted living facility will play a critical role in determining which one your loved one will move into. You will want to have somewhere you and your loved one can afford. The cost will mostly depend on the type of services or assistance your elderly parent will require from the facility and staff. With this in mind, you can ask the following questions for a clear picture of the community's pricing structure.
What is the facility's pricing structure?
Does the pricing increase over a specific time?
Does the facility accept insurance?
What aspect of assisted living does the insurance cover?
Will they charge your loved one extra for transportation to and from the facility?
Is there a different pricing if your loved one changes their care options? (For instance, from assisted living to independent or memory care.)
Do they charge an entrance fee?
Do they offer any financial assistance?
Family and Friends
One of the most difficult aspects of moving into an assisted living community for your loved one is the separation they will experience being away from their family and friends. You will want to know beforehand how the facility handles family and friends. Having family and friends visit will positively impact the lives of most seniors.
Finding out if the community allows and offers visitation, events, common spaces, programs, and meal options to family and friends is crucial. This will allow your loved ones to enjoy and connect with their family and friends.
Can family and friends join their loved one during meals?
Is there a specific visiting time?
Does the facility have a guest suite/room where family and friends can stay?
Does the facility allow family and friends to stay overnight?
Are there any volunteering programs in which the resident's family can participate?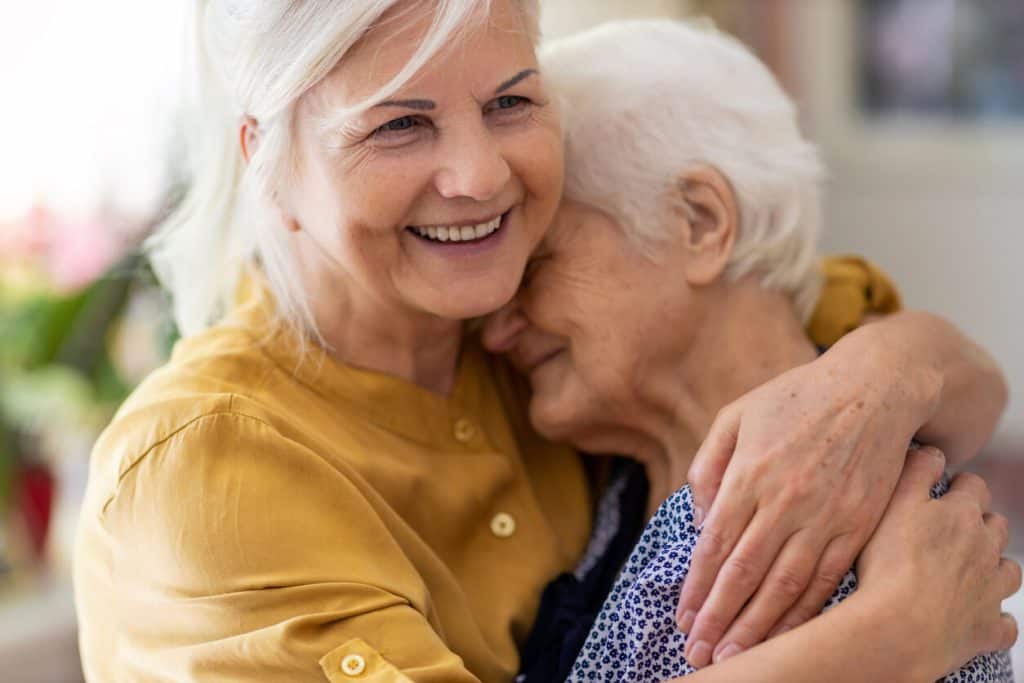 General Questions
You can ask other general questions to get a feel of the place. These questions include:
Does the facility have round-the-clock security?
Does the facility have a pet policy, and what does it say if they do?
What amenities are available for the residents at the facility?
How is the home furnished?
Do the residents have private bathrooms?
Does the facility offer salon and spa services?
Take Away
While you may have several questions about moving into an assisted living facility, this list should guide you. While touring a facility, don't hesitate to ask a question, even if it just pops into your mind. What's most important is the comfort of your loved one.
Take time and interact with some residents or visiting family members to understand how the facility works. Check their amenities and see if residents are using them. Also, check on the interaction between the residents and their caregivers. These are some of the little things that will ensure your loved one is not only in the right place but it will lead to a more fulfilling life.
In-Home Caregiving Services Find an in-home caregiver in Reno & Carson City, NV! Amy's Eden caregiver in NV Free care assessment > Amy's Eden Senior
Read More »
Contact Amy's Eden Senior Care