11 Free Carer Courses Online With Certificates That Could Amazingly Skyrocket Your Career
When you choose caregiving as your career choice, it's important to have carer courses with certificates. Having certificates in caregiving courses will ensure that you go about your duties confidently and with the necessary expertise that our residents and their family members will appreciate. Enrolling in
carer courses onlin
e as a professional caregiver will help you prepare for your role and to perform complex duties. Unexpected circumstances may thrust you into a caregiving role for your loved one without much preparation. Online caregiving courses come in handy, regardless of your educational background. They will help prepare you for your role and, at the same time, ensure you deliver top-notch services.
Our caregivers
are crucial in helping and regulating the welfare of our residents. Caregivers help monitor well-being, guard residents against illness/infection, and help hasten their recovery if they are recuperating. At our homes, our caregivers offer quality care which positively affects the well-being of our residents.
We have regular training and refresher courses for our caregivers, thus providing the best care for every senior.
Consider the benefits of taking free online caregiver courses. Earn your certificate and then apply to work with us at
Amy's Eden.
Introduction To Caregiving Skills
In this course, you will learn essential caregiving skills like
Ethical responsibilities of a caregiver
Working in a team
Reporting and documentation in caregiving
Stress management
How to properly communicate with the elderly under your care
Legal responsibility of a caregiver
This free online caregiving course will be instrumental in your career. It will help you have an in-depth understanding of the caregiving world.
As a qualified caregiver, you will be in demand and be a highly valued professional who will greatly impact the lives of the elderly you take under your care.
This free online course also helps you to stay updated with new information regarding senior care. To pass this course and get your certificate, you must pass the assessment with at least 80%.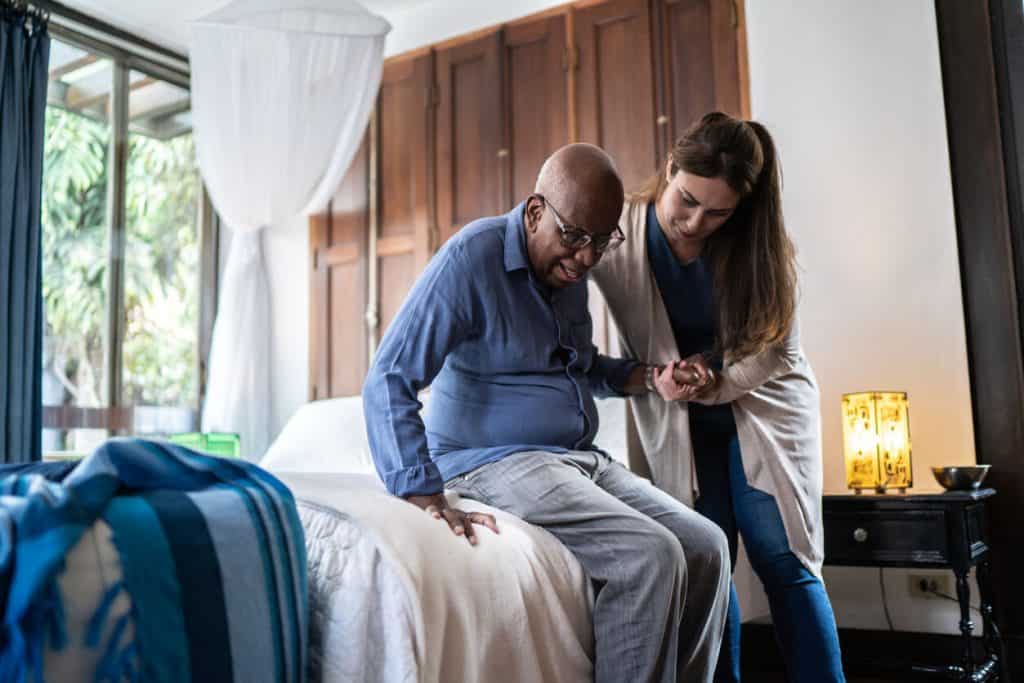 Observation Skills
As a caregiver, you will need to have keen observation skills to ensure you provide responsible care. This course will teach you to note any change in the elderly under your care.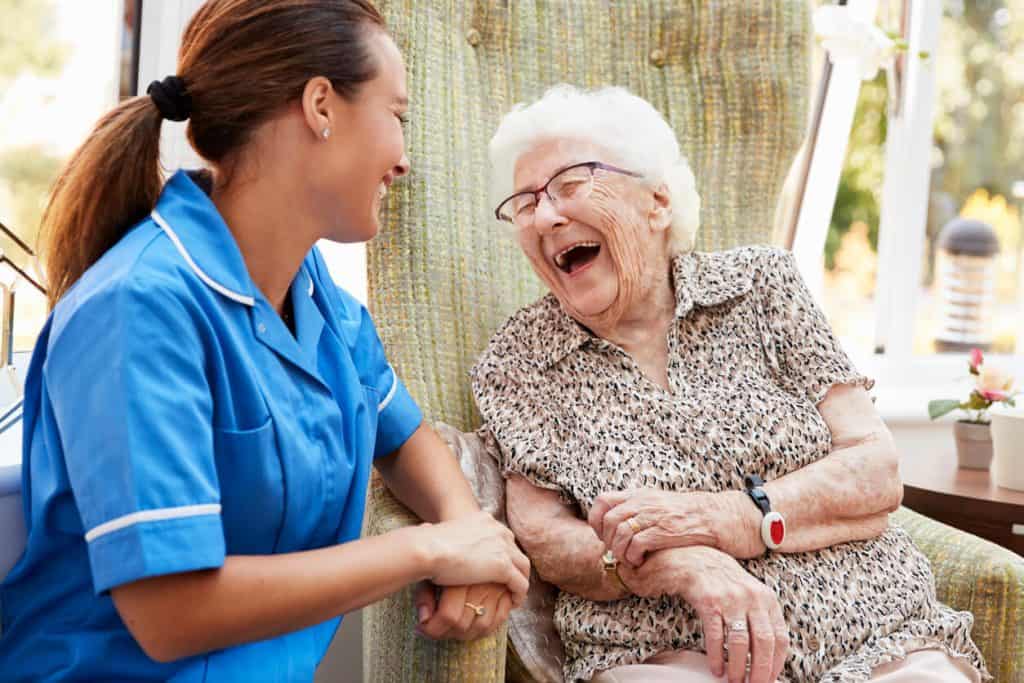 After your course, you will be keener to note changes that normally you would assume are okay. You may notice that a senior has a loss of appetite, which could result from some medications. Your observation skill will come in handy as you can make this known, and maybe a change in their medication is all it would take to ensure they get their appetite back.
Safety and Healthcare Services
Caregiving is a noble career that requires you to be well-equipped to provide the best services to those in need. Although most of our residents are independent, sometimes they may require your assistance with some of their activities of daily living. Working in the caregiving industry, you will be required to safely and easily get an older adult out of bed or wheelchair. However, if they fall, do you know what to do? Safety and health courses play a crucial role in caregiving, and you should equip yourself with these skills. You will need to know and understand how to move and hold a fragile or heavy person. It wouldn't be wise or safe to attempt this without the necessary training. You may end up straining your back or even hurting the person you are holding or moving.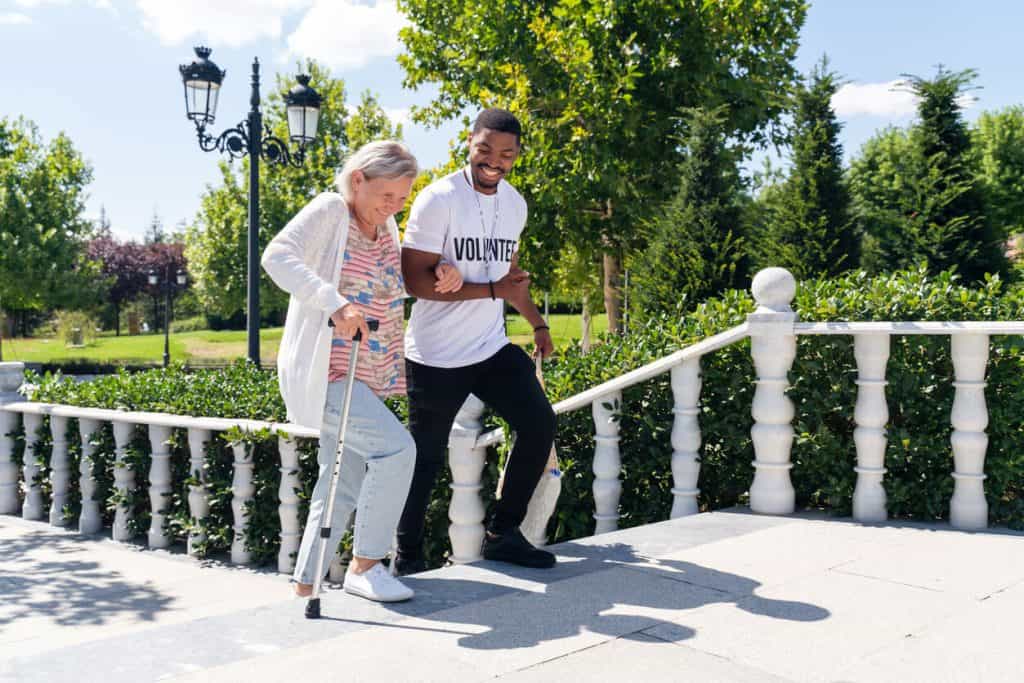 Take free online courses and learn how to work with mobility-impaired senior citizens. Under this course, you will learn how to help senior citizens:
Improve their muscle strength
Experience pain relief
Perform several types of physiotherapy
Exercise
Physical Therapy Course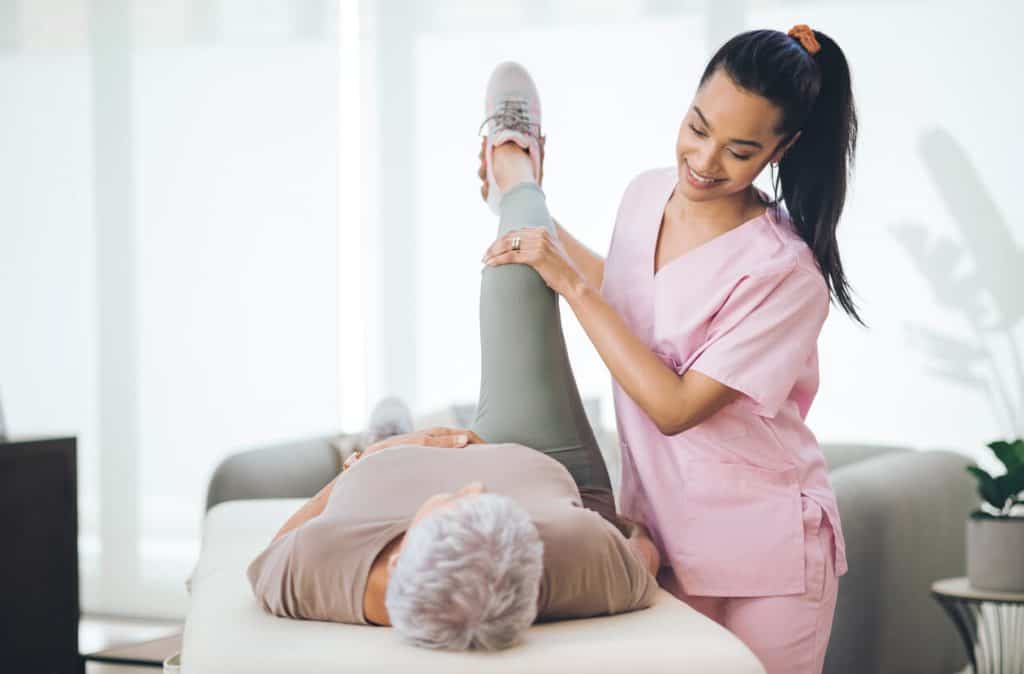 You can take an online physical therapy course which is especially helpful when dealing with a person experiencing mobility issues. You will be crucial in helping our residents as a physical aide. The training will equip you with the knowledge required to assist our residents with mobility issues. After this training, you will better understand the necessary therapeutic exercises ideal for the seniors under your care.
Caregivers Mental Health Free Online Courses
Caring for others is rewarding, but it can also have stressful moments. We don't want those to negatively impact your emotional and mental health. Therefore, at
Amy's Eden
, we encourage our caregivers to be mindful of any stress factors and let us address them immediately. A mental health course will help you become increasingly aware of your mental health and help boost your emotional resilience. Once you enroll in this course, you will learn how to develop resistance and resilience to mental health triggers, which will benefit you and the seniors you work with.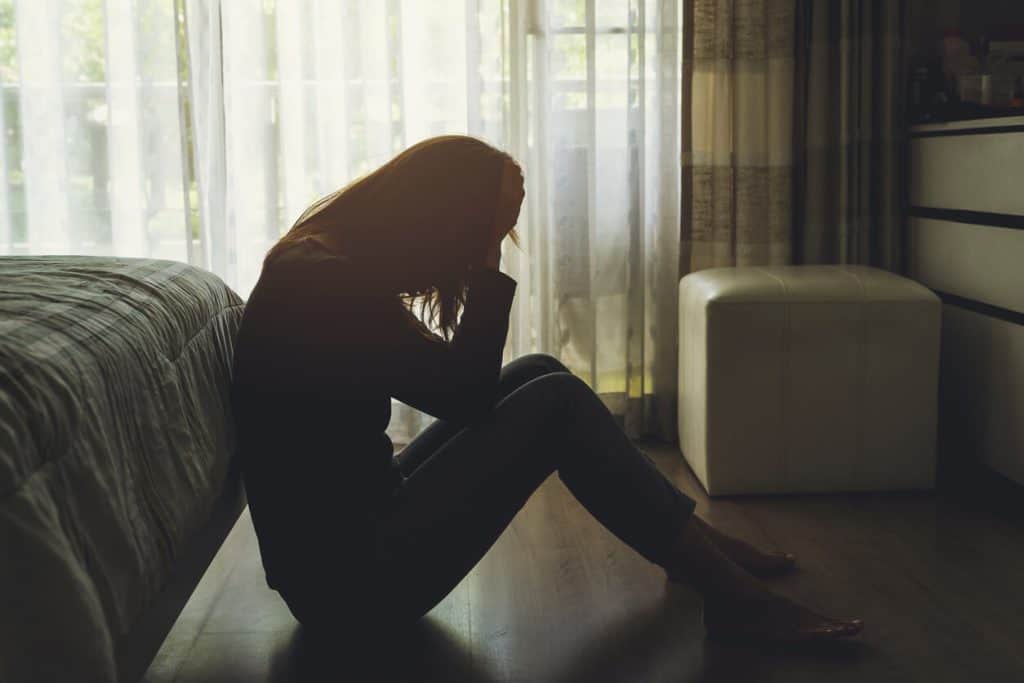 Free Online Caregiving Course on Safe Senior Patient Handling
Every year over
3 million senior citizens
suffer from fall injuries in the United States. With these figures in mind and knowing how fragile some of our residents can be, we encourage our caregivers to take this course. After completing this course, you will know how to exercise extra care when handling our residents. With this training, you will be able to enhance residents' care quality and minimize workplace injuries simultaneously.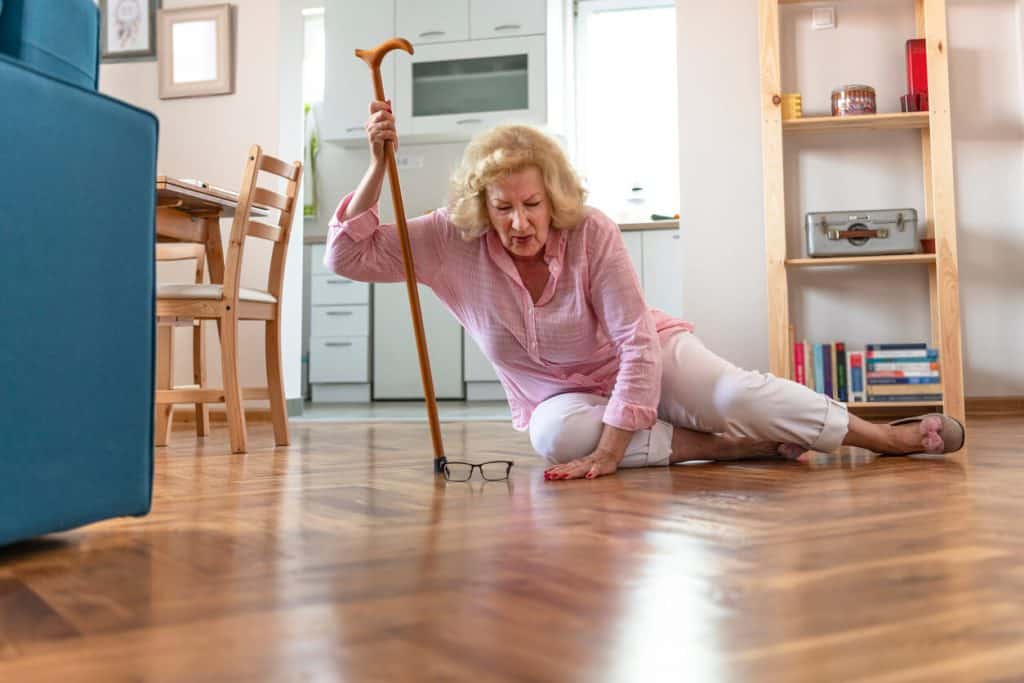 During your training, you will learn
Benefits of safe senior handling
Proper lifting, repositioning, and transferring techniques for the elderly
7. Dementia Care Course
Some of our residents show early signs of dementia and Alzheimer's disease. This course will equip you to better care for these elderly loved ones. After taking the Alzheimer's and dementia care course, you will better understand how to recognize the symptoms of Alzheimer's and the associated decline in memory and communication skills. During your training, you will cover Alzheimer's disease symptoms, stages, and treatment. After completing your course, you will better understand your challenges while caring for dementia patients or residents. You will have the skills to properly care for seniors suffering from dementia or Alzheimer's.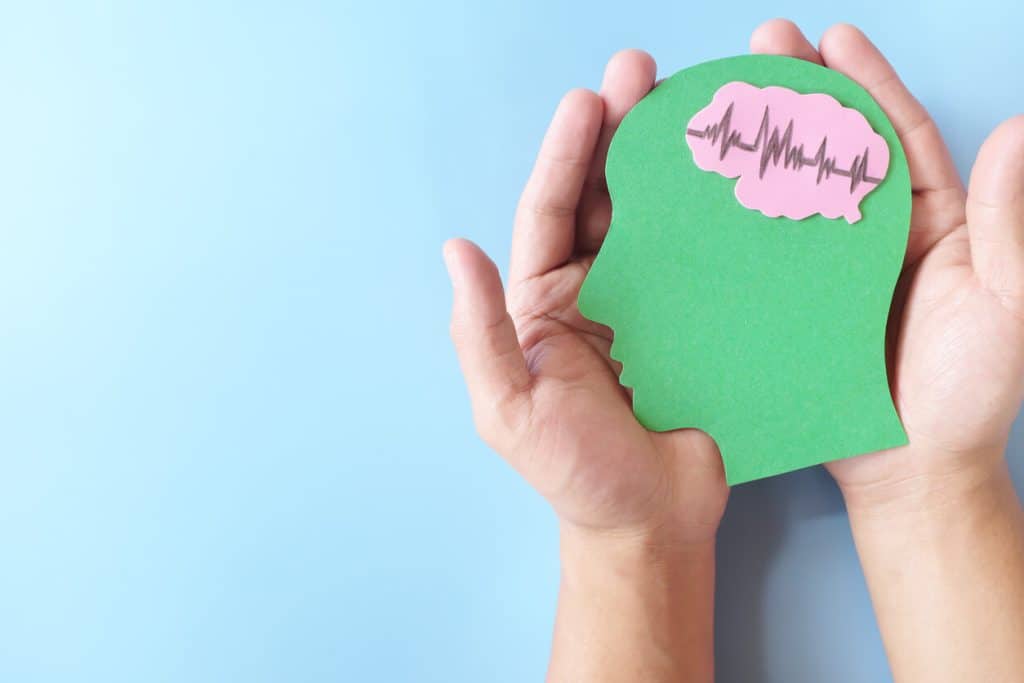 8. Nutrition and Mealtime Management Course
Nutrition and mealtime management are crucial to the well-being of our residents. Sometimes, some of our residents may be recovering from an illness. If you properly manage their nutrition and meals, it will help lead to a smooth recovery. Therefore, we need our caregivers to be in a position to provide the best nutritional care for all our residents, because that is what they deserve! Nutrition and mealtime management courses will introduce you to the fundamentals of a healthy diet and mealtime management for patients with feeding problems. After your training, you will have a list of mealtime management steps and ways to improve your current mealtime and nutritional management process.
9. Free Online First Aid Course
As the adage says: It's better to be safe than sorry. Learning first aid is crucial to your caregiving career. After this course, you will be able to assess a situation and determine the type of first aid required.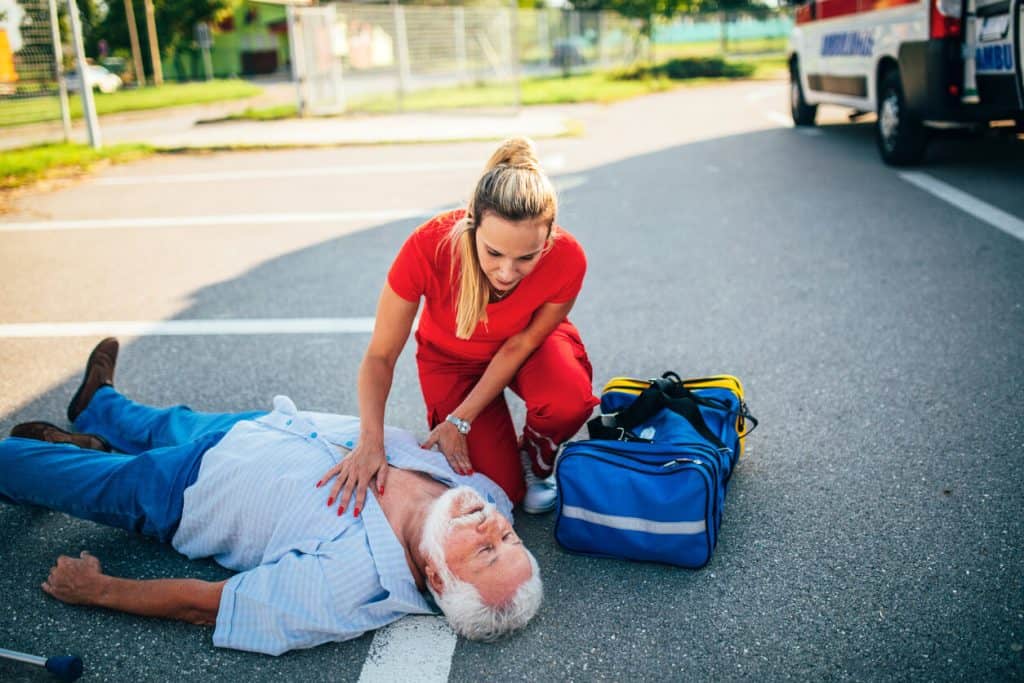 The First Aid course teaches you how to quickly assess and treat different types of injuries or emergencies. For example:
Falls
Burns
Choking
Cuts
Heart Attacks
You will feel more confident knowing you are well-equipped to handle an emergency situation. Confidence is essential to helping you and those in your care to remain calm.
10. Medication Management Online Course
Medication management is vital in caregiving. Proper medication management will require you to learn about the possible side effects of prescriptions and how to tell the difference between a side effect and an allergic reaction. You will also learn how to help seniors who may have difficulty swallowing. This online caregiver training tackles the following:
The fundamentals of medical management
Practices to apply on a day-to-day basis
Proper ways of handling different medications
Symptoms to observe when medications are not working properly
How to deal with difficult patients
Proper storage of medications
Proper waste management
11. Free Online Hand Hygiene Course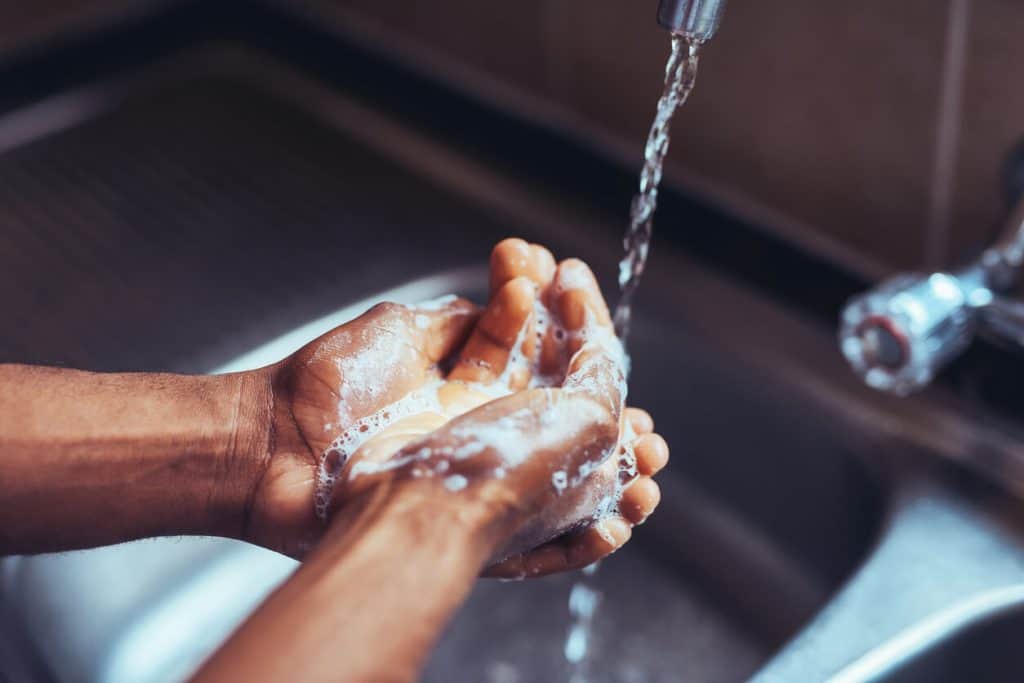 Hand hygiene is a low-cost, effective and simple method of maintaining a germ-free and healthy lifestyle. This basic course in hand hygiene is vital as it will help fight the transmission of infections. This free online career course will teach you how to maintain proper hygiene. You will also learn that hands are one of the primary ways germs get into our bodies. You will learn ways to keep your hands clean as you go about your daily activities and how to practice after-work care. These practices will help create a cleaner environment leading to a better living environment for our residents. After your course, you can practice and teach our residents proper hand hygiene, making it a habit and part of their daily routine.
Free Online Caregiver Courses: Your Key to Personal and Career Development
Whether you are a family caregiver or want to pursue senior caregiving as a career, online carer courses are valuable resources to provide field-specific education. Careers in senior care are among the most rewarding available. There is nothing more fulfilling than doing what you love professionally. If you would like to work with people who have decades of wisdom and experience, then your search is over. If your heart is open to providing a service each and every day, join our community of carers at
Amy's Eden
. If you have questions regarding online caregiver courses, please do not hesitate to
contact us
, and we will assist you accordingly. We support our care workers.
In-Home Caregiving Services Find an in-home caregiver in Reno & Carson City, NV! Amy's Eden caregiver in NV Free care assessment > Amy's Eden Senior
Read More »
Contact Amy's Eden Senior Care