Wanted: Loving People to Apply for In Home Caregiver Jobs
Caregivers are among the most special people in our society.
What caregivers do is essential to the well-being and happiness of an entire generation of seniors who once cared for and sacrificed for others.
At Amy's Eden, caregivers are more than employees, they are part of the family.
Our caregivers are provided training and afterwards we provide plenty of support. Turnover is very low because we're a team that works together and we come to love the people we serve. Working with elderly clients is heartwarming when you provide them companionship and they provide you with praise and appreciation. Our caregivers experience a unique opportunity as they get to know each senior's personal and interesting life story. How many times have you wished that you could have spent more time with a grandparent or other elderly relative? In home caregiver jobs give you another chance to capture that feeling of compassion and nurture, that feeling of connection and joy.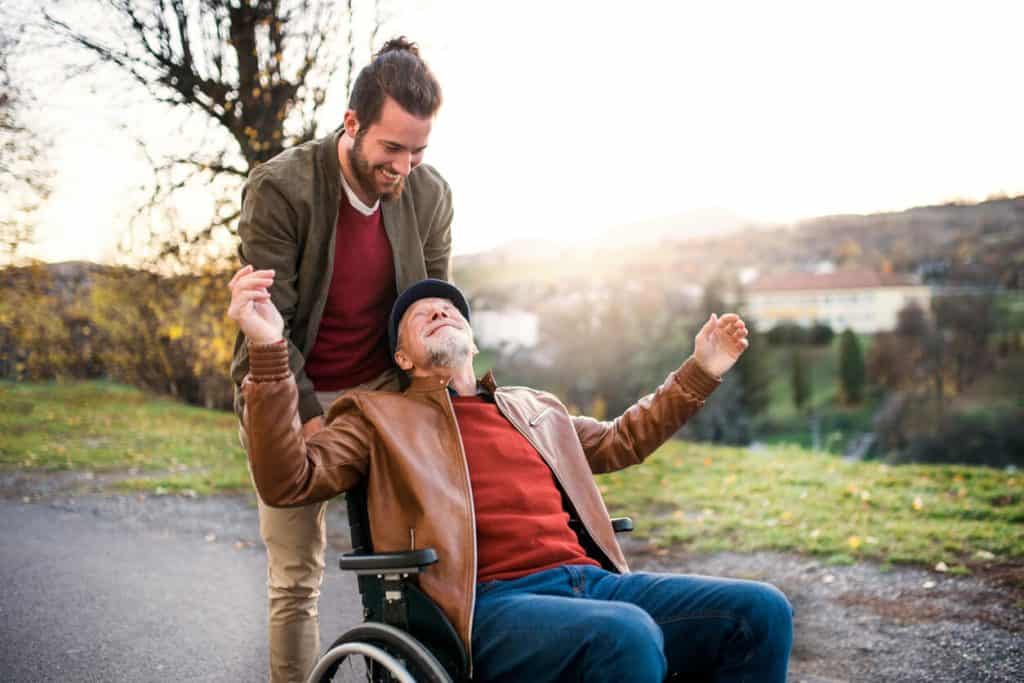 As an in home caregiver, you will be providing some basic assistance with the following:
Meal planning and preparation
Activities of daily living (ADL)
Light housekeeping
Medication management
We believe in hiring caregivers that have the desire to be personal heroes. If you have the ability to brighten someone else's day simply by doing your job cheerfully, please apply to Amy's Eden. There is something very noble about helping seniors. It's an honor to help them enjoy the golden years of their lives in the best way possible.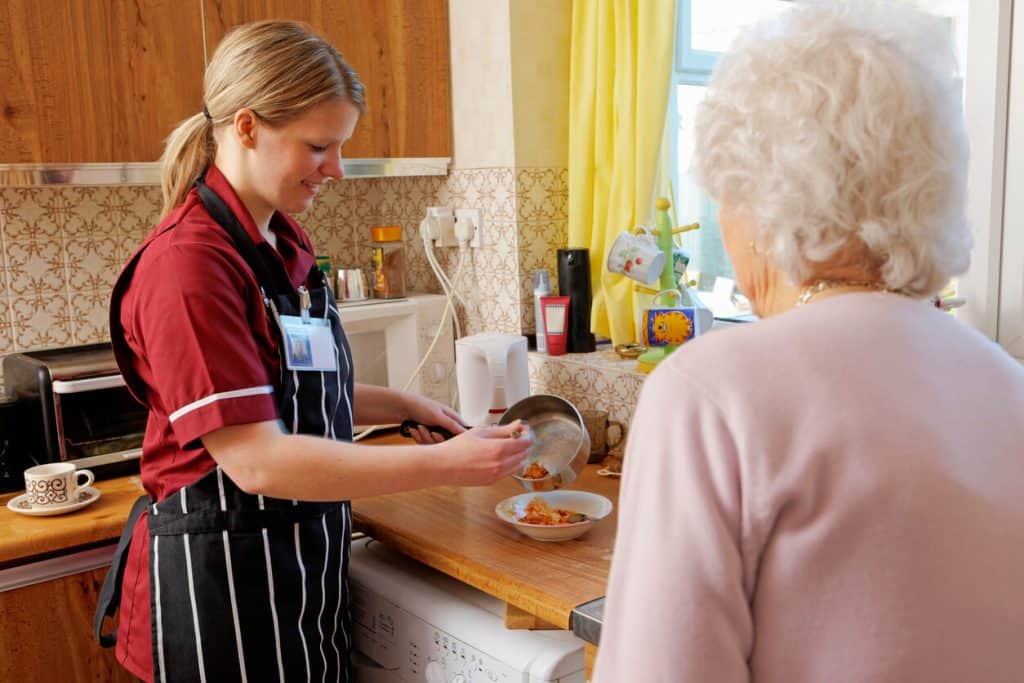 Amy's Eden offers jobs for caregivers who want to work in one of our assisted living homes or work in a client's home. Either way, you'll have the opportunity to spend time with seniors who have a lifetime of experience and wisdom. Part of your job will be to enjoy listening to their stories as you assist them with their daily activities.
The Most Important Qualities of a Caregiver
Quality caregiving is a gift
. A thoughtful, compassionate caregiver will help seniors preserve as much of their independence and dignity as possible. A quality caregiver will also exercise soothing patience when a senior exhibits signs of frustration at forgetting words or the inability to do something that used to come easily.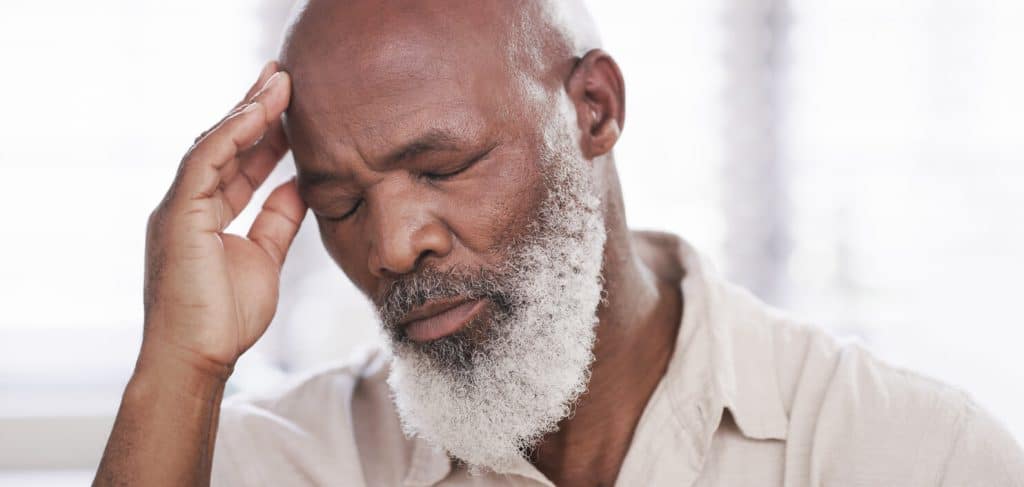 Here are 5 important qualities that any good caregiver needs:
Good Communicator
Creative and Resourceful
Enthusiastic
Conscientious
Flexible
Compassion
Being a good communicator means that you can both understand and make known what you need to say.
You might have to think outside the box. For example, some seniors have difficulty communicating as they age, but as you get to know them, you'll come to understand gestures and simple signals. For your part, you may need to write things down in large printed letters so it's simple and easy to read. This will help your client remember what you said and understand what you are trying to say, especially if they are hard of hearing. You might use pictures for them to show you what they want.
Being creative and resourceful means that you will be responsible for coming up with engaging activities.
There will be times when you will need to be entertaining, pampering, and able to quickly change from one activity to another or to no activity at all. Sometimes our seniors tire easily and you'll need to be aware of their energy levels.
Being enthusiastic means to focus on the good things and help your senior client to see all the wonderful things they can still do rather than the things they can't do anymore.
It also means to cheerfully assist them which will make them happy and, in turn, make you happier too. You can show enthusiasm through your eagerness to assist your elderly clients even in the small details.
Being conscientious means you will always do what you think is in your senior's best interest.
It also means that you will give attention to ways in which you can improve your client's comfort and emotional well-being. Being thorough in your reports is another way in which you can be conscientious.
Being flexible means that you can change direction to accommodate the needs of your senior client.
Although our seniors enjoy having regular schedules, things can change quickly and you might have to adjust. It's wise to be prepared with alternatives for any activity. Weather can change your plans, for example. A sudden illness or injury can change everything.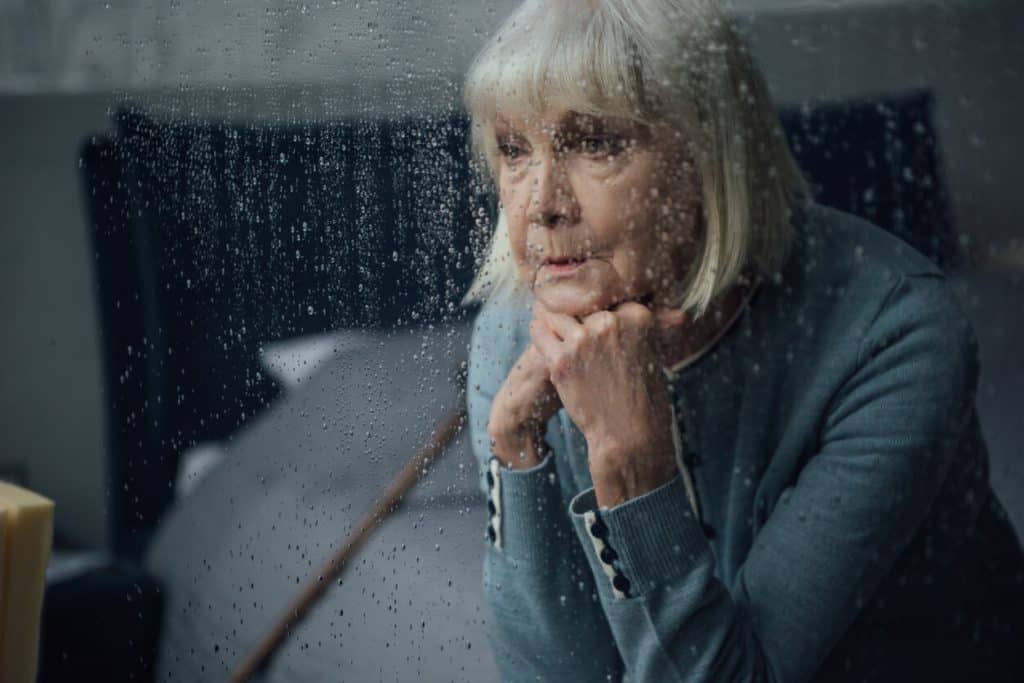 Benefits of Becoming an In-Home Caregiver
Becoming a caregiver might change your life in unexpected ways. It's easy to imagine some of the work involved, but there is so much more. Consider these benefits:
You'll find meaning and purpose in caregiving as you connect with your senior clients.
You'll learn more about yourself as you build skills and uncover hidden talents.
You'll experience the thrill of being constantly appreciated by your seniors and their families.
You'll discover new ways to express your innate desire to nurture others.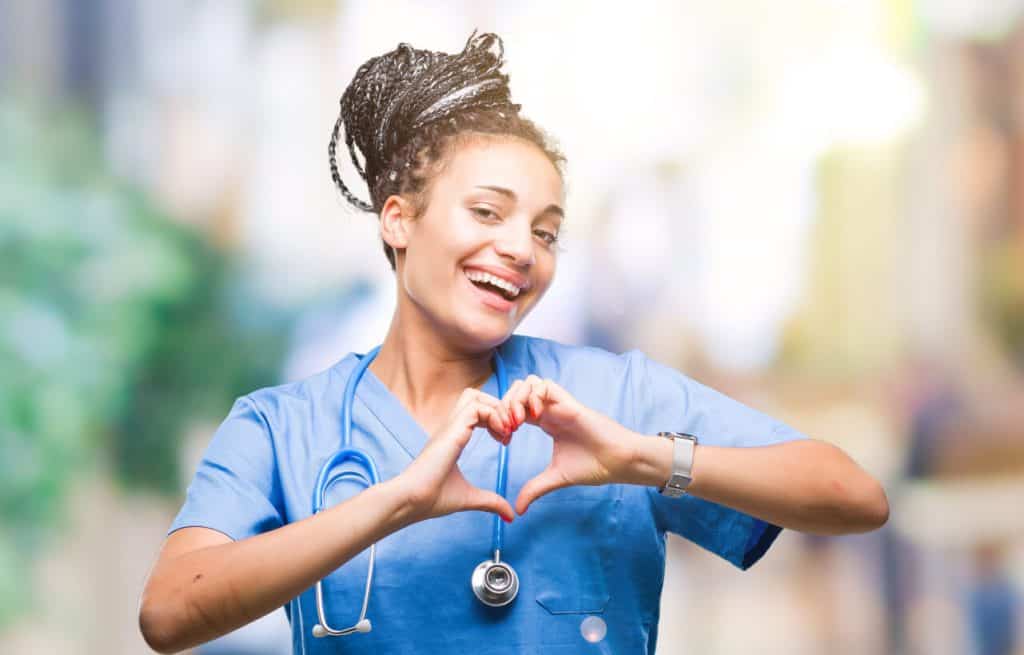 Routine Responsibilities of a Caregiver
As a caregiver, some of the routine responsibilities and duties you can expect to do include the following:
Light housekeeping
Activities of daily living or ADLs
Helping your senior client with technology
Pet care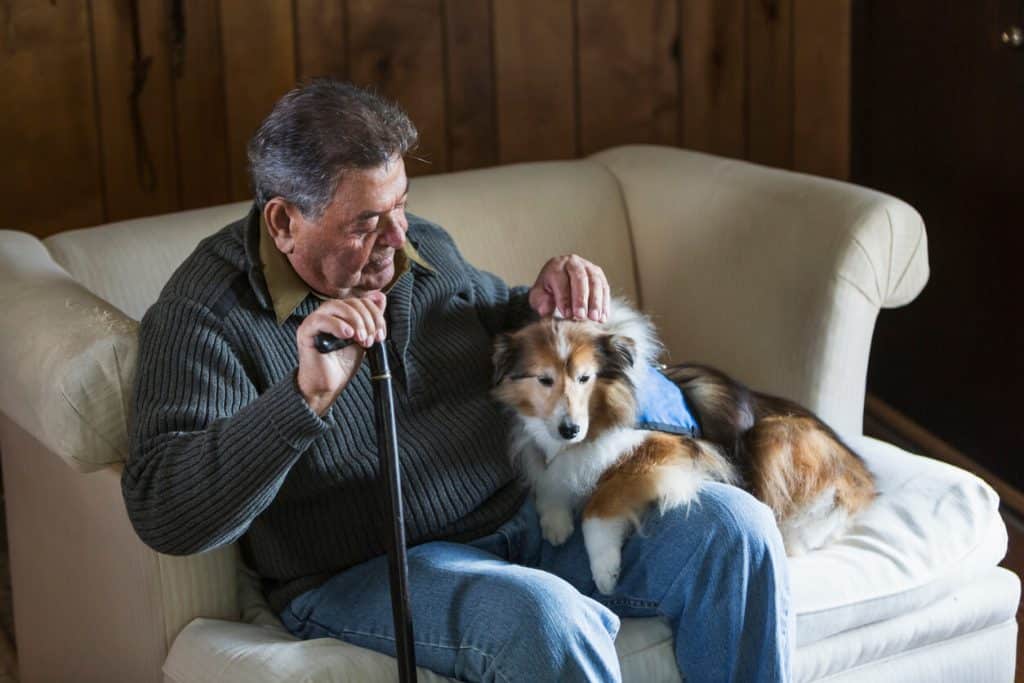 Arranging transportation
Grocery shopping
Medication management
Meal preparation
Laundry
Bathing and personal care
Scheduling medical appointments
Plan for outings and other activities that personally enrich others lives
If you are interested in the noble and rewarding career of caregiving,
please contact us at Amy's Eden
where we will provide you with all the information you need to make an informed decision. There is a deep level of satisfaction that compassionate caregivers feel when taking care of our seniors. It is in our natures to care for others and if you feel that desire to help people and nurture anyone who needs it, then you'll be a perfect fit. Consider the
emotional benefits
of knowing you are appreciated and following a path of empathy, compassion, and nurturing that no other position can offer so completely. Enjoy a relaxed environment amid a supportive community of caregivers. Call us with any questions about location, hours, requirements, or pay.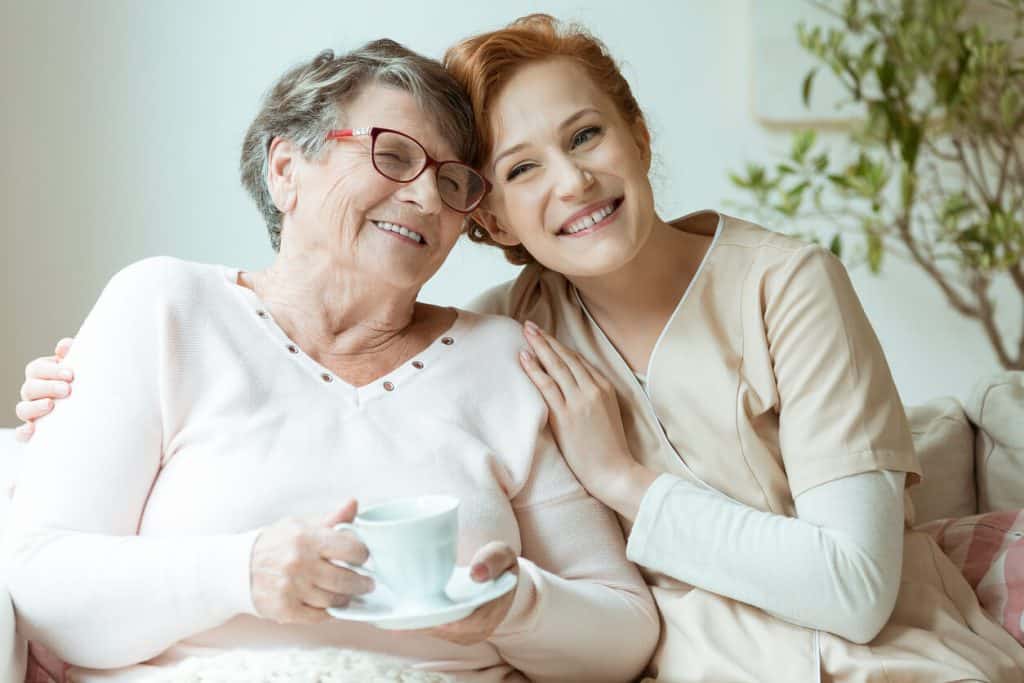 In-Home Caregiving Services Find an in-home caregiver in Reno & Carson City, NV! Amy's Eden caregiver in NV Free care assessment > Amy's Eden Senior
Read More »
Contact Amy's Eden Senior Care