Welcome to a tour of one of our assisted homes in Reno, NV! Our homes are licensed and bonded, have only two residents per home and have a caregiver available 24/7. We have homes in Reno and Carson City, NV.
Call us today to get a quote!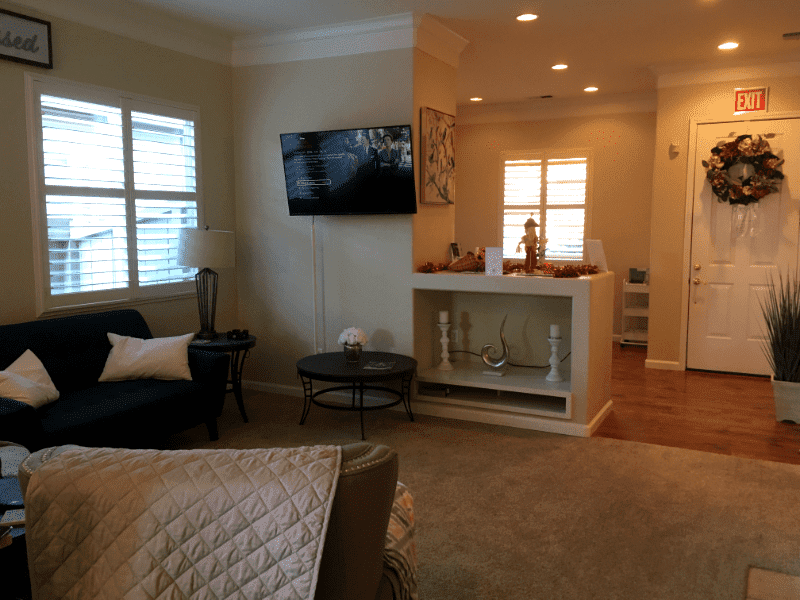 See Inside One of Our Assisted Homes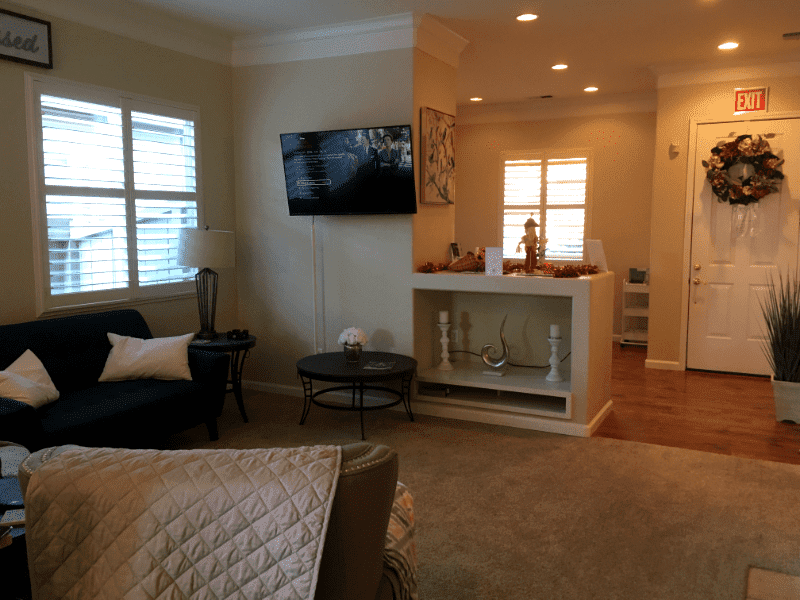 Amy's Eden's assisted homes are in beautiful real home environments. We put love and care into every home to make it as comfortable and special for our residents as possible. 
Our homes are licensed and bonded and only have two residents per home. There's a caregiver room in the home, where a caregiver can be available 24 hours a day. The caregiver cleans, cooks, cares for the elderly, does activities, offers companionship, etc.
Our caregivers offer a custom meal menu, and provide all meals plus medication and other personal care services. We designed our homes for elderly care, so they're equipped with all the same features as any other larger assisted living facility option.