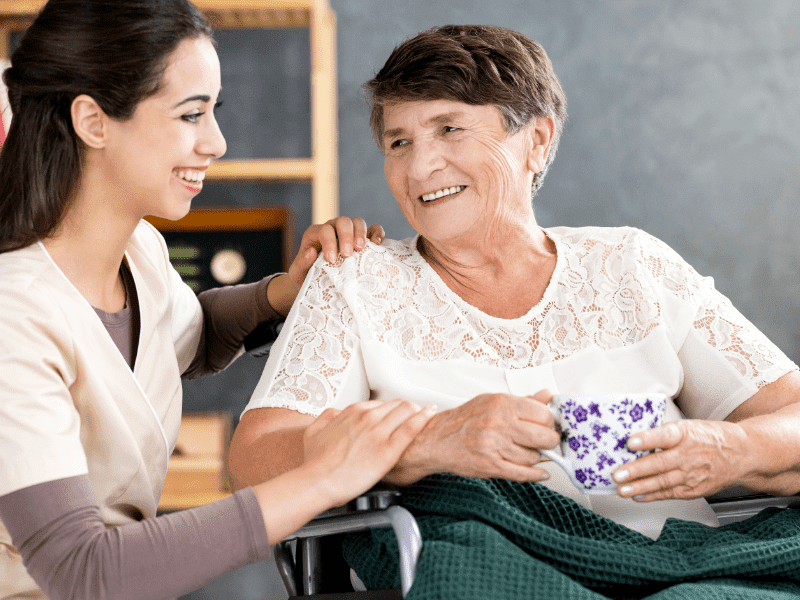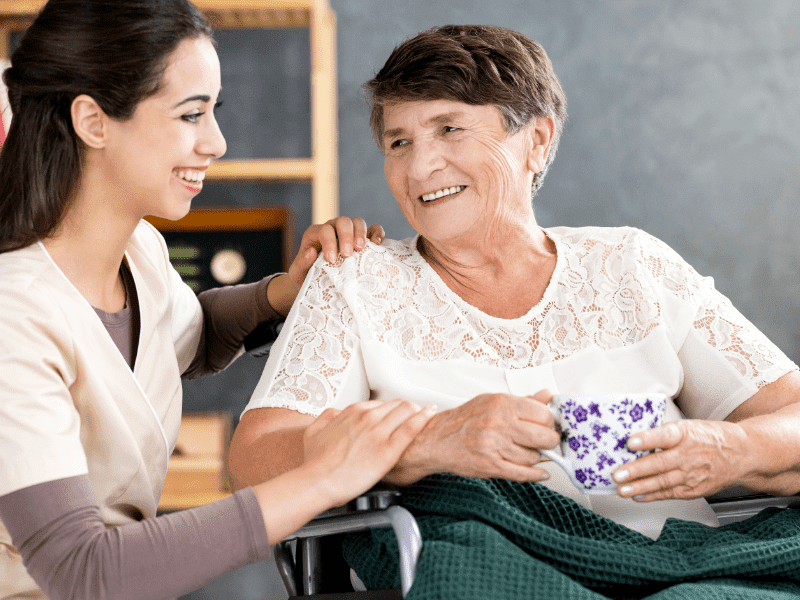 Amy's Eden Senior Care offers in-home elderly care in Nevada. We send a personal care assistant to your location to help with caregiving services from the comfort of your own home! Our caregivers are trained to spoil and pamper the elderly while giving them excellent senior care.
Our caregivers can travel to Reno, Carson City and most areas within 35 miles of those locations. Our caregivers assist the elderly with services such as personal care, housekeeping, grocery shopping, pet care, companionship, and much more! We train our staff to spoil the elderly while being excellent and reliable support.
They're friendly and respectful profesionals, and follow all Covid-19 requirements to stay clean and healthy while providing their excellent care inside your home.
If you'd like to speak with someone about our in-home caregiving service, please call us at  (775) 884-3336 for immediate assistance.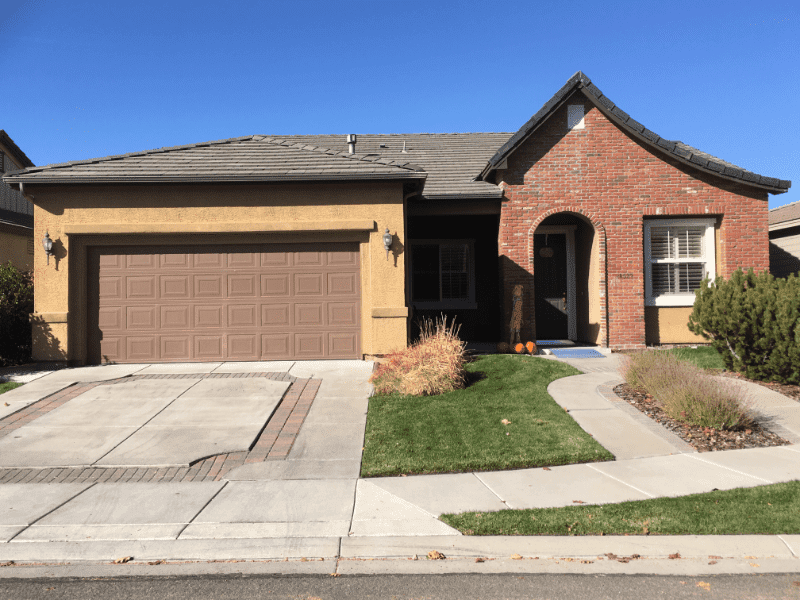 Assisted Living in Reno and Carson City, NV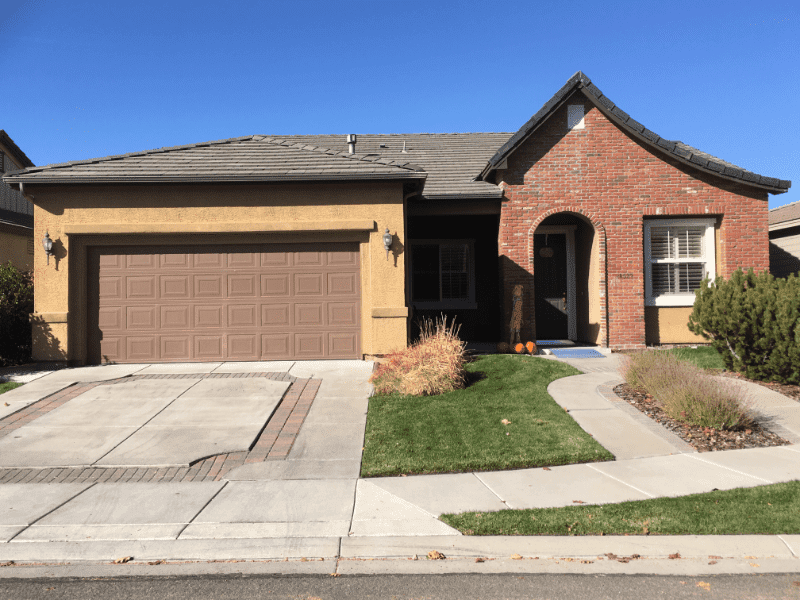 Amy's Eden Senior Care also specializes in assisted homes for the elderly in Nevada. Our homes are located in upscale neighborhoods and only have two residents per home! We have a caregiver on-site 24/7 to ensure the best possible care. If you're interested in discussing our homes or would like to schedule a tour, please contact us at (775) 884-3336.
Please send us your contact details, and we will reach out to you as soon as possible.