Find an In-Home Caregiver
Amy's Eden provides personal care assistants who can travel to your home to assist with elderly care services in your own home!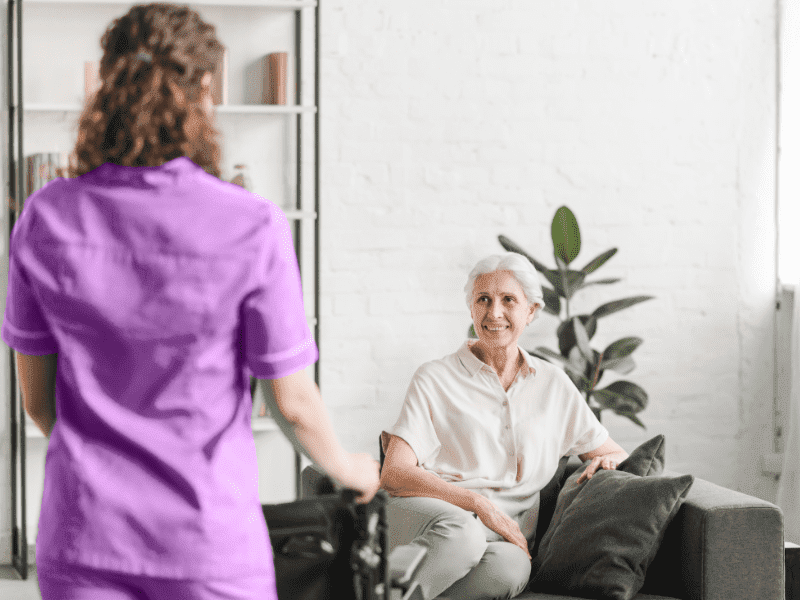 In-Home Caregiver Details
Amy's Eden Senior Care can send a personal care assistant to your home to assist with caregiving services! Our caregivers can help with a variety of services such as caregiving, light housekeeping, cooking, activities, companionship, pet care, laundry, grocery shopping, etc.!
Call us today at (775) 884-3336 to find an in-home caregiver for your home!