Nurse Services at Home: When Mom Needs Compassionate and Reliable Care
Benjamin Franklin is credited with the famous saying, "
An ounce of prevention is worth a pound of cure.
" This sage advice can be applied to many things in life, including various aspects of our health. Whether aging at home or in an assisted living home, it is important to have a healthy lifestyle that includes a nutritious diet, age-appropriate exercise, and a safe, low-stress environment. This helps our minds and bodies to remain as healthy as possible for as long as possible. Seniors who eat a nutritious diet are less likely to suffer from conditions and illnesses associated with malnourishment.
A healthy diet reduces the risk of things like cancer, osteoporosis, and heart disease.
Staying hydrated is also essential for good health.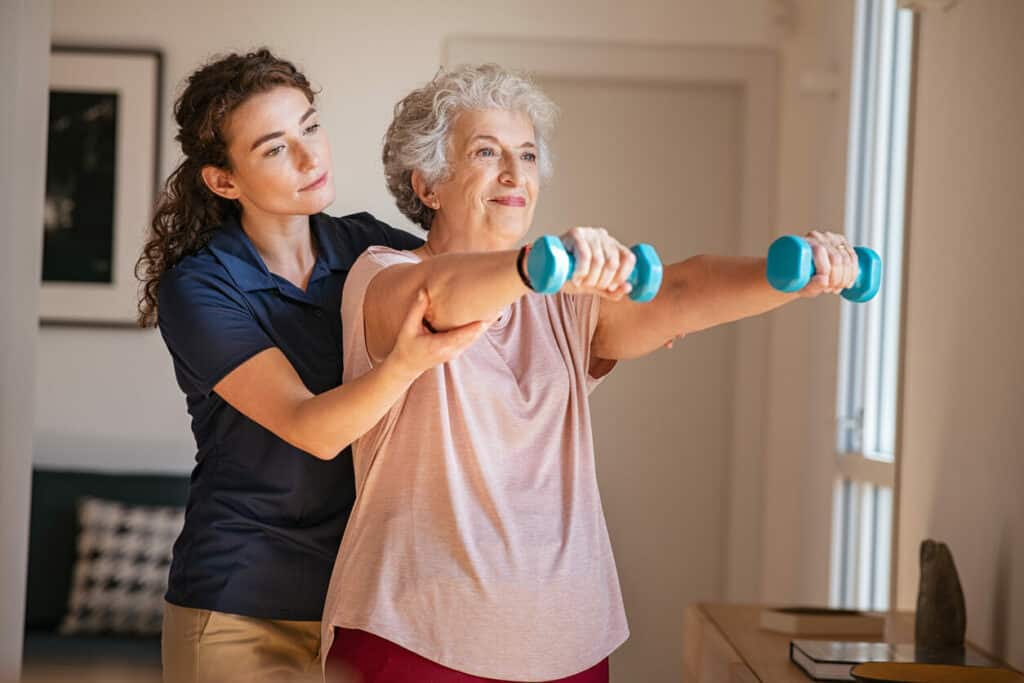 Reasons You Might Need Nursing Care at Home
No matter how hard we work to stay healthy and to keep our loved ones healthy, there may come a time when your senior might require nursing care at home. There are a number of reasons this could happen:
Recovering from surgery
Recuperating after an illness
Wound care
Chronic illness
Administering medications
Rehabilitation after being discharged from the hospital
Cognitive impairment
Long-term health conditions (tracheotomy, diabetes, etc.)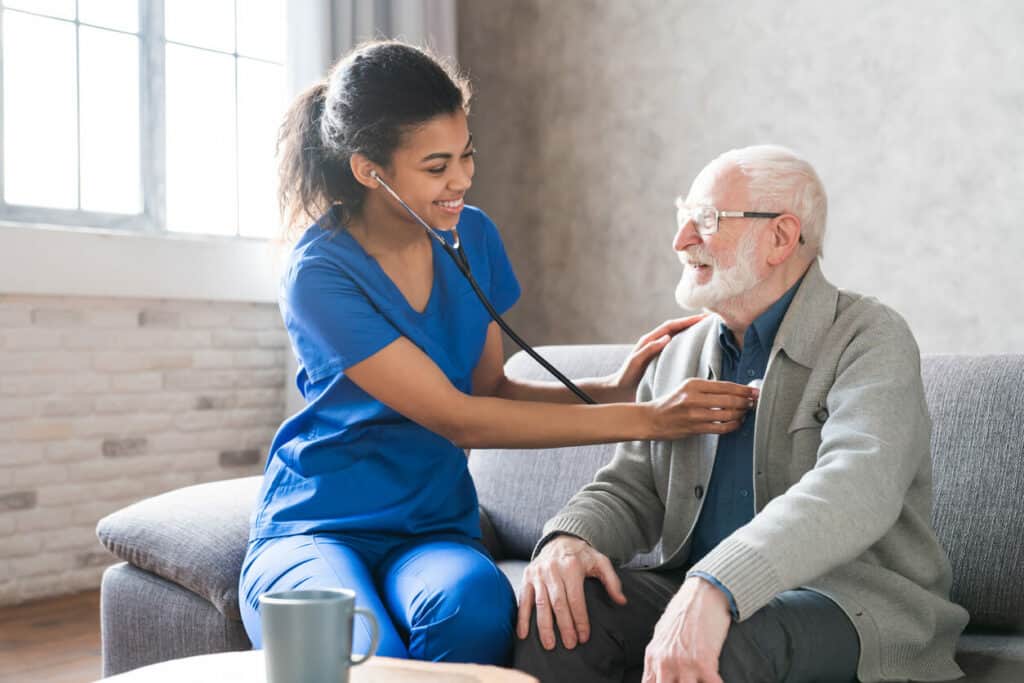 What is the Difference Between Skilled Nursing Services at Home and Home Caregivers?
Skilled nurses for home care are either Registered Nurses (RN) or Licensed Practical Nurses (LPN).
They provide skilled medical care under the supervision of a physician. Here are a few of the services they provide:
Administer oral medications
Administer injections and infusions
Monitor vital signs and oxygen levels
Wound care
Medication management
Keep records and report to a medical doctor
From time to time, as part of the recovery process, other medical professionals might be assigned to care for your loved one. Your loved one's condition may require some sort of therapy. For example: speech pathologists, physical therapists, pyschiatrists, or occupational therapists.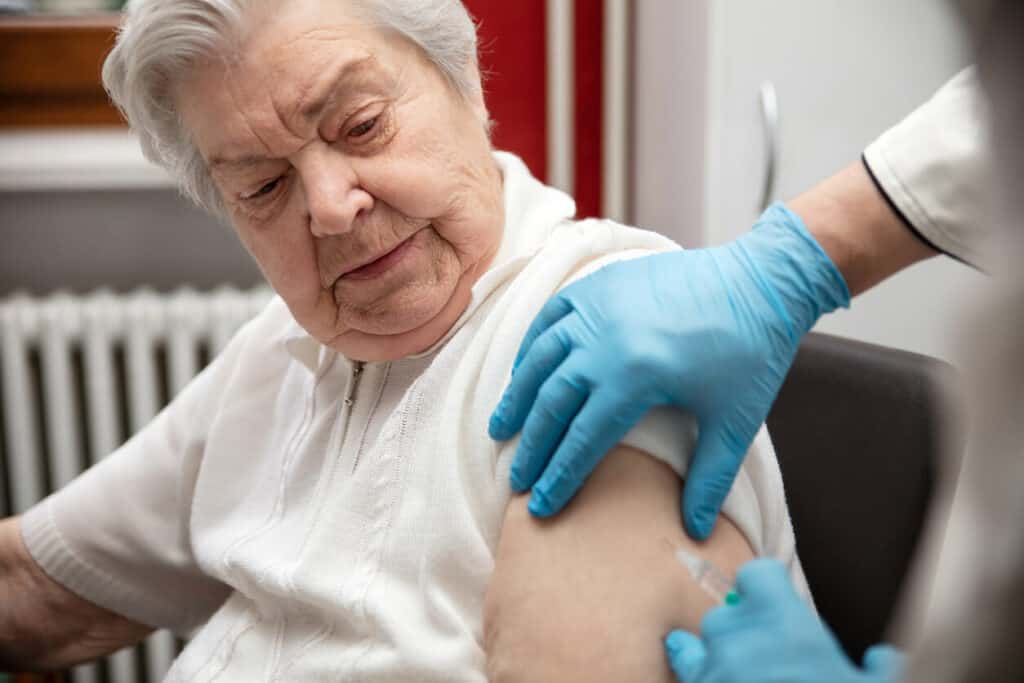 Home caregivers provide non-medical, but essential, care.
A home caregiver is someone who can visit the home for a specified period of time each day or each week. They can also live in the home with your senior or in an assisted living home where your loved one will receive one-on-one pampering.
The best caregivers are trained, licensed, and bonded.
Their careers center on compassionate assistance for your loved one. At
Amy's Eden
, our caregivers plan activities and menus around your beloved family member's needs and desires in order to provide healthy, delicious snacks and meals. Because our caregivers are trained to do so many things, you can rest assured that your loved one will have their needs met and you can enjoy peace of mind. Here are some of the services our professional caregivers provide:
Personal care and grooming
Light housekeeping
Running errands
Meal preparation
Planning activities
Laundry
Grocery shopping
Medication reminders
Companionship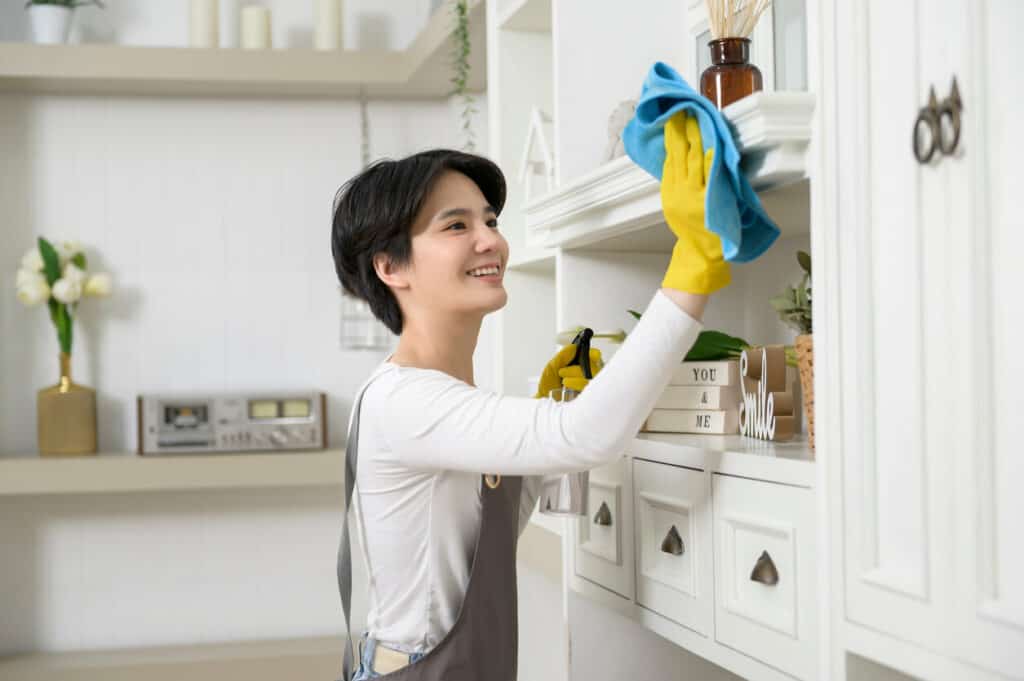 An Ounce of Prevention is Worth a Pound of Cure
Consider the advantages of hiring an in-home caregiver who will help keep your loved one's home clean and organized so the risk of falling or tripping is greatly reduced. Think of the benefits of having someone who will remind your senior to take their medications on time, someone who prepares nutritious meals, and makes sure your loved one has the right amount of physical activity. There are other benefits too. Having companionship helps to alleviate social isolation and loneliness which can lead to a number of physical and mental health issues. According to the
National Institute on Aging
, elderly people who are lonely or socially isolated are at a greater risk for:
Depression and/or anxiety
Declining cognitive abilities
Alzheimer's and dementia
High blood pressure
Heart disease
Death
Whether your loved one needs a caregiver or in home nursing services, getting them the care and companionship they need on a regular basis is a gift to both you and your senior. The right help is the best way to prevent possible injuries, illness, and other mental or physical issues. The right care services will give you comfort and peace of mind.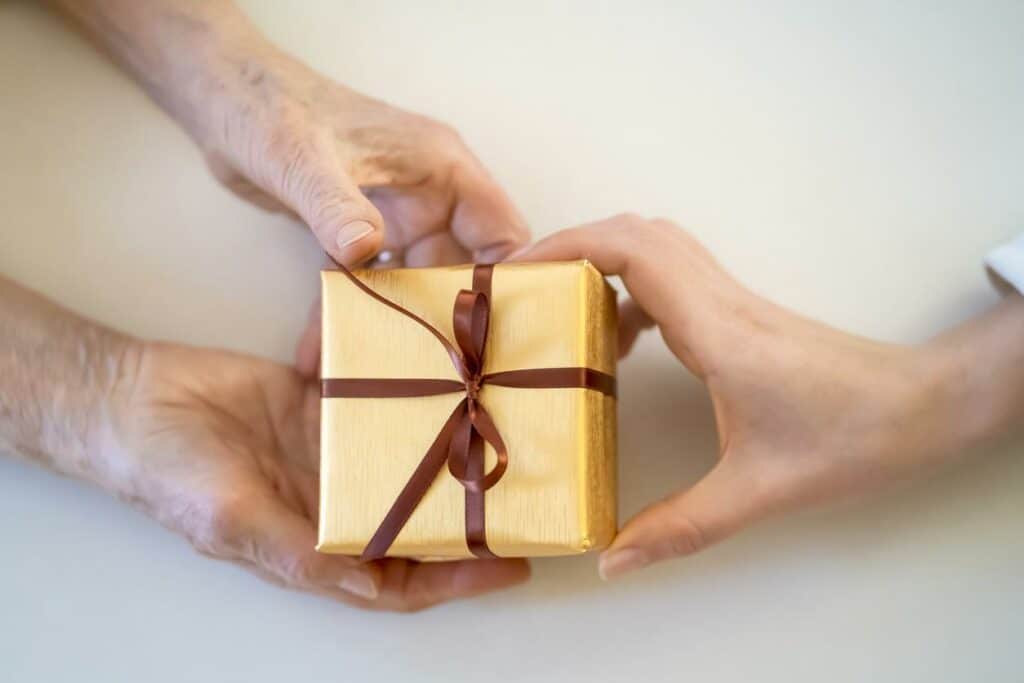 At Amy's Eden, our gift to you is providing the support you need to best care for your loved one. We look at each senior as a unique individual who deserves to be treated with the utmost respect. Every golden-age individual has decades of experiences and wisdom to share. Having companionship carers means they can reminisce to their heart's content.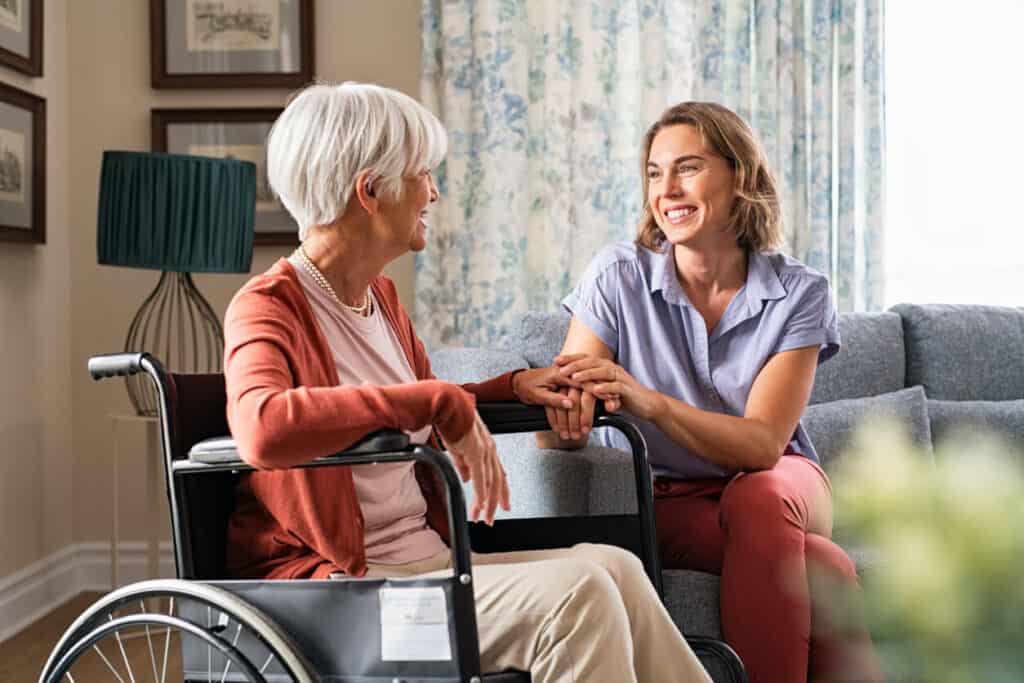 The staff at
Amy's Eden
strives to always provide compassionate care. We will care for your loved one in a way that no other agency can because we will cater to all their needs: physical, nutritional, health care, mental health, and social needs. If you have been searching for the perfect caregiving agency, please contact us at Amy's Eden. We offer a free assessment of your loved one's needs to help you choose which services are most suitable. We will be there for them through the various stages of life. We know that caring for your senior is an act of love. We look forward to answering any questions you may have about our services, our team of caregivers, community resources we access (walking trails, restaurants, libraries, pools, etc.), training our caregivers have done, and other ways we will help your loved one maintain their independence. Although home care skilled nursing isn't provided by Amy's Eden, that service is still available for your loved one at any of our assisted living homes. We provide personal quality care and attention to your senior so they will be living life to its fullest. Call us now, email us, or reach out to us through
Facebook
. We have locations in Carson City NV, Reno NV, and surrounding areas.
In-Home Caregiving Services Find an in-home caregiver in Reno & Carson City, NV! Amy's Eden caregiver in NV Free care assessment > Amy's Eden Senior
Read More »
Contact Amy's Eden Senior Care