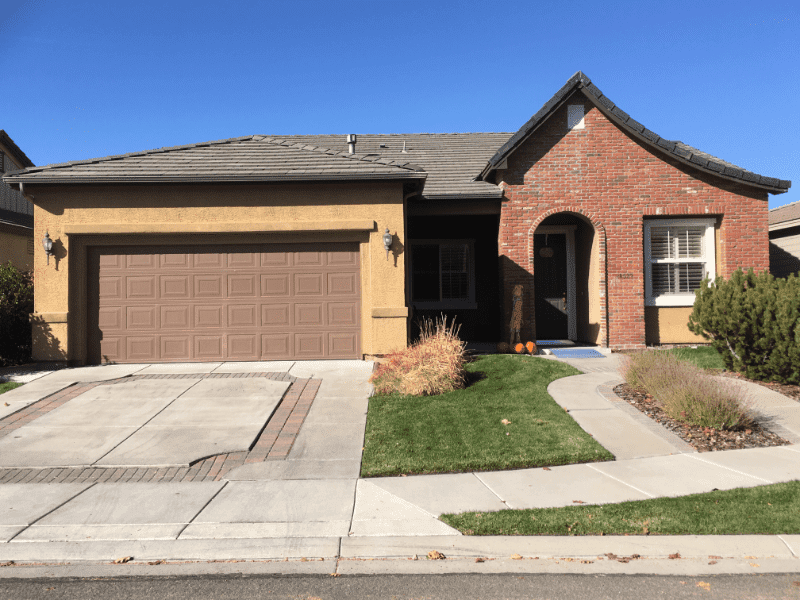 Assisted Homes in Reno and Carson City, Nevada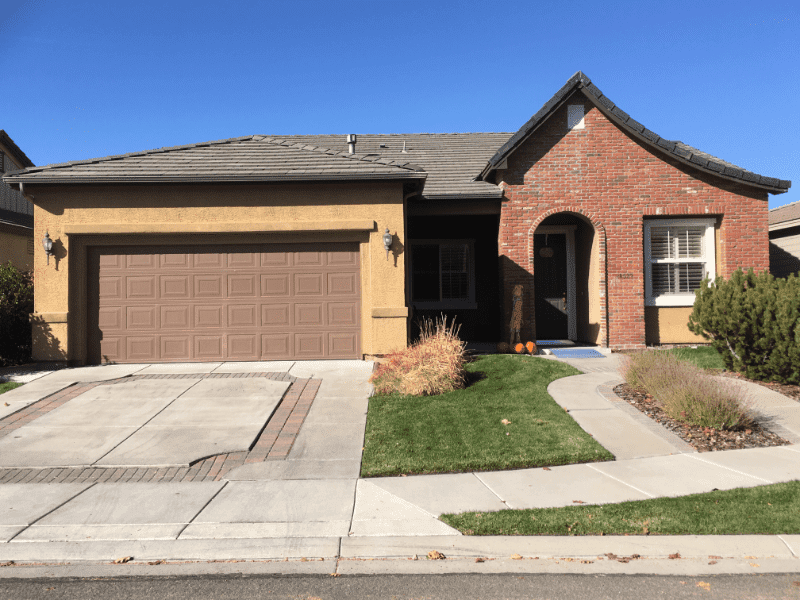 Amy's Eden Senior Care provides assisted homes for the elderly throughout Reno and Carson City, Nevada. Our homes have 1 or 2 residents per home, a 24-hour caregiver, a comfortable and welcoming atmosphere, and offer a home-like experience for our residents.
Our homes are unique because we only have 2 residents per home. Our residents have access to the whole home as if it's their own! Our rates are the same as other assisted living options, but we will never raise our rates on a change of condition. We have several home options and can adjust our care to your unique preference and situation to give the best possible care.


We have a menu of healthy food choices (which is customizable depending on the resident's needs), there's plenty of activities and entertainment, our caregivers are trained to be friendly and offer companionship, we strive to pamper and spoil our resident family, and our homes are licensed and bonded with the state of Nevada.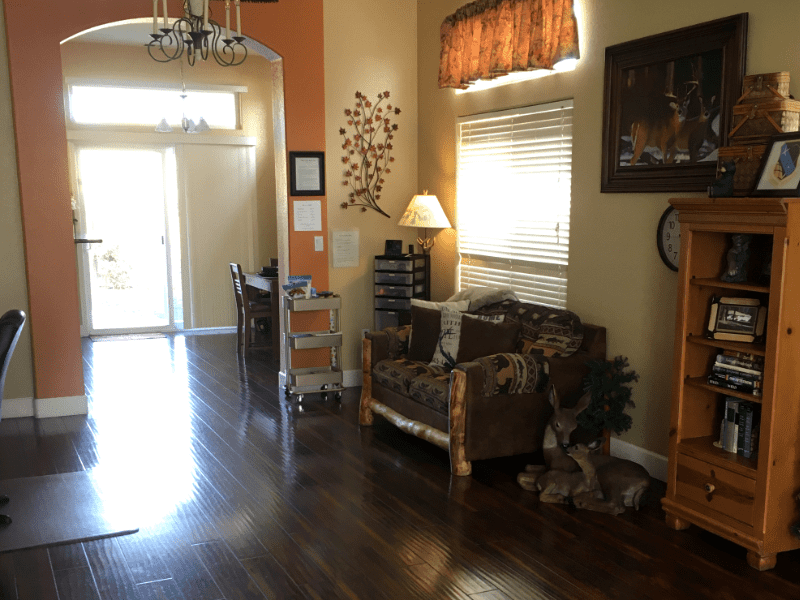 We pride ourselves on our warm and welcoming atmosphere for our residents and guests. We offer home tours if you'd like to see our homes in person before making your decision.


We're here to assist you if you need more information! Please contact us at (775) 884-3336 to learn more about our assisted homes in Reno and Carson City, NV.
Please send us your contact details, and we will reach out to you as soon as possible.