About Amy's Eden Senior Care
Premium elderly care services in Reno and Carson City, NV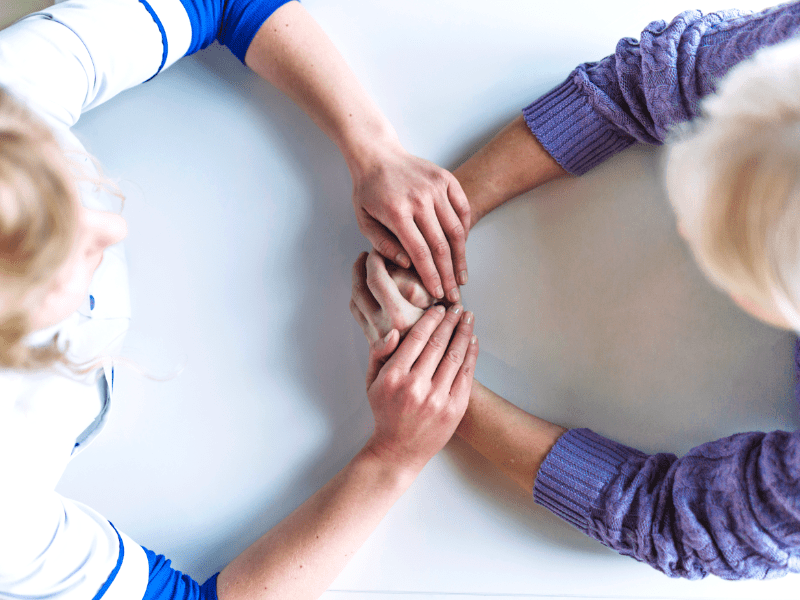 Ten Years of Excellent Elderly Care Services
Amy's Eden Senior Care was founded with the mission to bring our elderly back to life! We want to provide our seniors with the best care to make their last memories as special as possible.
Amy's Eden was created by the owner and her daughter, Amy, in 2013. Both have a background in caring for the elderly, so they grew a strong love and passion for caring for the most vulnerable. They recognized the need to provide a better option for senior care.
With the best possible care in mind, they set up an assisted home to offer the elderly a home to live in, while receiving 24-hour care. They equipped the home with all the same features as a typical assisted living facility, but in an upscale neighborhood, in a safe environment, and in a beautiful hallmark setting in a real home.
Amy's Eden assisted homes for elderly care in Nevada
They learned it was best if there were only two residents per home with a live-in caregiver always available to help care for the residents. The caregivers would cook, clean, care, do activities, provide companionship, and create an exceptional environment for the elderly residents.

After ten years of experience and growing, Amy's Eden Senior Care now has assisted homes throughout Reno and Carson City, NV! We designed our homes as beautiful real home environments to give our elderly residents the best environment to spend their final memories at peace.
(We now also provide in-home care services in most surrounding areas, where we send a personal care assistant to your own home.)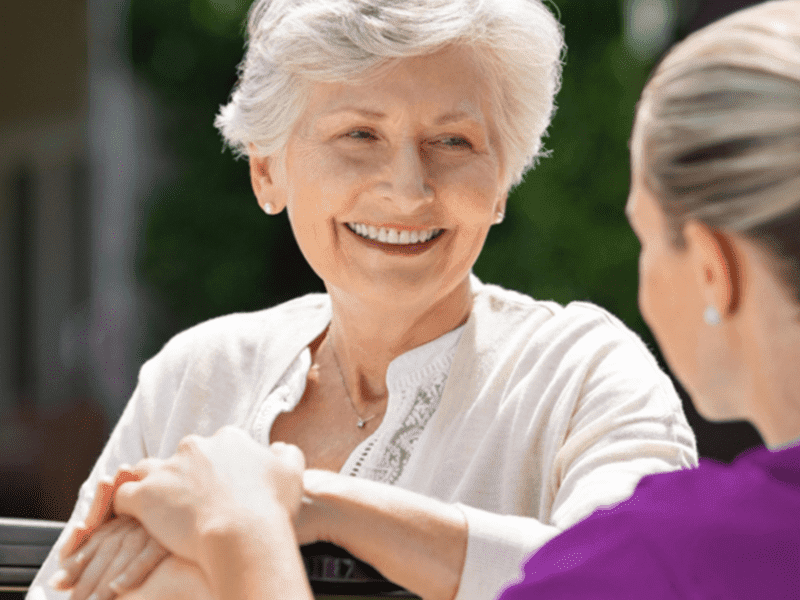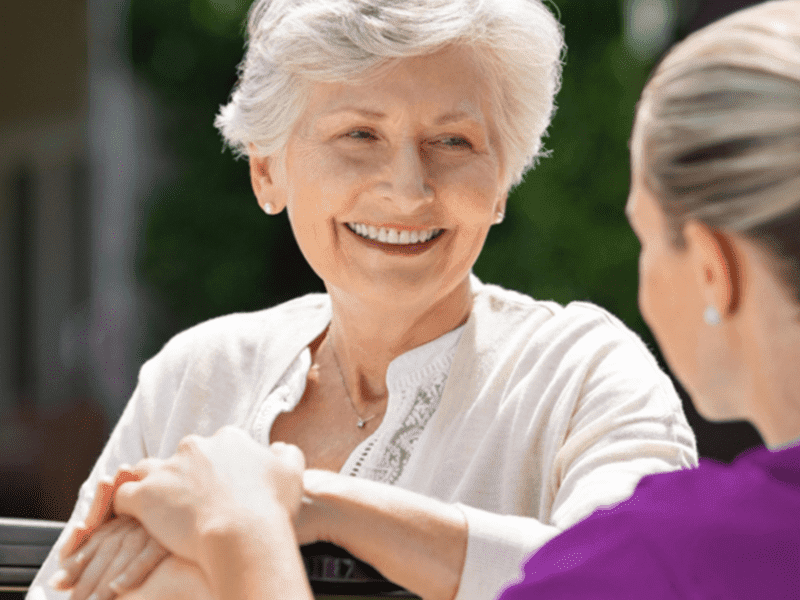 Take a virtual tour of one of our assisted homes in Reno, NV!
Contact Amy's Eden Senior Care