Assisted Homes & In-Home Care in Nevada
Amy's Eden Senior Care started in 2013 with one home in Carson City, NV.  Over the years, we've expanded our homes throughout Reno and Carson City and have also expanded our services to in-home senior care.
We believe the elderly should age in a home-like environment surrounded by love and people who are like family. Based on this, we specially designed our homes and trained our caregivers to give the best possible care for the elderly. Our beautiful homes are in upscale neighborhoods, and the homes are equipped with all the same features as other assisted living facilities. 
Our homes only have two residents per home, which allows for the best possible care. The residents have their own room and can access the whole home and yard. There's a caregiver available 24/7, which means our residents receive excellent care. Our homes are licensed by the state of Nevada. Reach out to us if you'd like to take a tour of one of our homes in Reno or Carson City!
Amy's Eden also offers in-home senior care for those who would rather stay in their own home. Our caregivers can travel to your home and assist with many caregiver services. Please contact us for details on our in-home care services and pricing for your unique situation.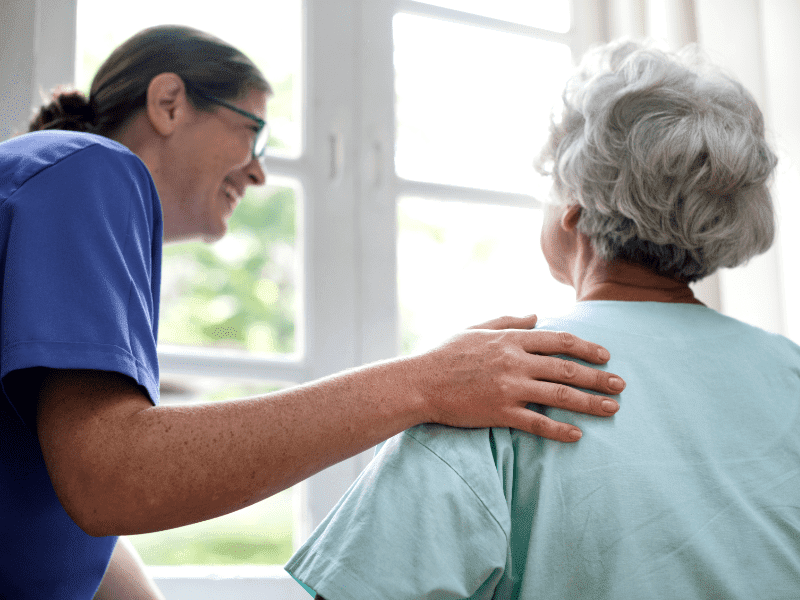 Amy's Eden has trained and skilled caregivers who can travel to your home to assist with care. Our caregivers can help with services such as housekeeping, laundry, groceries, pet care, personal care, companionship, activities, and more. Our pricing varies depending on your situation. If you'd like to get more information about our in-home care please contact us or call us at (775) 884-3336!
ASSISTED HOMES in reno & Carson city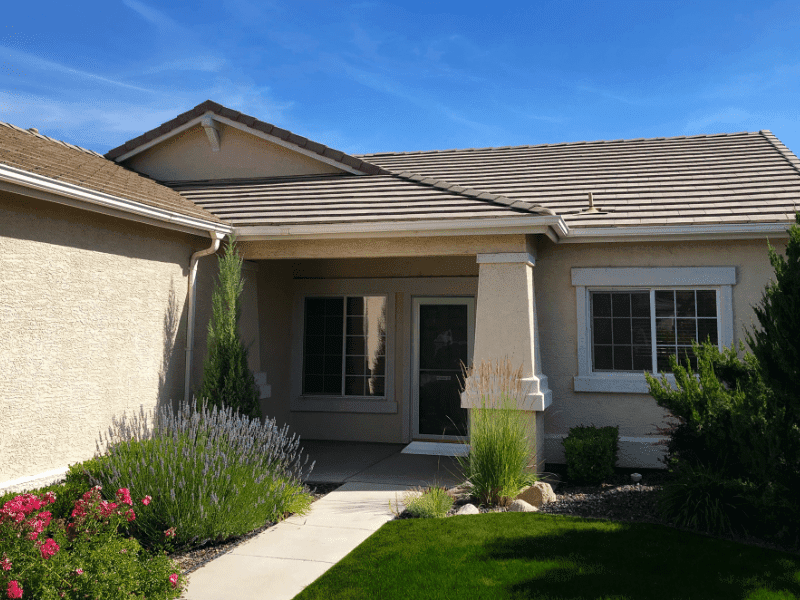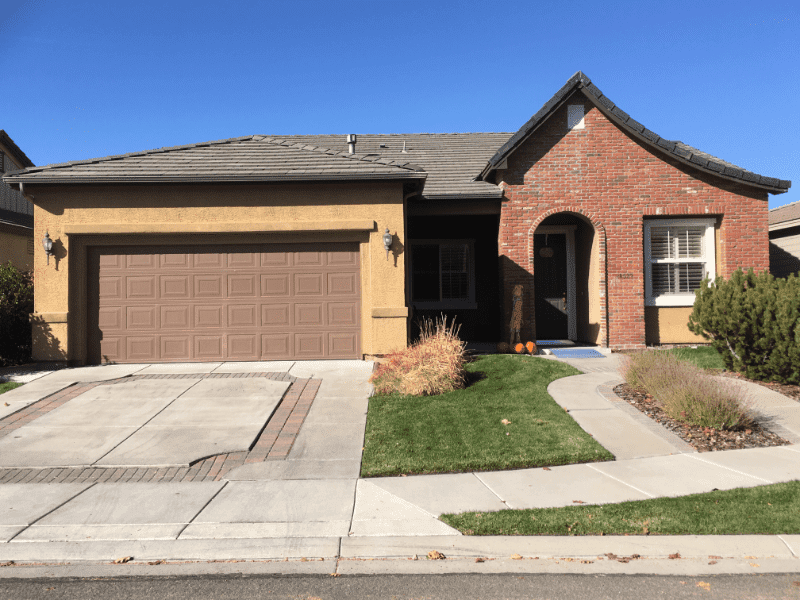 Our assisted homes are located in beautiful neighborhoods throughout Reno and Carson City, NV. We have several options depending on availability. Please contact us for more information or to schedule a tour of one of our homes.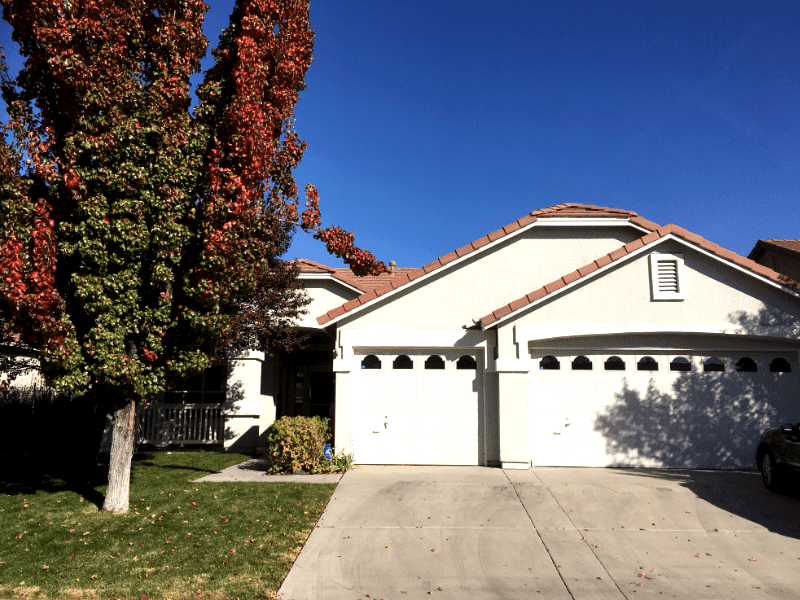 Please send your contact details, and an Amy's Eden Senior Care expert will reach out to you as soon as possible to discuss your unique situation, your location, and pricing.