64 Inspirational Quotes About Aging And Beauty, The Ageless Wisdom Behind Them
Feeling down and dissatisfied about aging? You are not alone, and aging is a blessing.
Most people worry about aging due to various limitations that come with age. You realize that there are some physical activities that you will have to give up.
It can be frustrating having to spend a lot of time accomplishing a task. You could achieve something in your younger days within no time.
But aging comes with ageless wisdom, and you can be comfortable in your skin. After all, you have been there, and there is nothing more to prove. With aging, we can be happy with our lives, be content, understand, and accept several truths about life.
In 2023, it's important to sign up for positive news and follow inspiring social media accounts that support the idea that aging is a gift.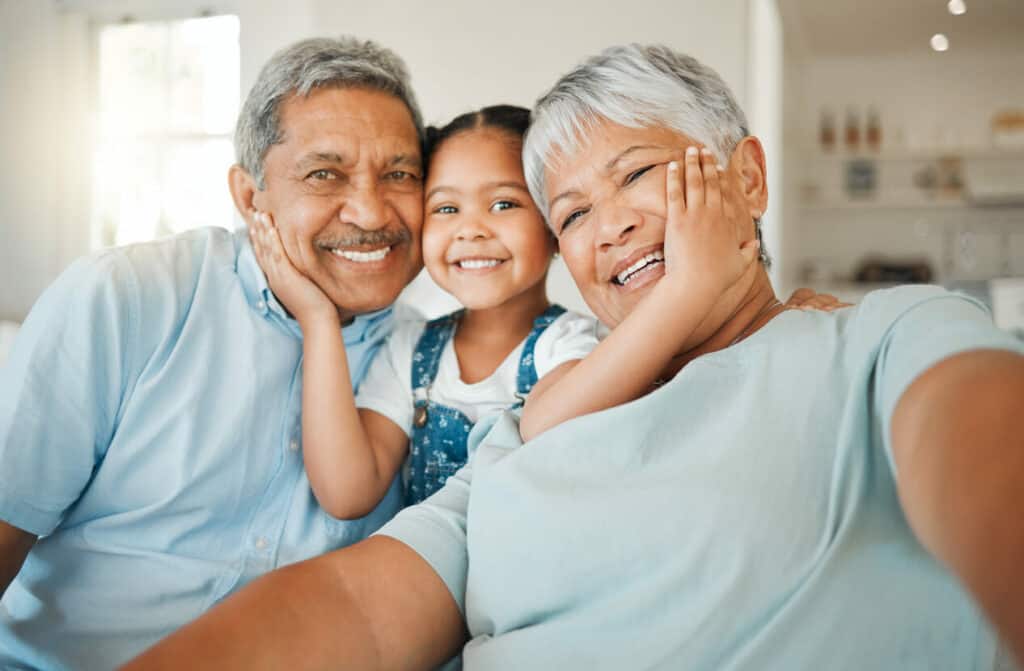 The following quotes about aging and beauty should help you embrace your lines, wrinkles, and the grey in your hair. They show what a fulfilling life you've lived; not all are lucky to enjoy their sunset years!
1. "Age doesn't matter unless it has to, or if you are a cheese."__ Luis Bunuel
2. "In youth, the days are short, and the years are long. In old age, the years are short and days long."__ Pope Paul VI.
3. "Aging is a case of mind over matter. When you do not mind, it doesn't matter." __Satchel Paige
4. "I love growing older! I really believe that a woman doesn't reach her peak until she hits her 40s." __ Evangeline Lilly
5. "Aging is not 'lost youth' but a new stage of opportunity and strength."__ Betty Friedan
6. "I am curious to see and enjoy new things and not to necessarily own them. Life is peaceful this way, one of growing older perks." __ Lee Radziwill
7. "The longer I live, the more beautiful life becomes."__Frank Lloyd Wright
8. "Count your age by friends, not years. Count your life by smiles, not tears."__John Lennon
9. "Mostly, what I have learned so far about aging, despite the creakiness of one's bones and cragginess of one's once-silken skin, is this: Do it. By all means, do it."__Maya Angelou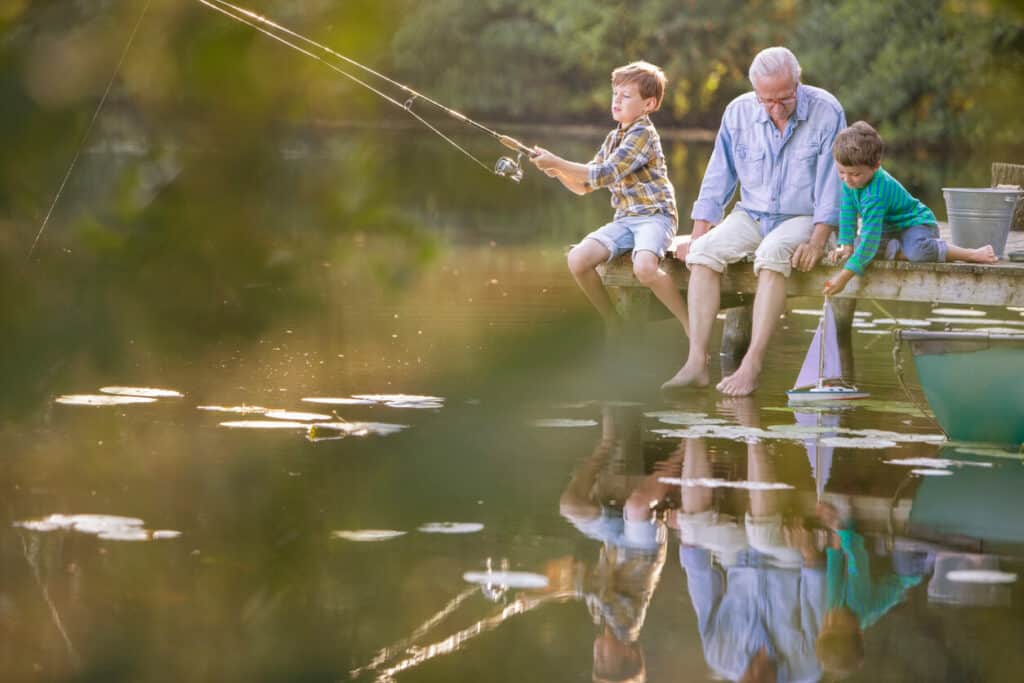 10. "Beautiful young people are accidents of nature, but beautiful old people are works of art."__Eleanor Roosevelt
11. "Why are you afraid of aging? You are wiser, in control, and you feel mature. You feel and know yourself a little better. Why would you trade that for youth? Not me!"__ Anna Kournikova
12. "Growing older is okay. You can not stop the process, so enjoy the ride."__ John Byrne
13. "You can't avoid aging, but you shouldn't have to get old."__George Burns
14. "I honestly love growing older. After all, I don't put my glasses on before looking in the mirror."__Cherie Lunghi
15. "In life, it's not the years you have lived that counts. It's the life you have enjoyed in those years."__Abraham Lincoln
16. "I like aging. When you're in your youth, you are really shaping your future. Things will work out later."__ Crispin Glover
17. "I'm just growing older, wiser, and better." __Neal Schon
18. "Aging has a wonderful beauty, and we should have respect for that."__ Eartha Kitt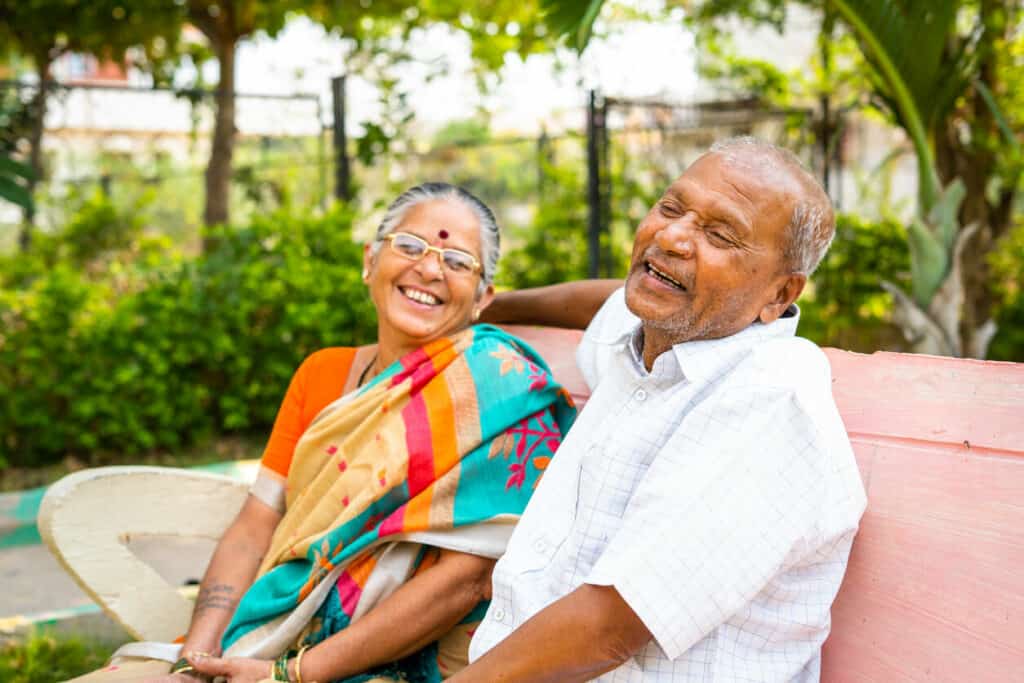 19. "The best and easiest way to have your husband do something you like is to suggest that he can't do it as he is getting too old."__ Shirley Maclaine
20. "Age is just a number. Life and aging are the greatest gifts that we could possibly ever have."__Cicely Tyson
21. "The ordinary experiences of growing older alter and clarify your view of past, present and future."__Edith Pearlman
22. "Count your age by friends, not years. Count your life by smiles, not tears.__John Lennon
23. "The greatest thing about aging is that you do not lose all the other ages you've gone through."__Madeleine L'Engle
24. "Growing old is just another word for a life well-lived."__Cindy Joseph
25. "If possible, keep your soul young, and you will quiver to your old age."__ George Sand
26. "Aging is not an option, not for anyone. It is how gracefully we handle the process and how lucky we are, as the process handles us."__ Cindy McDonal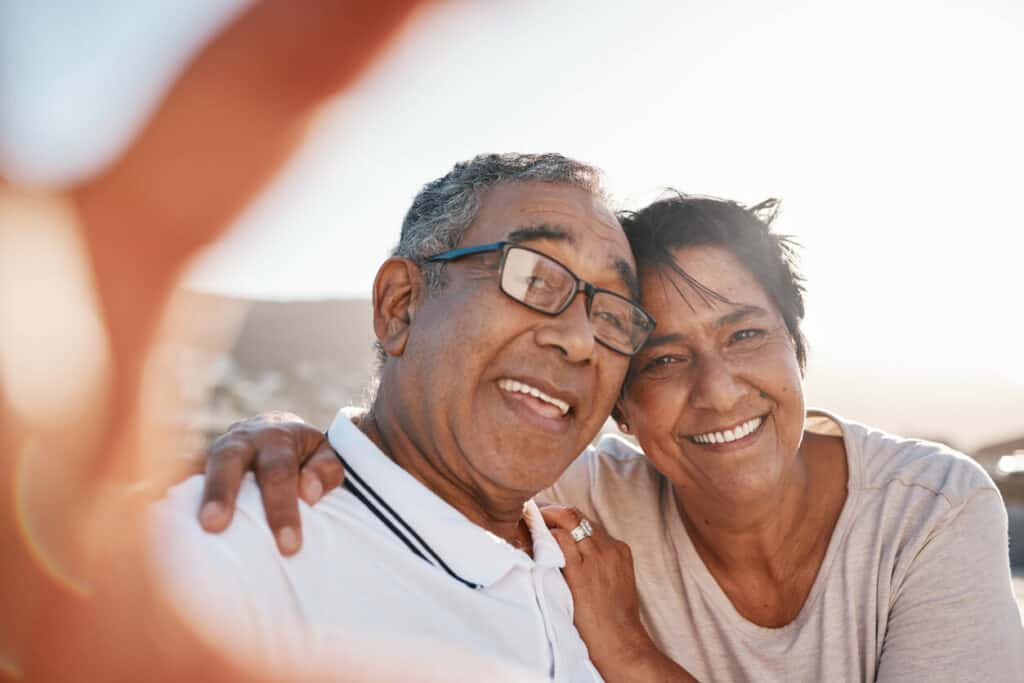 27. "As a person ages, it is harder to frighten them easily."__Jean Paul Richter
28 "I like the way I look. I like the way I feel. I like my energy. I have wisdom. I have perspective and can tell you that aging can be incredible."__Suzanne Somers
29. "Aging with someone is amazing and beautiful, but aging while true to oneself is uniquely divine."__ Dodinsky
30. "Age is no barrier. It's a limitation you put on your mind."__Jackie Joyner-Kersee
31. "If line wrinkles have to be written on your brows, let them be written elsewhere but not on your heart. You should not allow your spirit to age."__James A. Garfield
32. "Aging is just another word for living."__Cindy Joseph
33. "And the beauty of a woman, with passing years, only grows!"__Audrey Hepburn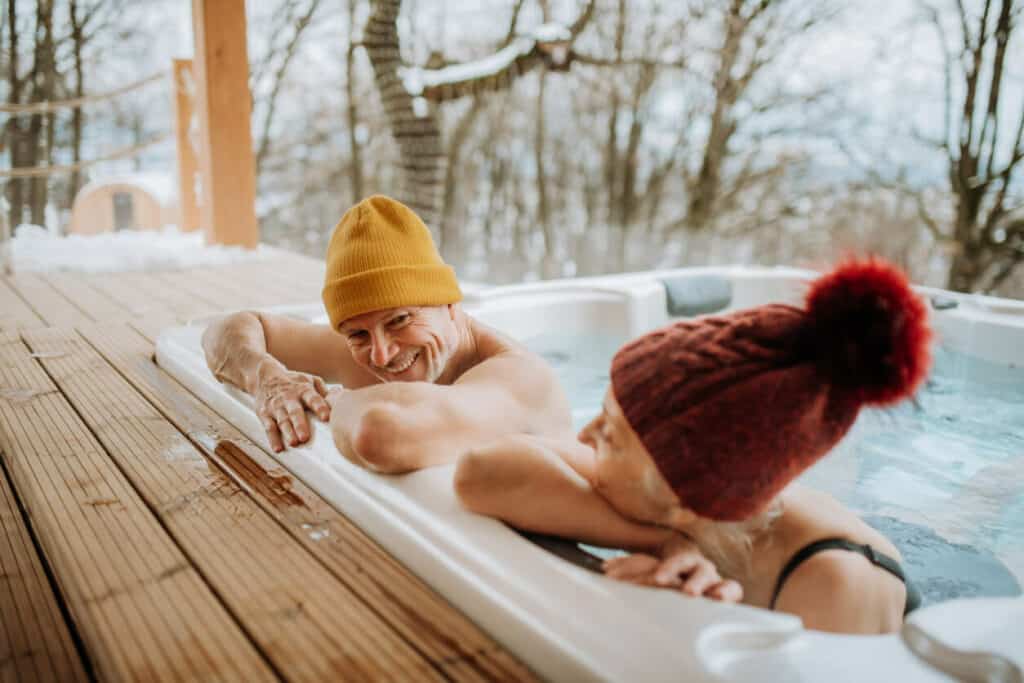 34."Growing older, your capacity to enjoy life will shrink, but your appetite will remain steady." __Mignon McLaughlin
35. "Old age is not a calamity or disease; it is survivorship, strength, triumph over challenges, disappointments, illnesses, and trials."__ Maggie Kuhn.
36. "I never thought getting older would be so great. But when it comes to depression, I have experienced less the older I've gotten." — Amy Grant.
37. "As you age gracefully, you should discipline yourselves to keep learning, broadening, expanding, and keeping your minds open and active."__ Clint Eastwood
38. "You don't stop playing due to old age, but you will age when you stop playing."__George Bernard Shaw.
39."As you age with beauty, three things will happen. Your memory will be the first to go, and I can't recall the others." __Sir Norman Wisdom
40. "If you are happy and calm, you will hardly experience the pressure that comes with age."__Plato
41. "Old age comes with its challenges and limitations, but despite them, we can have fulfilling latter years."__Billy Graham.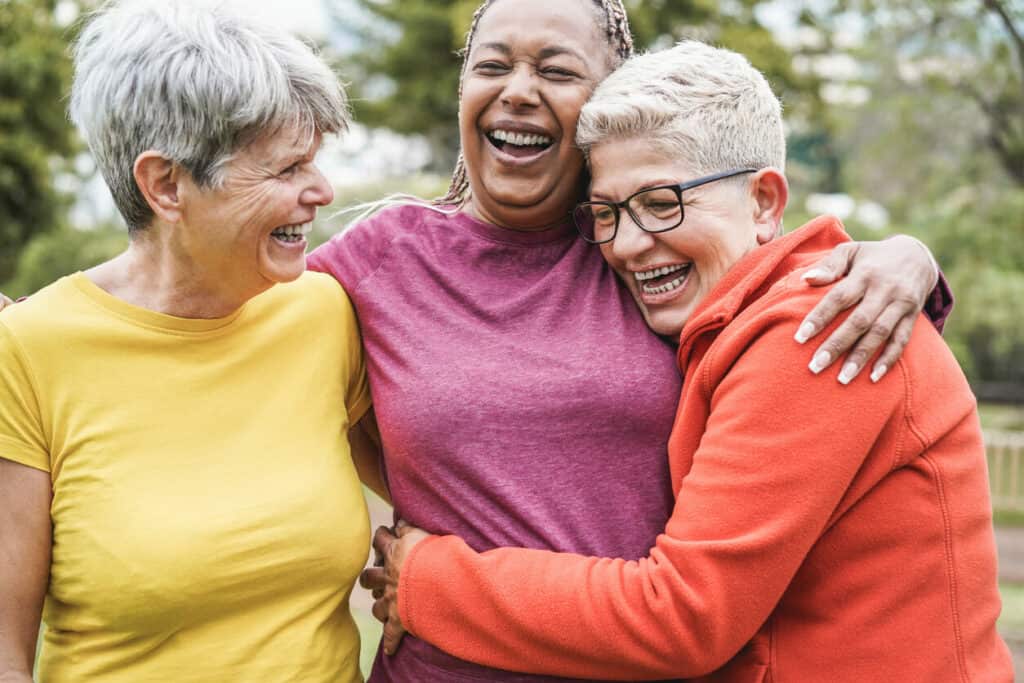 42. "As you age, the wind becomes stronger. And its always strong in your face." – Jack Nicklaus
43." Old age is an opportunity like youthfulness, although in a different dress. As the evening lights fade away, the sky shines with invisible stars during daytime."__Henry Wadsworth Longfellow.
44. "Looking back at your life, you will realize that love was the answer to everything."__Ray Bradbury
45. "With mirth and laughter let old wrinkles come." ― William Shakespeare
46. "Your wrinkles are merely a mark where your smile have been."__Mark Twain
47. "I'm a person who gets better with practice. Getting older is awesome – because you get more practice."— Zooey Deschanel
48. "I don't mind being older. I'm proud of my age. I've achieved a lot … Isn't it strange that now we're living longer, we have so much less respect for old age?"__Jerry Hall.
49."Your skin is marked with wrinkle lines of life, put there by laughter and love, tears, and suffering; and it's beautiful." – Lynsay Sands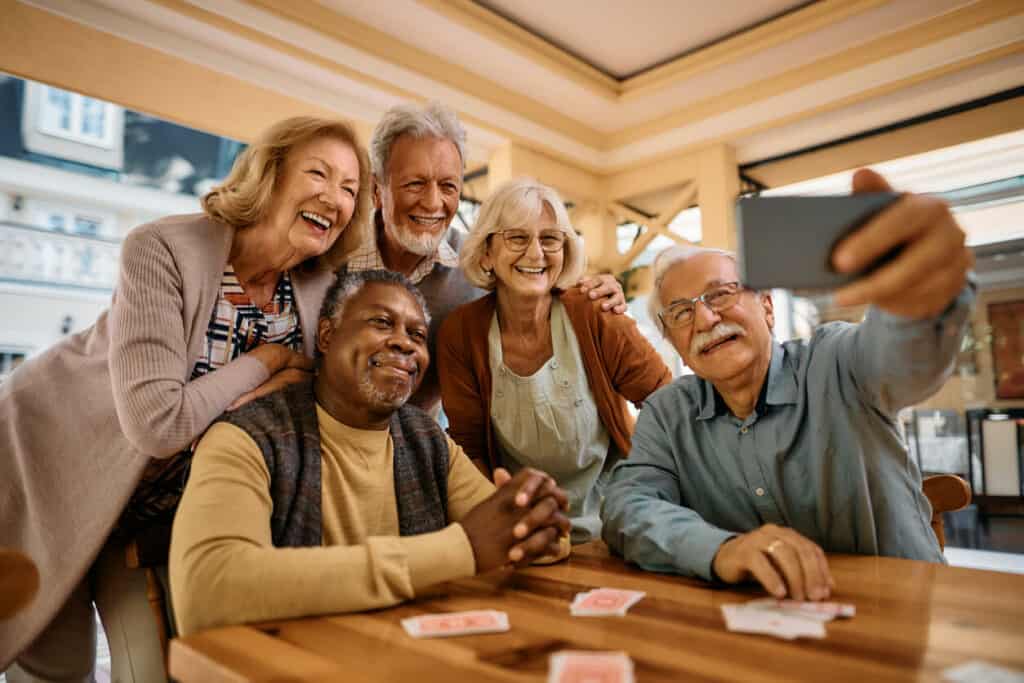 50. "You end up as you deserve. In old age you must put up with the face, the friends, the health, and the children you have earned."__Fay Weldon.
51. "It's an epitome of life. The first half consists of the capacity to enjoy without the chance; the last half consists of the chance without the capacity."__Mark Twain.
52."No one ages by merely living several years. You will age by deserting your opinions. Years may give you wrinkles but giving up your enthusiasm will wrinkle your soul."__Samuel Ullman
53. "You should not complain about aging. It is a honor and a privilege that many don't enjoy."__Mark Twain
54. "There's another part of aging that is wonderful and has its own beauty… Which is how you see the way the stories turn out with peoples' lives." ― Erica Jong
55. "I'm getting older, so I'm quieting down a bit."__Steve Coogan
56. "Let us never know what old age is. Let us know the happiness time brings, not count the years."__Ausonius.
57. "Wrinkles will only go where the smiles have been."__Jimmy Buffet
58. " The only way to triumph over aging is to be kind, hopeful, reverent and cheerful."__Thomas Bailey Aldrich.
59. "Laughter is timeless. Imagination has no age. And dreams are forever."__Walt Disney
60."Some people age and grow wise, while others become stubborner" __Josh Billings
61. "You are not old until regrets take your dreams' place." – John Barrymore
62. "As I age, I listen less to what people have to say, and look more at what they are up to." – Andrew Carnegie
63. "Please don't retouch my wrinkles. It took me so long to earn them."__ Anna Magnani
64. "It's important to have a twinkle in your wrinkle."__Unknown.
Along with reading quotes, reading books and finding art and resources that celebrate aged bodies are key to helping us to stay positive and well. While the media often focuses on the negative aspects of aging, it's important to skip the depressing articles and instead finds personal services and support to help us stay full of ideas and positive change. Whether it's through email, Instagram, or Facebook, it's crucial to find the next inspiring quote or story to keep us going. Ultimately, staying connected to family and loved ones can be one of the most inspiring and uplifting ways to navigate the journey of aging and beauty.
Amy's Eden Senior Care in Reno, NV is a place that ensures that your elderly loved one can age beautifully. Please contact us with questions, we'd love to be of service.
In-Home Caregiving Services Find an in-home caregiver in Reno & Carson City, NV! Amy's Eden caregiver in NV Free care assessment > Amy's Eden Senior
Read More »
Contact Amy's Eden Senior Care