Sitter Services For the Elderly loved One At Home - What To Expect
We all wish to be with our loved ones and care for them when they need us, especially in the later years of their lives. The older they get, the more demanding the care may become. Sometimes our elderly loved one requires our assistance around the clock- this can be difficult if we have a daily job and other family responsibilities. And even if being a caregiver is our sole obligation, at times, we each need a little break, a moment for ourselves, away from all duties. These times are when the in-home
sitter services for the elderly
that
Amy's Eden
offers can provide relief and indispensable assistance. Sitter services for the elderly are a critical aspect of providing long-term care for aging adults. These services are often based on-site, such as within their own home, at a facility, or community center, and provide families with the resources they need to plan for the long-term care of their loved ones. Individuals who require assistance with daily living activities.
Who may need a sitting service
The senior sitter service will come in handy to those with an elderly relative in need of daily assistance or companionship. The sitter is a non-medical, respite, or temporary care provider who steps in place of the prime caregiver while they are away from home for a short period.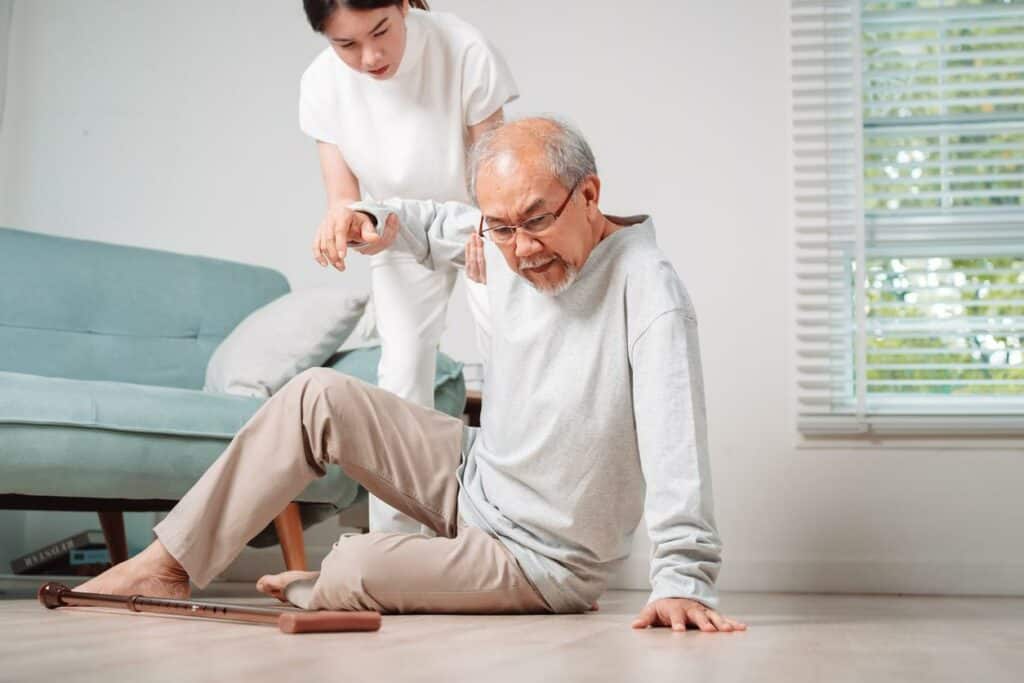 Older adults who want to keep their independence and continue to live at home but require help with the house or some activities and errands can benefit from the senior sitter service.
What the sitter can be of help with
Sitter services offer a range of benefits, including personal care, transportation, meals, and assistance with daily activities such as medication management. Many programs also address specific needs such as Alzheimer's and dementia care. Finding the right sitter service is essential for families who need the long-term care their loved ones require.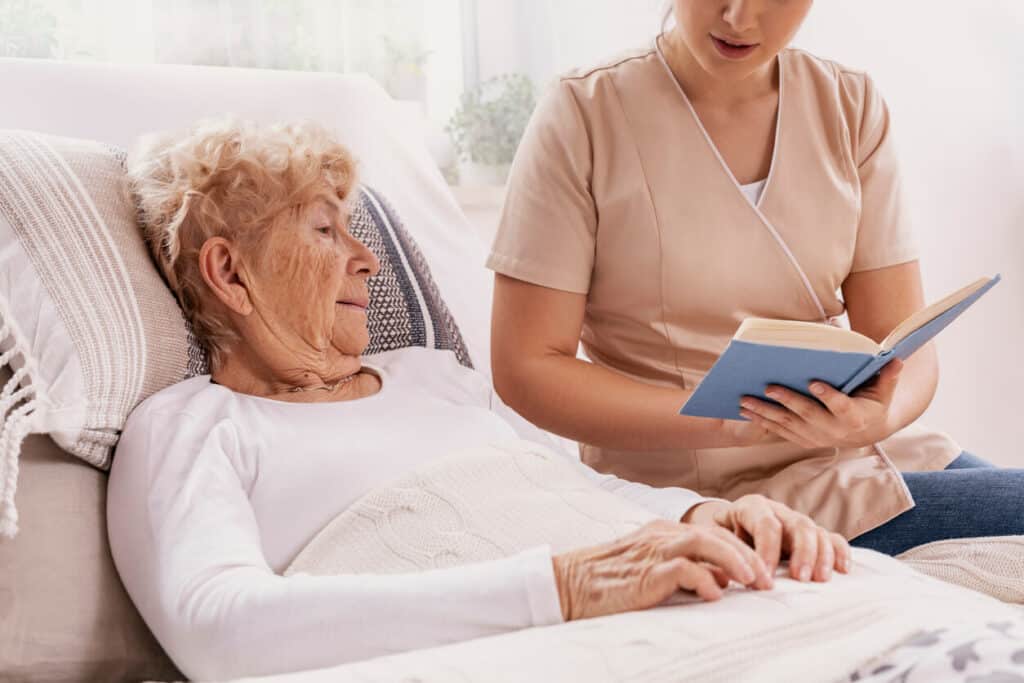 The elderly sitter's assistance can comprise some or all of the following:
Offer companionship by engaging in conversation, playing a board game, doing crafts, or other social activities
Accompany the older adult to doctor's appointments or short walks
Do light housework, such as prepare and share a simple meal, tidy up, dust, do the dishes
Manage medication intake by reminding the elderly to take their medications
Run an errand, such as grocery shopping, getting medication from the pharmacy
Provide a safe environment and assist with exercises or any therapeutic movements at home
Assist with activities of daily living – bathing, dressing, grooming, changing bandages or disposable underwear, etc.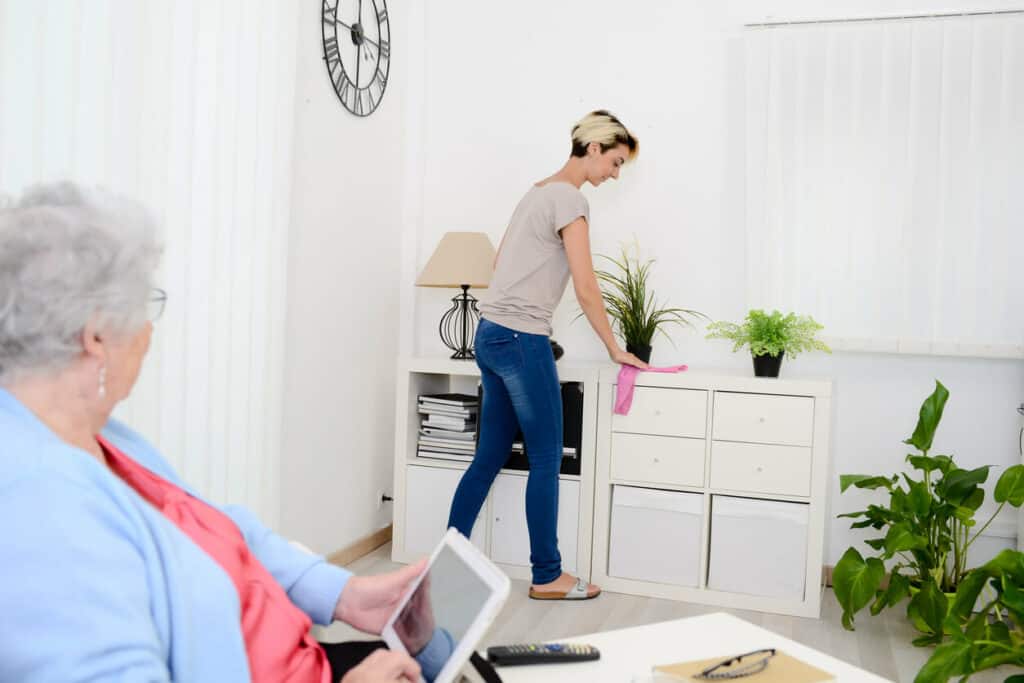 It is important to note that the sitting service is non-medical care, which means that the companion
can not
provide medical or nursing assistance such as administering medication, changing caterers, attaching an IV, prescribing medications, etc.
Advantages of using a sitting service
The professional sitters from
Amy's Eden
are licensed and experienced caregivers- they travel to your home and provide specific support to fit the needs of your family. They can be the watchful companion your senior loved one requires to feel taken care of and you need to feel they are safe.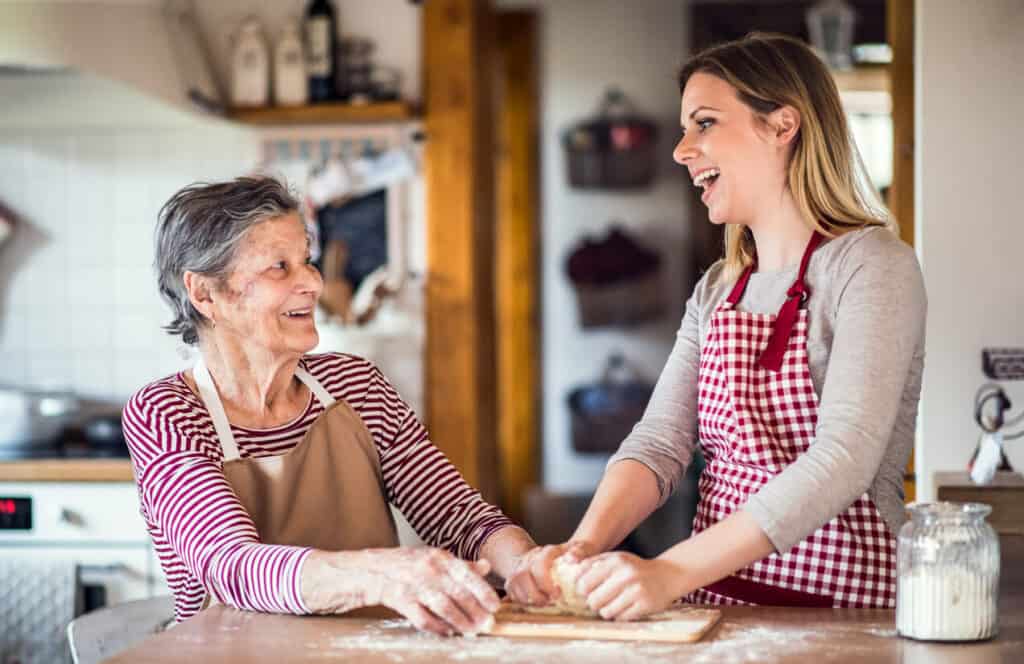 Having someone around when you can't be there for your older parent or family member will benefit both of you. On one hand, you will be at peace knowing that they are not alone and have someone to talk with and to give them a hand if they need it. And on the other, your elderly loved one will have the stimuli of a companion who offers engaging social contact, and with whom they can spend quality time. The personalized sitting service will provide not only a safe environment but also emotional and physical support for your loved one to recover from an injury or an illness. It is a known fact that socializing and mental stimulation facilitate a faster recovery as well as slow down cognitive deterioration in elderly patients(1). Additionally, having a friendly companion to share time with fends off depression and boosts mental health. These facilities offer content for individuals to learn more about their rights and options in terms of caregiving, insurance, and long-term care. State agencies, public providers, and private providers can also be resources for those seeking information on long-term care facilities or in-home options.
What to look for in a good sitter
By searching for these services online or requesting information by phone or in person, individuals can learn about the different programs available and meet with staff to discuss their specific needs. Many centers also provide adult day programs, offering housekeeping, meals, and social activities to keep elder individuals engaged and active. Agencies and organizations that provide these services often have hours of operation and free resources available for families to review, ensuring they can find the right fit. Additionally, many programs may be covered by Medicaid or other state-based resources, providing families with the financial support needed to address the long-term care of their loved ones. Overall, sitter services for the elderly play a crucial role in providing necessary care and resources to help older adults stay in their communities and live fulfilling lives.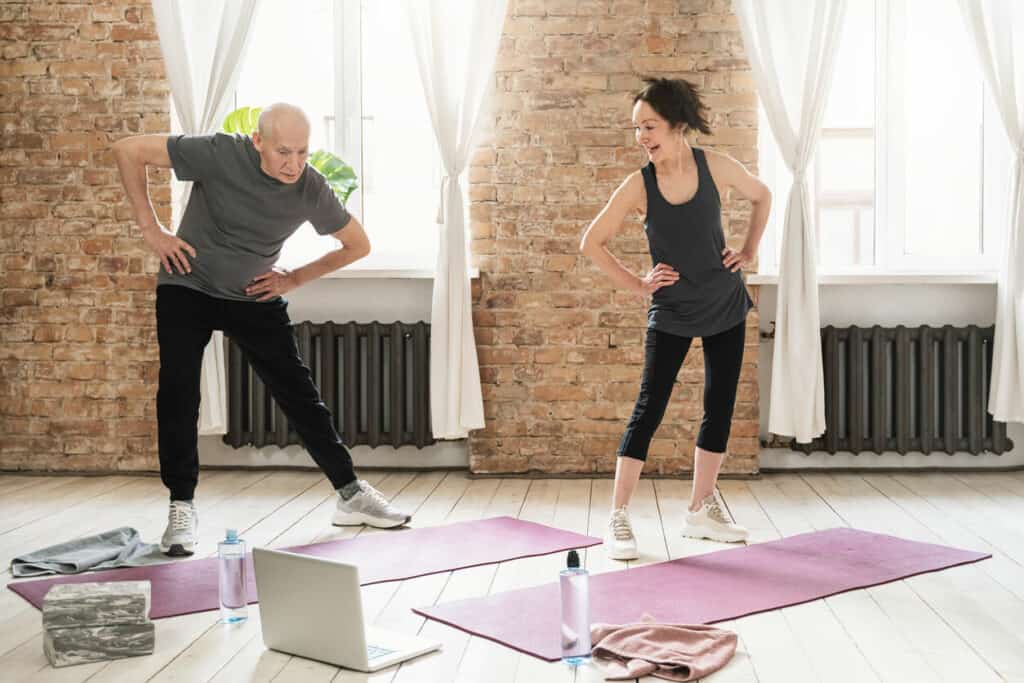 Not all caregivers are made equal and one has to be careful when choosing a sitter for their older loved one. At
Amy's Eden
, we take pride in our personal touch. We do our best to match our sitters with the seniors they will care for according to individual temperament and personal preferences. With that in mind here is a list of qualities a good senior sitter should have according to us:
Kindness and patience – Being patient and kind with elderly patients is essential, as at times they can be moody or bad-tempered due to their ailments. Having a respectful attitude will put them at ease when they feel confused or forgetful.
Calmness and sangfroid – Not losing one's cool is crucial in handling stressful situations and emergencies that may occur. Observing calmness will bring comfort and a sense of security to the elderly in difficult situations.
A good communicator – The ability to report to the prime caregiver is equally important to the talent to create a meaningful relationship with the senior.
Adaptable to the changing needs – Every day is different and the sitter should be aware that the elderly needs might change with time.
Positive attitude – A warm smile opens many doors and hearts!
In summary, the sitting services would be suitable for seniors who prefer to live in their homes but are not capable of being completely independent anymore. The sitter can help with any activities of daily living while also respecting the private space of the elderly. This would give the primary caregiver some time for themselves without the worry that their loved one is left unattended. With the help of these programs and providers, individuals can access the care services they need to meet their unique needs and remain active and engaged in life in 2022, 2023, and beyond. Family members can also stay connected with these facilities and providers via social media, such as Facebook, to stay up-to-date with news and resources related to long-term care services. Come check us out at
Amy's Eden Senior Care
in Reno, Nevada for more information.
https://www.mentalhelp.net/blogs/aging-and-socializing-an-important-connection/
In-Home Caregiving Services Find an in-home caregiver in Reno & Carson City, NV! Amy's Eden caregiver in NV Free care assessment > Amy's Eden Senior
Read More »
Contact Amy's Eden Senior Care