Fill out our form to get started on your custom elderly care plan!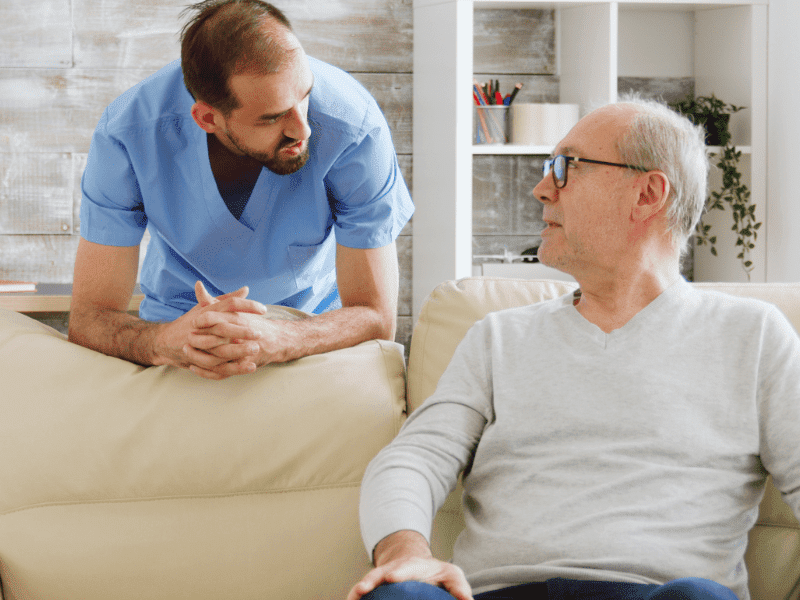 Amy's Eden Senior Care offers assisted homes and in-home caregiving services in Reno and Carson City, NV. Our homes only have two residents per home and are specially designed for elderly care.
Call us today to reserve an assisted home or find a caregiver for in-home senior care from the comfort of your own home!