Amy's Eden Caregiver Careers
Are you searching for a great career oppurtunity near Reno and Carson City, NV? Amy's Eden Senior Care is always looking to expand our team of caregivers!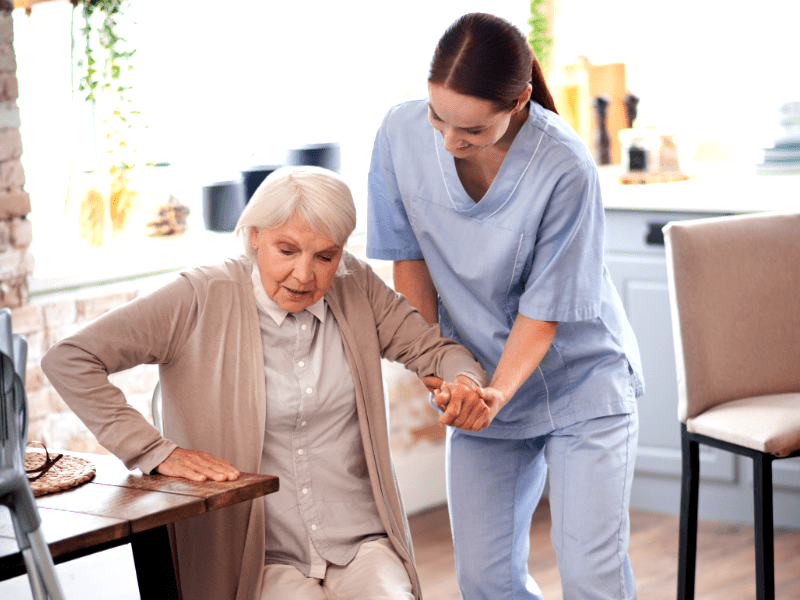 Excellent Career Opportunities in NV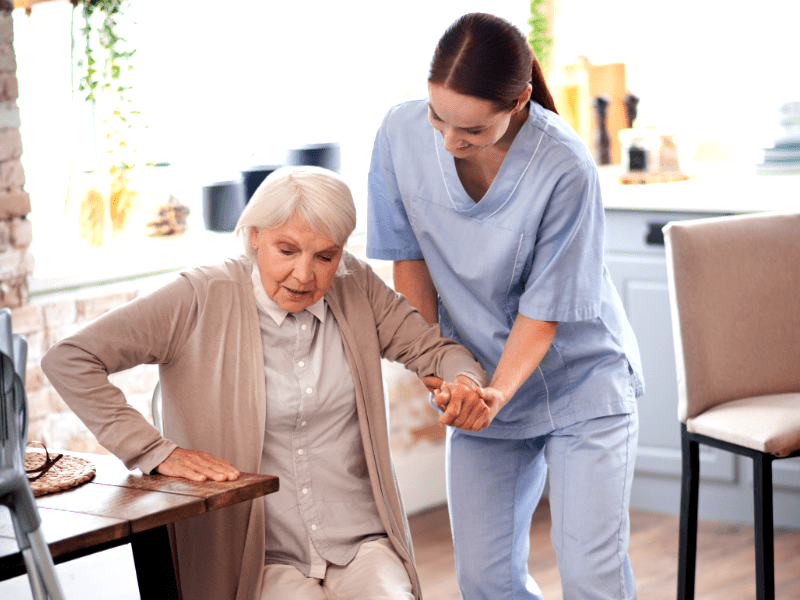 Amy's Eden Senior Care was founded ten years ago with the mission to change the senior care industry for the better! We started with one assisted home and have quickly expanded over the years to having many homes throughout Reno and Carson City and also providing in-home caregiving services.
As our client base grows, we are always looking to expand our caregiving team to meet the demand for our services. We pride ourselves on creating a caregiving force that loves working with the elderly and making a positive difference in our clients' lives.
Our caregivers are licensed and bonded by the state of Nevada. We train our team to support and care for our elderly clients with a positive and friendly character. Caregiving experience is appreciated, but we will train the right candidate if you don't have previous experience!
Caregiver Opportunities in NV
Amy's Eden Senior Care offers a variety of caregiver opportunities in Reno, Carson City, and surrounding areas (depending on availability.) We have our own assisted homes and also provide in-home care in our client's own homes.
If you'd like to learn more about our caregiver opportunities, please call us at (775) 437-3104 or browse our caregiver positions below!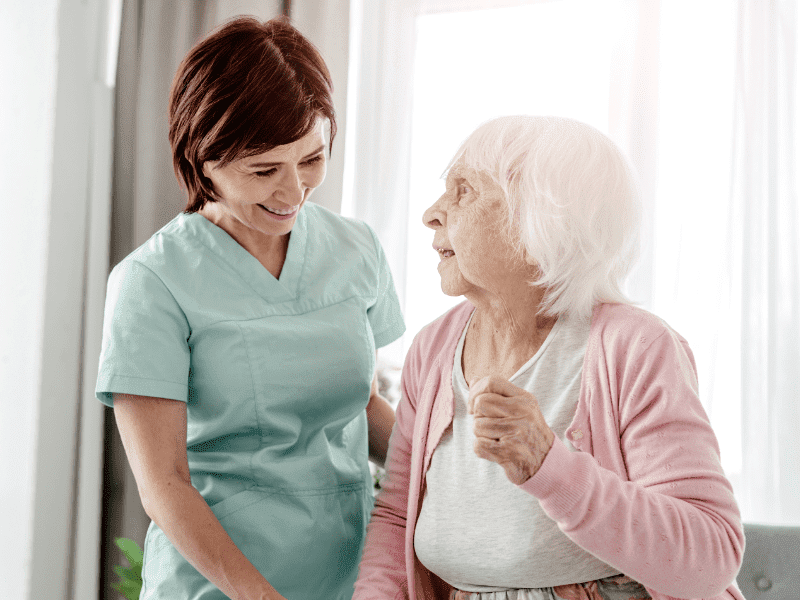 Contact Amy's Eden Senior Care