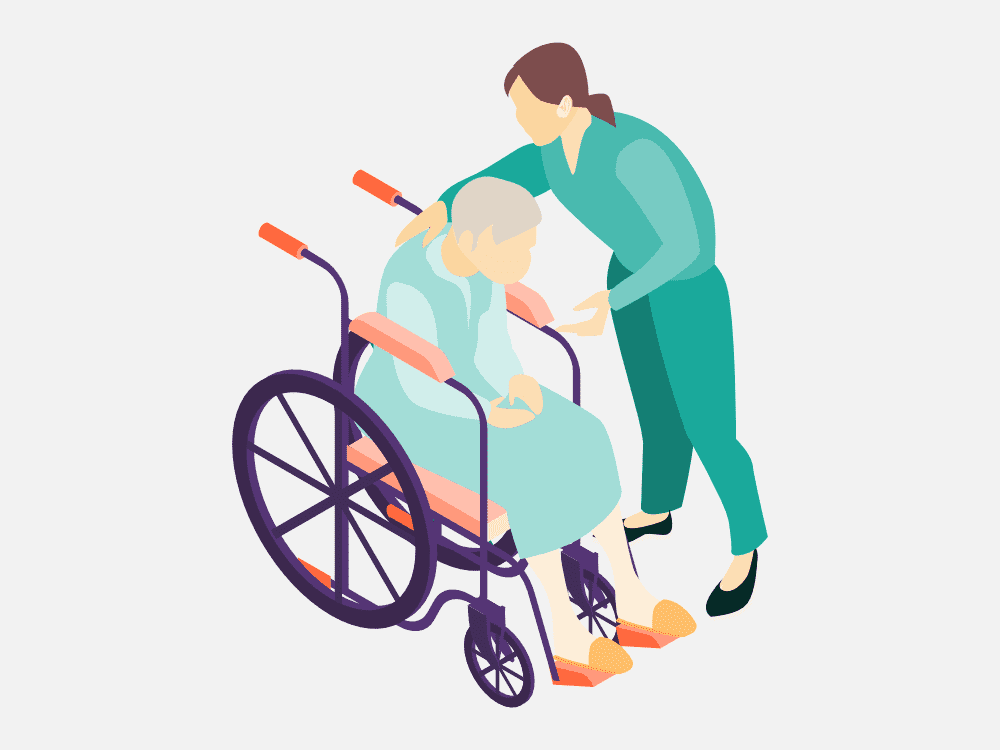 Amy's Eden Caregiver Opportunities
Amy's Eden Senior Care offers caregiver jobs in Reno, Carson City, and some surrounding areas in Nevada. We have upscale assisted homes and also offer in-home elderly care services! Are you looking for a great opportunity to start or grow your career?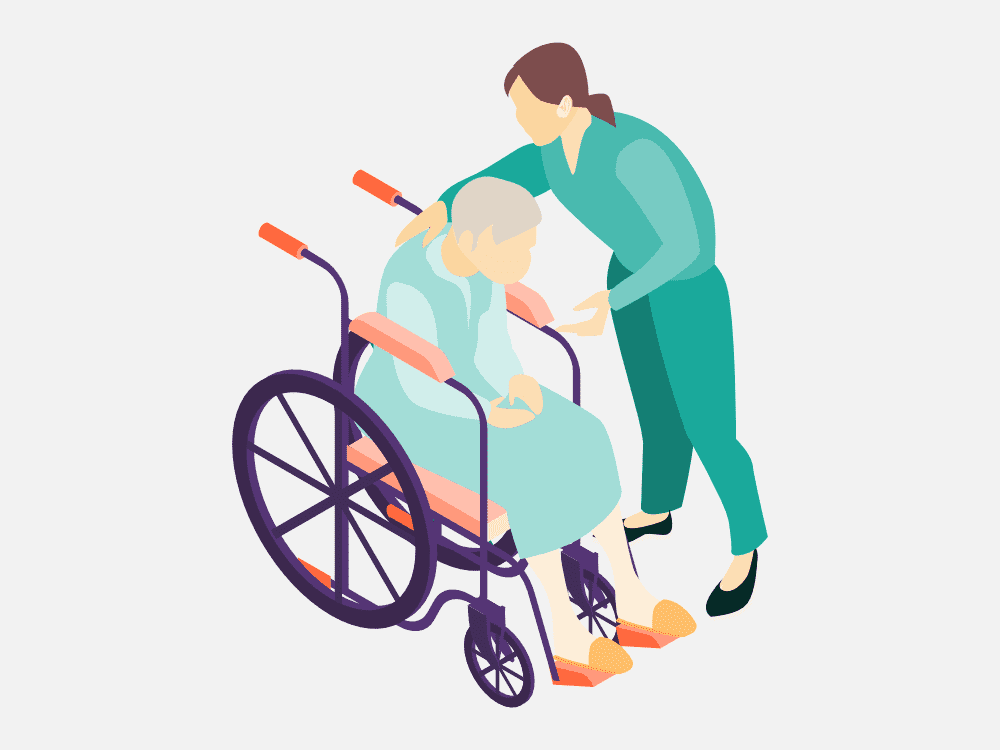 Amy's Eden Senior Care was founded 10 years ago in a home in Carson City, NV. We had a vision for how we could provide better senior care, so we created a senior home designed specially for elderly care with a home-like atmosphere. Our assisted home only had two residents, which provided the best possible care for the elderly! 
Over the next several years we expanded to more homes, and now we have homes throughout Reno and Carson City, NV. All of our homes still only have two residents per home, so we can continue providing the best possible care to our residents in beautiful and comforting home-like environments.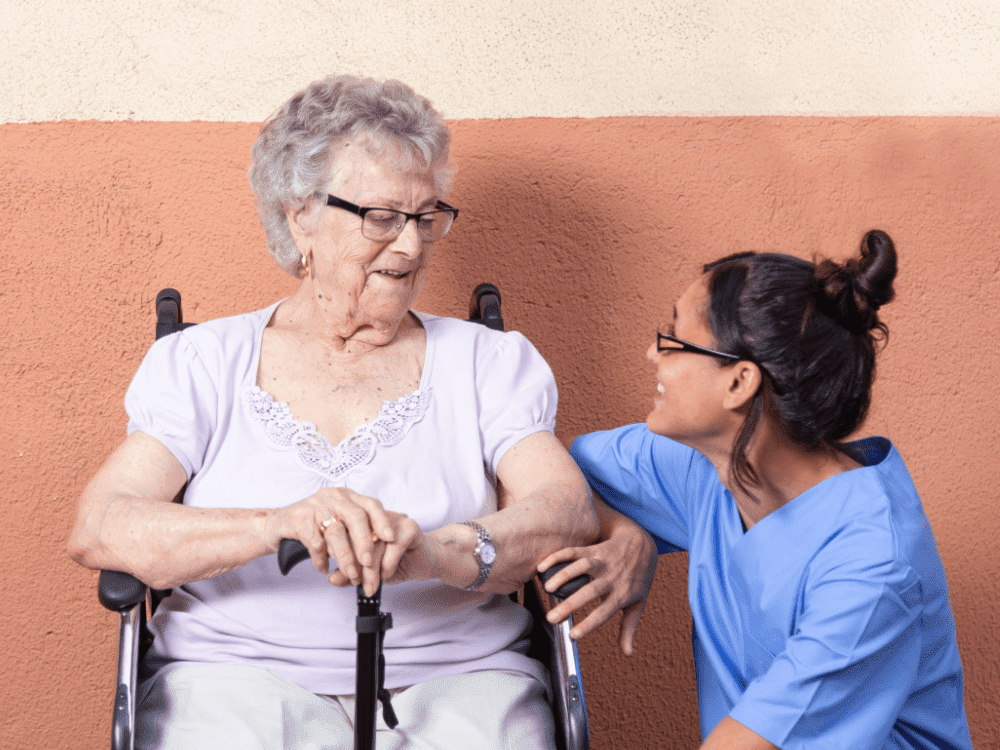 Our caregivers provide elderly care services, keep the homes clean, cook meals (bonus: all food is covered for their shift!), and most importantly be available for the residents with companionship and a genuine love for the elderly.
Our caregivers work 24-hour shifts in our homes, but they're sleeping for 8 hours of the shift in their own bedrooms. Our caregivers are provided their own room in the home where they can stay the night, so our residents have a caregiver available to them 24/7.
We also provide in-home care services in other people's homes. Our in-home caregivers can work a variety of hours, depending on the amount of care available. Our in-home caregivers also provide care services, cleaning, cooking, companionship, etc.
If you're interested in our caregiver position or would like more information, please call (775) 895-0859 or apply below!