Amy's Eden homes are beautiful homes located in upscale neighborhoods. We design our homes to have a warm and welcoming atmosphere while also being the ideal facility to provide elderly care to our residents.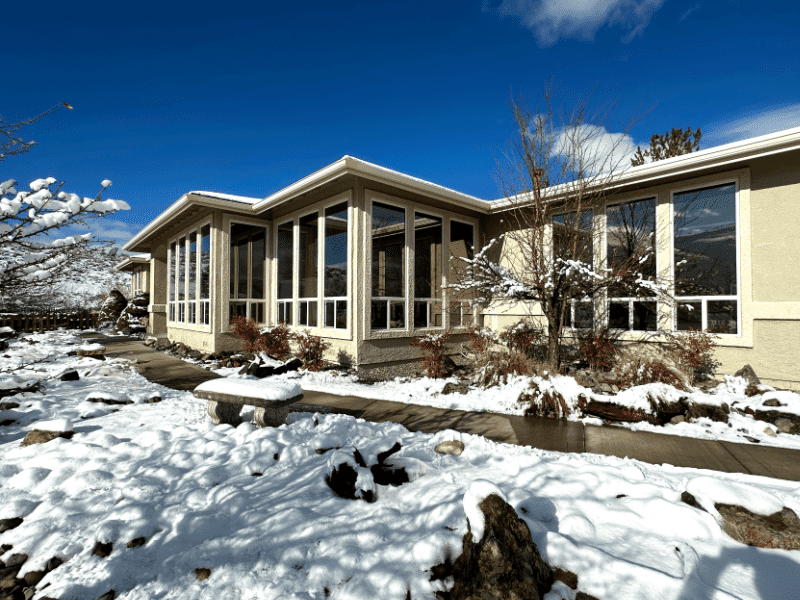 Care for only 1 or 2 residents per home!
Our homes usually only have two residents per home; each resident and caregiver have their own room. The residents are free to enjoy the rest of the house and use it as if it's their own home!  Because it is.The caregiver also enjoys being in a home while being paid.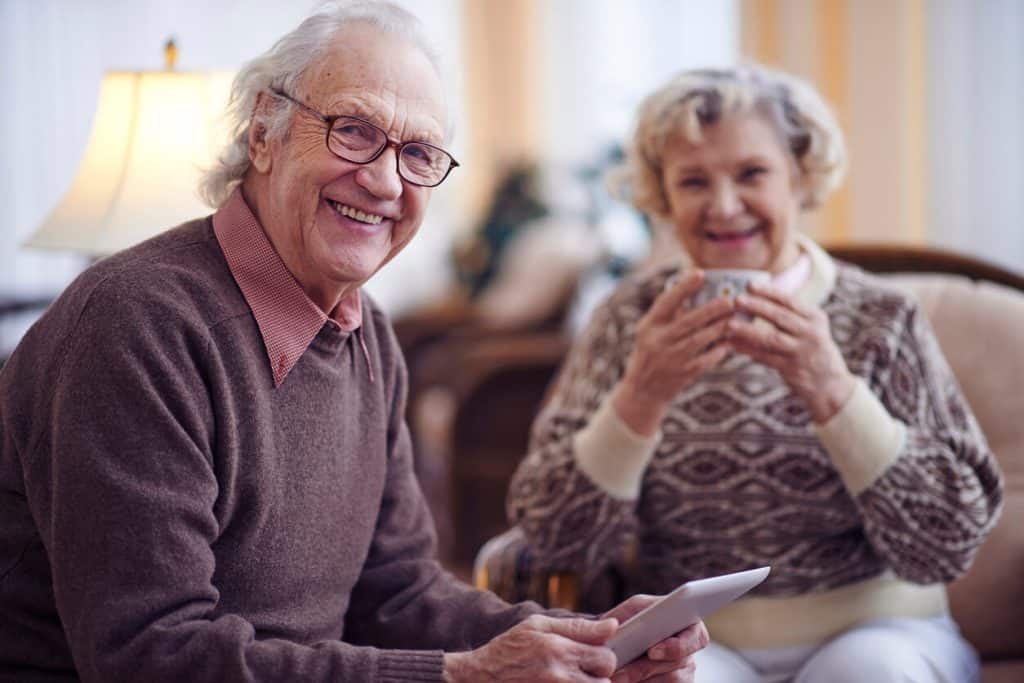 Our assisted home caregivers work 24-hour shifts, but you get to sleep, take breaks, and only work about 10 hours a day. You sleep at night and get paid if you happen to have to assist occasionally at night. Our caregivers provide elderly care, keep the home clean, provide companionship to the residents, and prepare meals and snacks! Go ahead, take a nap if all else is taken care of. You only have to keep an ear out, and be there if needed.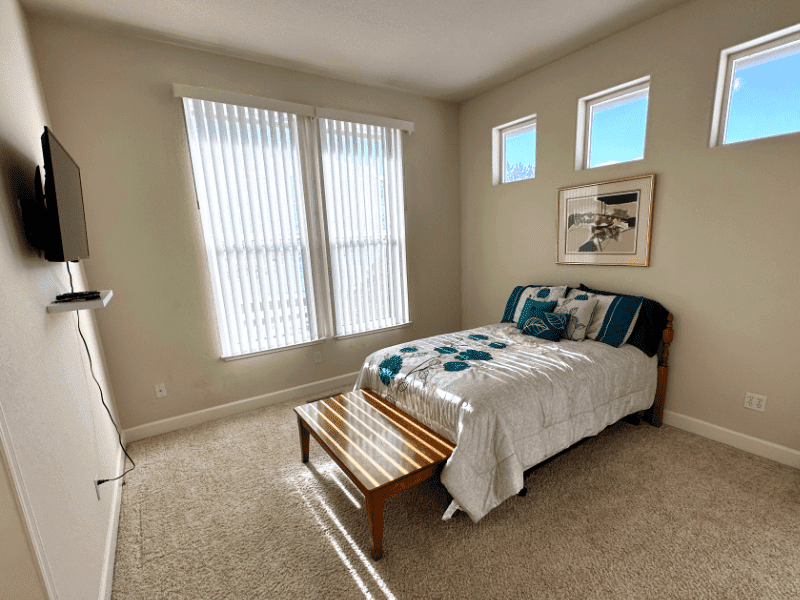 Our caregivers get to use their spare time as they see fit. If all else is caught up and tidy, do you want to read a book, watch TV, or play on your phone? It's your off time to utilize!  Sometimes elderly need a little break from you too.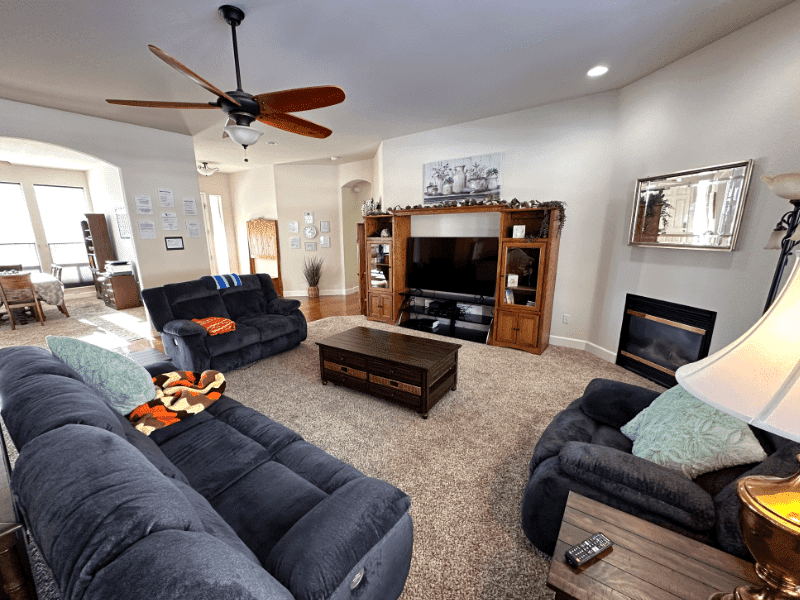 Follow easy instructions for cooking and cleaning!
Amy's Eden provides simple and easy recipes to prepare delicious meals and snacks for your residents. Don't know how to cook? No pressure! We will walk you through the whole process, and you will be a cooking pro in no time.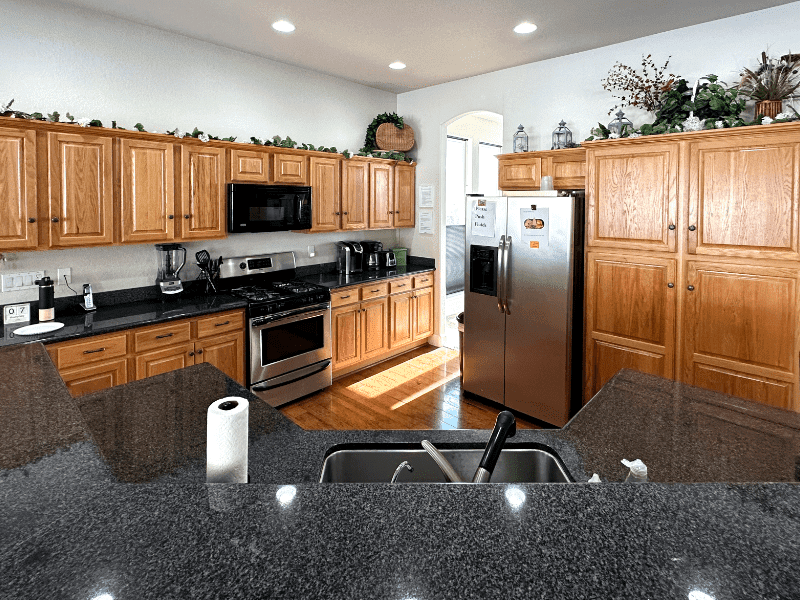 Save money by eating our food! That's right; you get to eat the food that you prepare!  Just follow our meal plans and be sure to set a table for yourself too.  This is a big savings on your personal food budget. You're also welcome to help yourself with snacks and drinks throughout the day.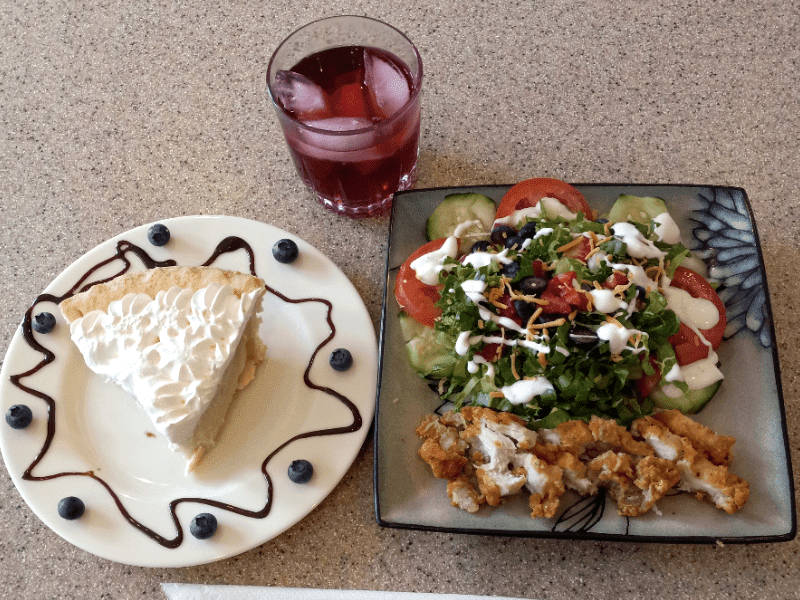 You can work three 24-hour shifts and then have the other four days off! Your work week is shorter, while you get more time in, and then you get to enjoy the rest of your week while others are still putting in their hours.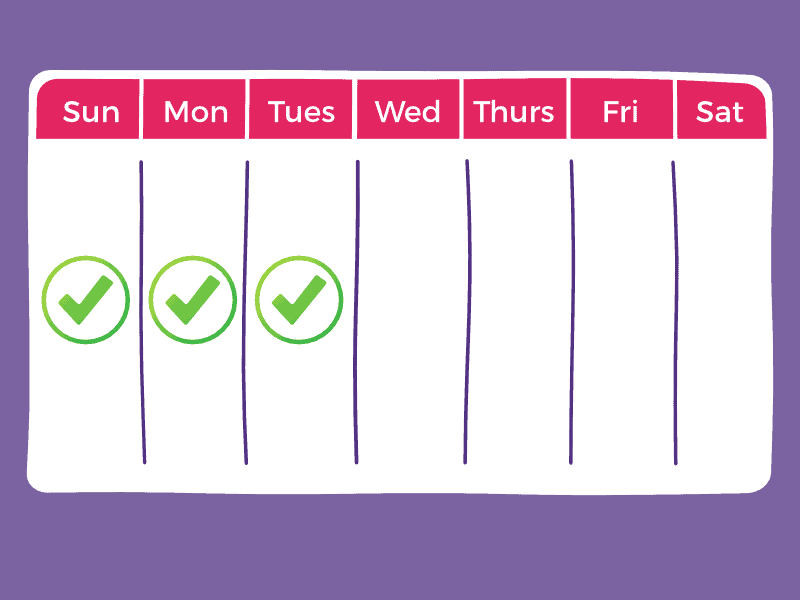 Chill out outside; fresh air!
Our homes have beautiful yards, patios, and porches to get some fresh air. Our homes are in beautiful quiet neighborhoods with lovely scenery to soak up and enjoy while you get some fresh air.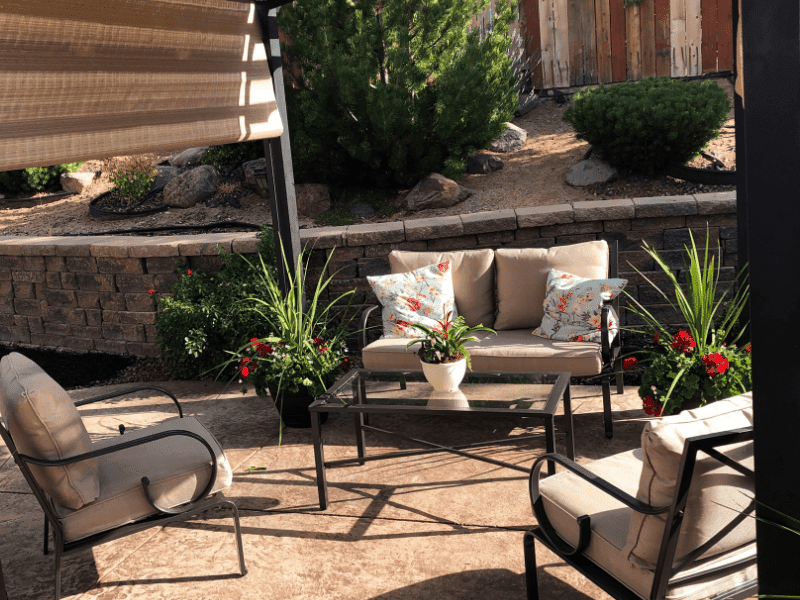 Get rewarded for excellence!
Our caregivers who can keep the home clean and the residents happy are rewarded with bonuses, pizza days, Amy's Eden swag, and more! We love investing in our caregivers and building them up with us.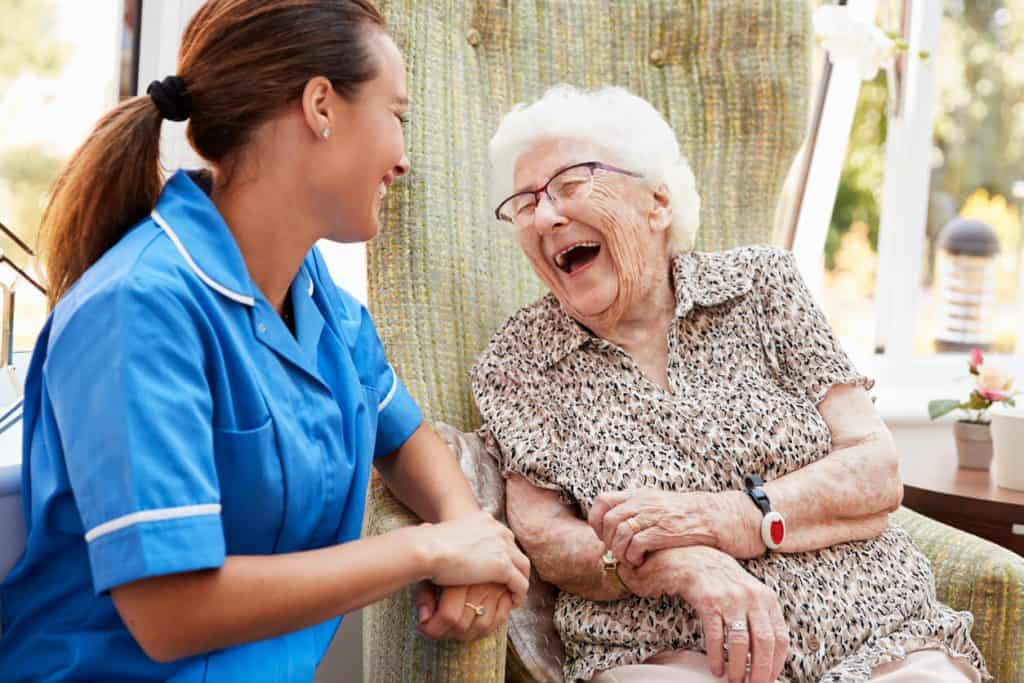 Get expert caregiver support!
Although you'll be in the home alone, you're never truly alone! We provide excellent walk through training and support and we are always a call or text away when you need ust!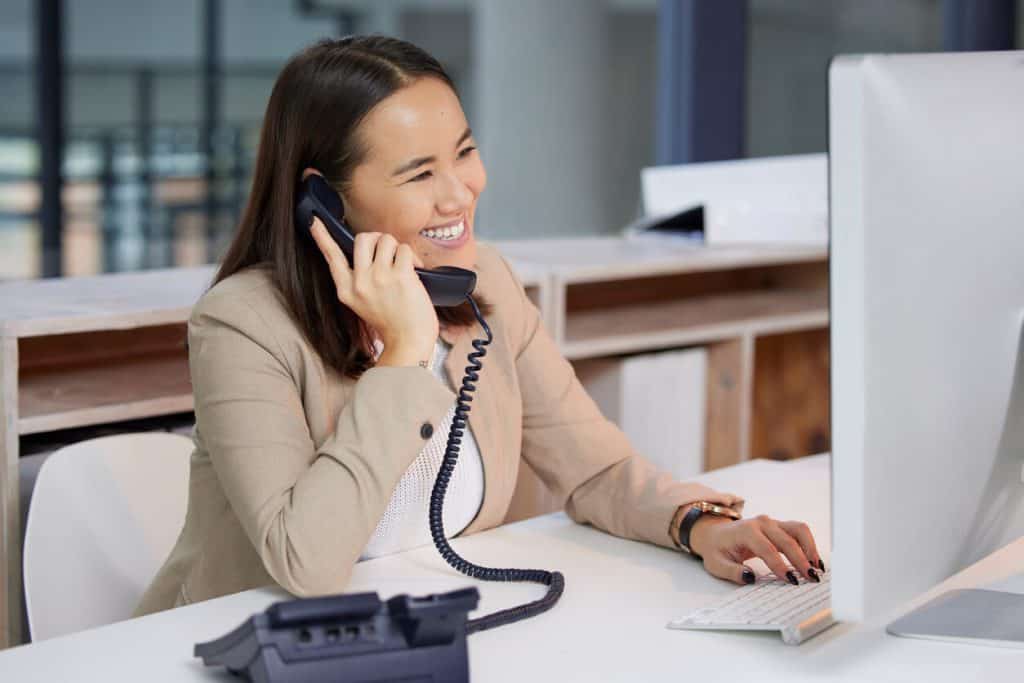 Contact Amy's Eden Senior Care