What are Amy's Eden Assisted Homes?
Amy's Eden Senior Care provides assisted homes throughout Reno and Carson City, NV. Our homes are specially designed for elderly care and daily assistance for only two residents per home. Read on to learn more about our beautiful homes and our premium caregiving services!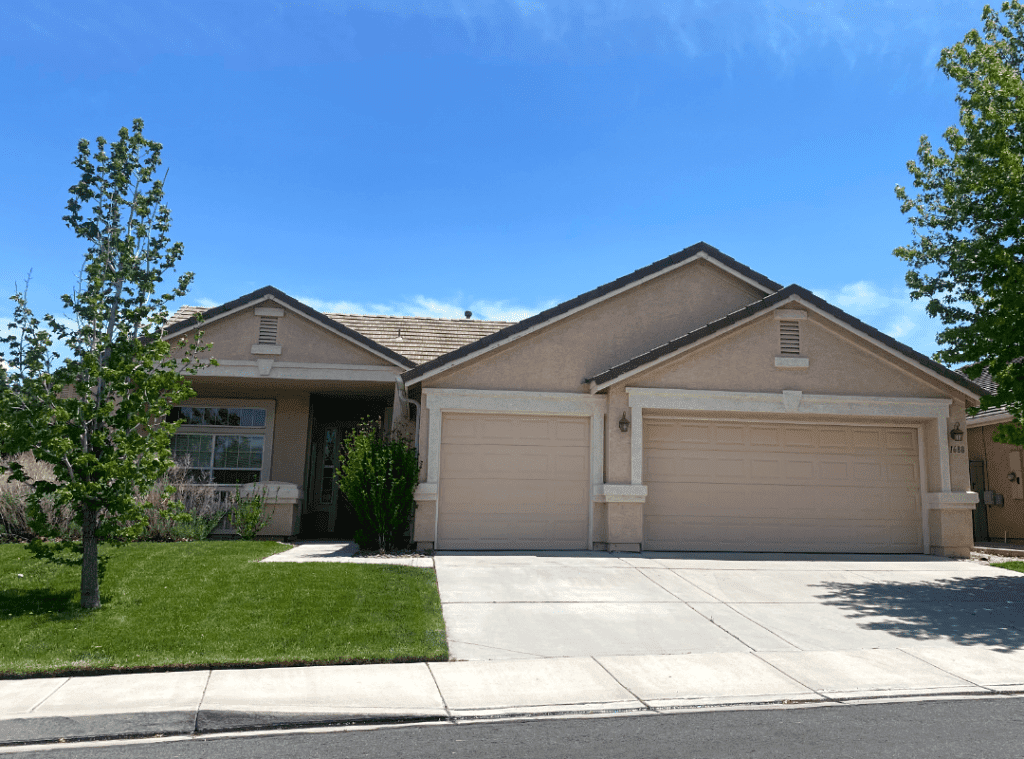 Amy's Eden Assisted Homes
Amy's Eden Senior Care's assisted homes are like assisted living facilities but located in real homes in upscale neighborhoods. We decorate our homes to be as warm and welcoming as possible to make our residents feel at home!
Our assisted homes are licensed, bonded and insured and strictly comply with State of Nevada regulations and are equipped and monitored with all the same expectations and features as a typical larger assisted living facility. Amy's Eden is even better able to cater to individual wants and needs because we only have up to two residents per home, giving the residents access to the entire home as if it is their home!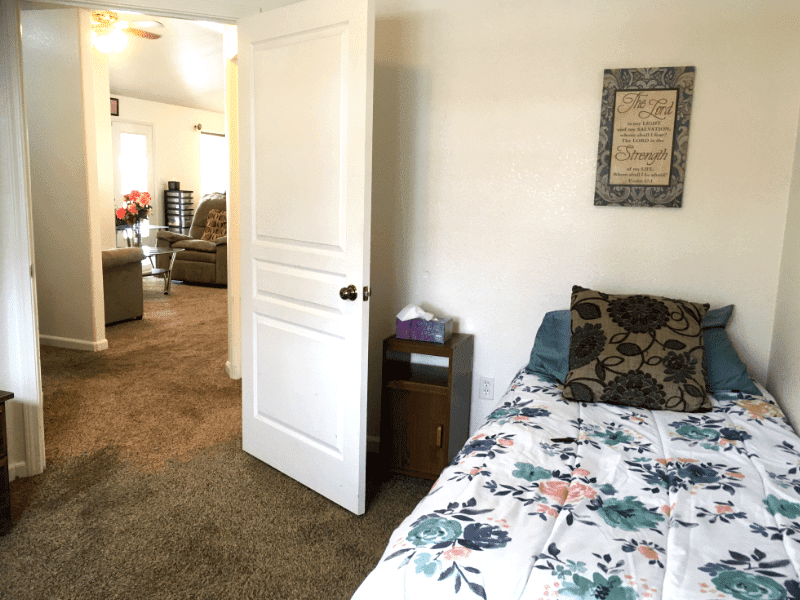 We design our homes to be accessible and comfortable and can customize our homes to best fit the needs of our elderly residents! We also customize our meals, activities, and decorations to make our residents feel at home.
Our homes have a caregiver available 24/7, even during the night if the option is needed! Caregivers are able to quickly attend to residents needs without having to wait for call buttons. They have their own room in the home where they can stay with the residents and be available to easily assist them. They are trained in excellent caregiving skills and are hand picked for their special abilities to spoil and pamper while giving them excellent recreational, home making, and caregiving services!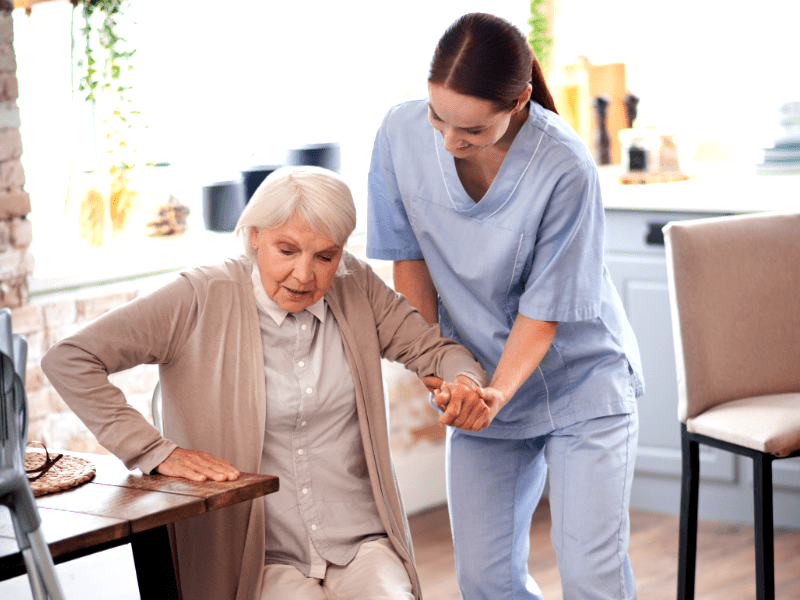 Our caregivers help with cleaning the home, caring for the residents, cooking delicious food and nutritious meals, share special time with fun activities, providing caring friendships and companionship, and assisting them with their individual daily needs throughout the day.
Amy's Eden has homes in Reno and Carson City, NV. Our homes are each designed with a different theme and are located in beautiful homes within upscale neighborhoods. We love to show off our homes, so just contact us if you'd like to tour one of our assisted homes! Contact us here or call us at (775) 884-3336.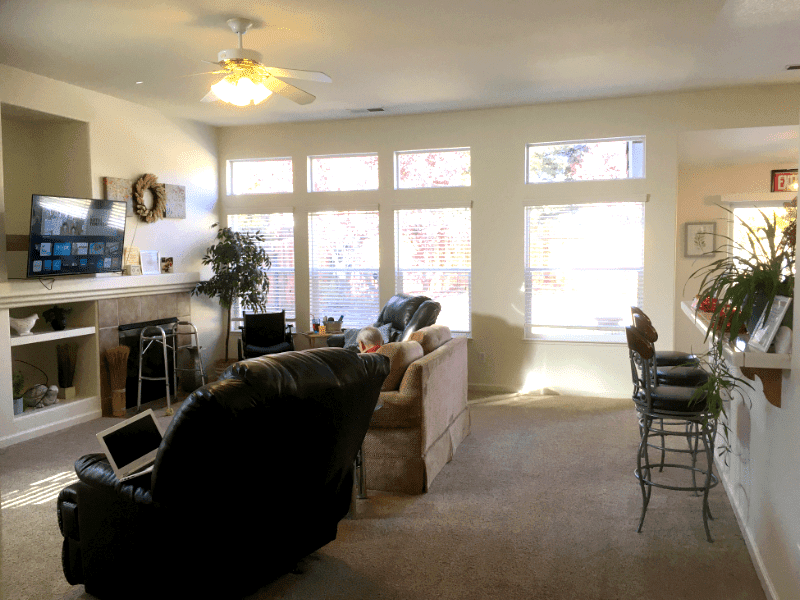 Are you searching for an assisted home for you or your loved one? Save $1,000 off the first month's stay with our autumn move-in special! Just call us at (775) 884-3336 and mention this page to redeem your deal. Learn more about assisted living in our beautiful homes at assisted homes or contact us here if you have questions. Our assessments are free and we are happy to come to you!
Take a virtual tour of one of our assisted homes in Reno, NV in the video below!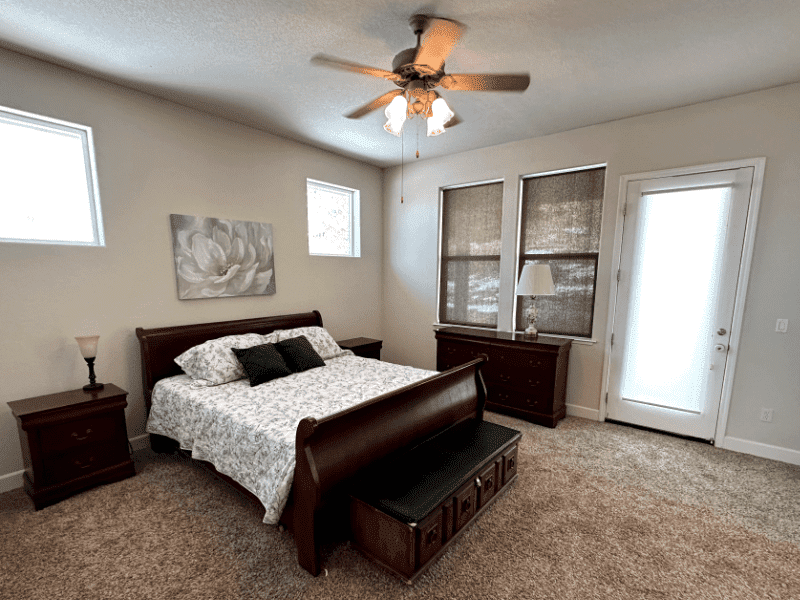 Find an assisted home in Reno & Carson City, NV! Our homes are specially designed for elderly care and only have two residents per home. We currently have: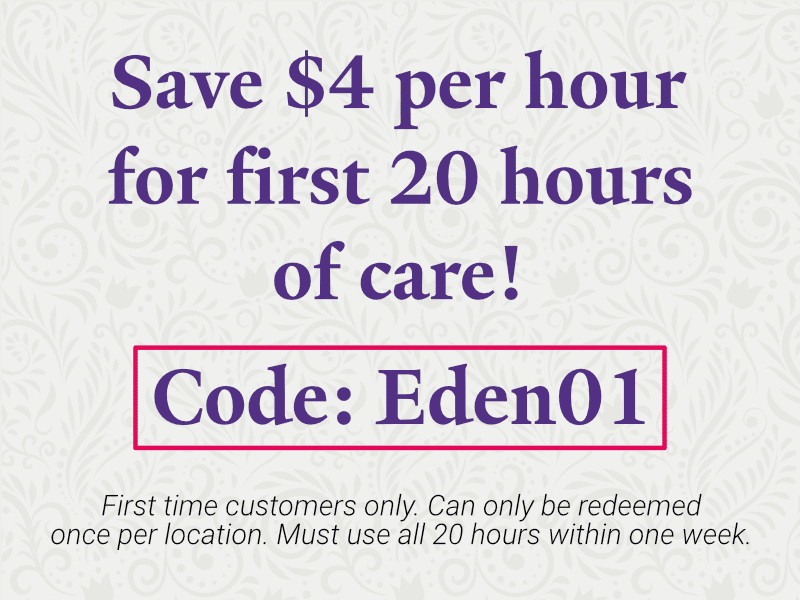 Call us at (775) 884-3336 and mention the code Eden01 to get $4 off per hour for your first 20 hours of in-home care!*
Contact Amy's Eden Senior Care