Post-Covid lessons are changing the senior care industry for the better
Will our elderly population finally get the care they deserve? Did it take a pandemic to open America's eyes that something STILL needs to be done about people in group care?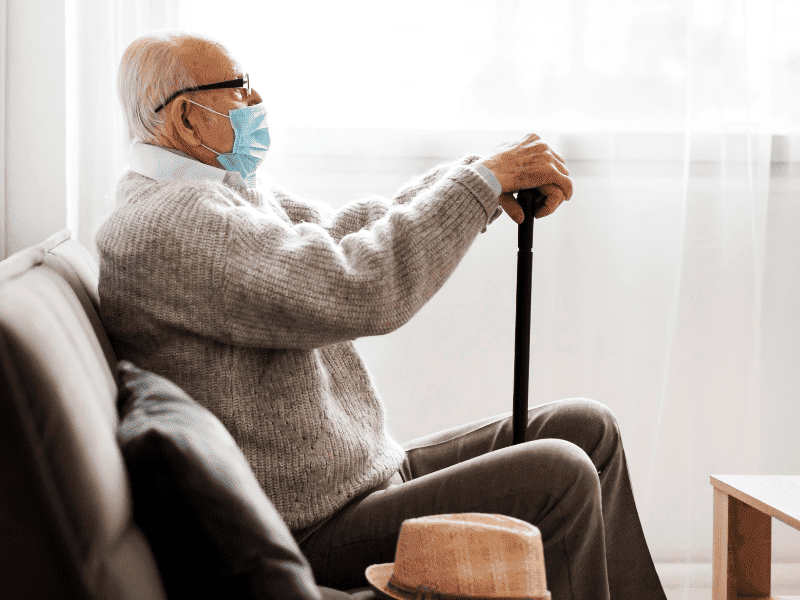 March 7, 2021, Suzy Khimm/NBC News "America now knows that nursing homes are broken. Does anyone care enough to fix them"? She says the pandemic transformed nursing homes into morbid casualties. Even when the pandemic is over, the virus revealed how America's system for long term care will still be broken.
Nursing homes were unstable in many ways, even before Covid-19 hit. Nursing homes, now called group homes and Assisted living, have been attractive in that adult children think their parents need to be around a lot of people to have things like a social life, amenities, a gym, theater, or a hair salon. Unfortunately, in exchange for these, we have sacrificed the quality of care and a family setting, even though most of those amenities remain unused. They are unused because caretakers are too busy, and the elderly do not want to engage in them anyways. That is why, when visiting, activity rooms are often empty. Most seniors are left in their rooms, prefer to be left in their rooms, or are unable to participate because of their disabilities.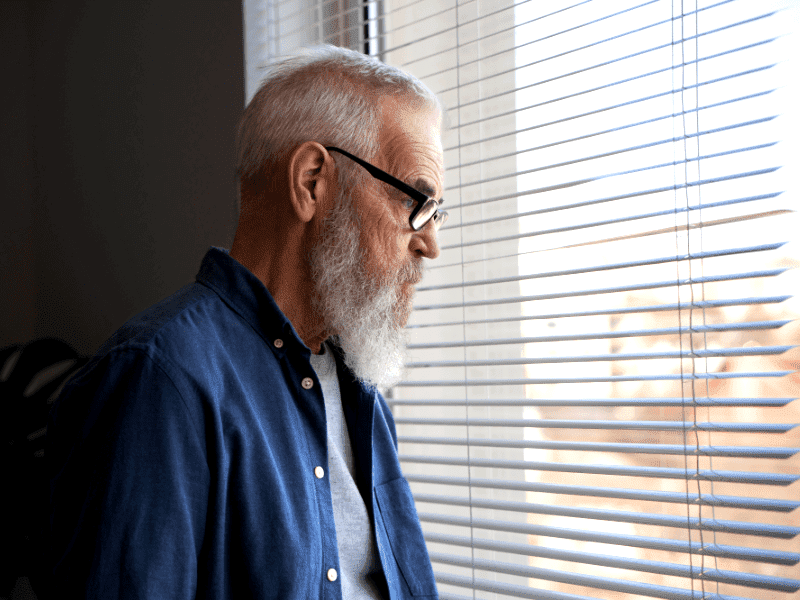 What about individual needs, preferences, and desires? Are we meant to be one of many in the masses? Is it safe, sanitary, or humane? Sadly, adult children and families often forget that their loved one is aging. Part of aging means that there will quickly come a time when making one's needs and wants known are not done so easily. As one ages, they become frailer and in need of increasing attention, not less. Along with today's age-old nursing home failures under pretty roofs, the elderly are usually in their rooms waiting for care to come their way.
Then there is the question of sanitation. Certainly, this is where America woke up and realized; that nursing homes are unsafe. The pandemic alone took quite a death toll on people aged 80 years and older in nursing homes. The nursing home assisted living crisis is not a new one. For this reason, more families are rethinking group settings and heading home for in-home care and tiny facilities licensed for only 2-3 residents for their in-home care needs.
Take a virtual tour of one of our assisted homes in Reno, NV!
Home HealthCare news reports, "Over 50% of family members are now more likely to choose in-home care for their loved ones than they were prior to the coronavirus" (Dolan, 2020). This is where Personal Care Agencies bring a caregiver into the home of the elderly who can no longer care for themselves. A home is where a natural family and home-life bond continues without uprooting. "Elderly don't like "being put somewhere". "Don't put me in a home!" they told their children. Their own home is where most want to stay, and for a good reason. Someone is always right there in a home setting with a care companion, especially as physical decline and confusion set in. It is because most had traditionally come home to a spouse or family, warmly greeted by a smile, "can I get you a beverage, take off your shoes, get the paper for you? "I'm Making beef stew for you tonight; doesn't it smell good?!" That is quite different from group care facilities where you'll hear, "It's time for everyone to have dinner," or "I have to take care of Edith, then I promise, I will help you."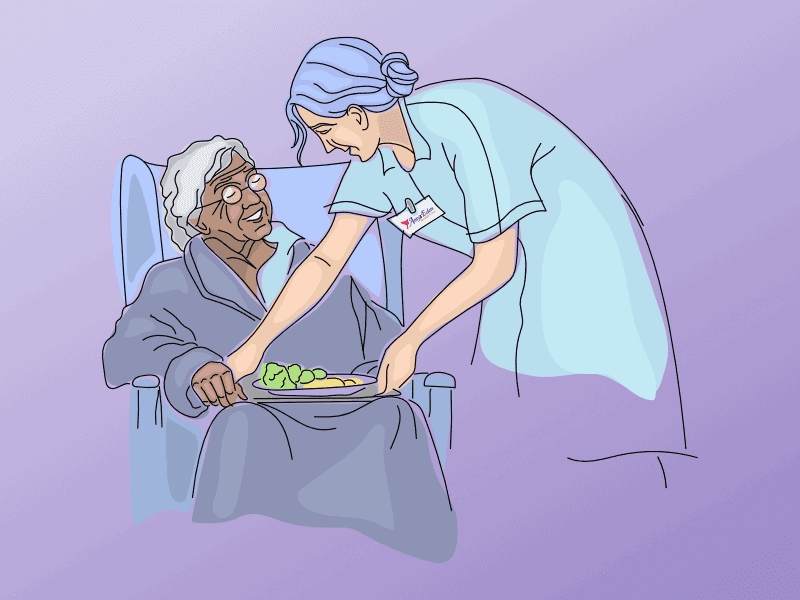 Occupancy in nursing homes has been on the decline for decades, even though the elderly population is on the rise. Now with the option of Telehealth bringing the physician into the home, In-home personal care agencies and tiny facilities licensed for only 2-3 elderly residents are partnering with Home Health Agencies, who bring in nurses, and physical therapists. This way, patients are skipping rehabilitation facilities and going straight home with a care companion to assist with bathing, incontinence care, friendship, meal preparation, light housekeeping, and the now popular technology for their Telehealth communication needs.
Families who try to hire their own caregivers find the job of training, continually hiring, and filling in for the no-shows, a constant worry. It is best to seek a licensed and reputable company to remove the burdens of governing caregivers from families. Established companies, like Amy's Eden Senior Care have the necessary means, hiring experience, insurance, bonding, and background check requirements to support complex caregiving services. Companies whose only focus is in-home care are the safest recourse because of regulations including minimum training requirements for in-home and homes licensed for only a couple of seniors.
Since the Covid-19 crisis exposed assisted living facilities' infection risks, the industry has hit the limelight, causing a strong negative public reaction that most are unwilling to overlook. These insecurities have turned America's attention to in-home care and smaller state-licensed homes that manage individual care services. Obviously, public masses are not traveling through individual homes, thus more protected from disease and viruses. In this setting, infection control is more manageable and controllable. Because of this, many are opting a hospital-to-home approach where a qualified care attendant is readily available.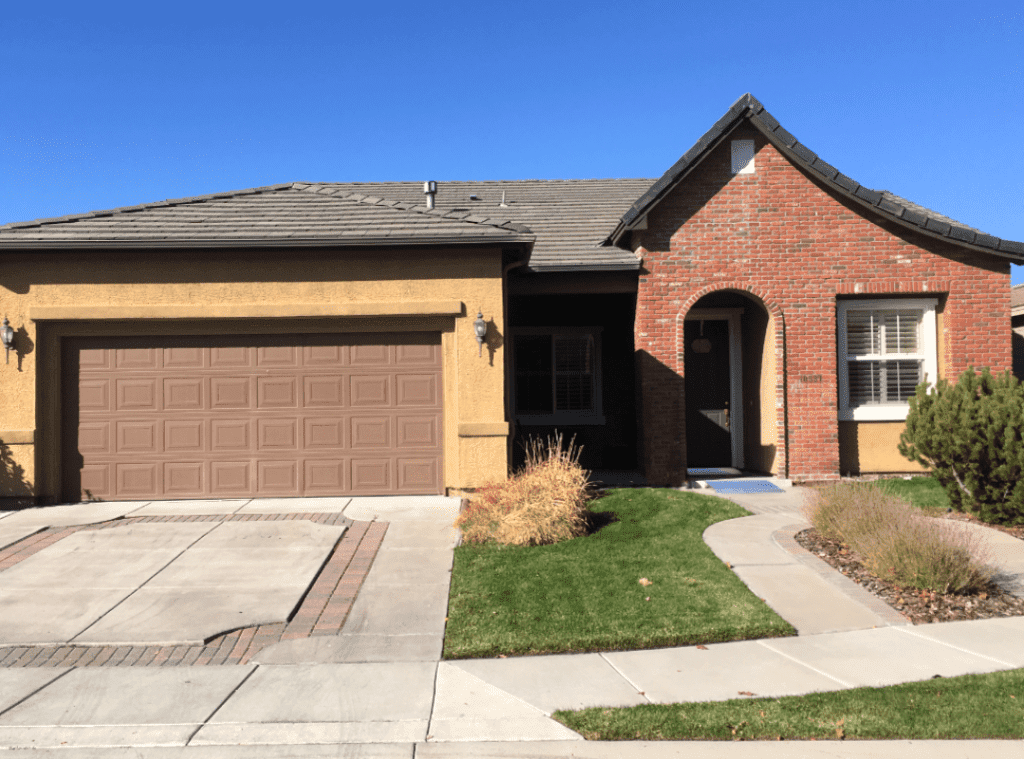 Will our aging population finally get the care they deserve? You Bet. Did it take a pandemic to open America's eyes to the fact that something still needs to be done about failed nursing and assisted living group care? Sadly, yes. Companies like Amy's Eden Senior Care had already transformed nursing homes back into homes the way they were meant to be, just family-style homes and care in their home or others. Nonetheless, a home.
America's long-term care does not need to remain unstable and broken. Instead, its eyes need to be open to the well-being and safety of our increasing elderly population. America's eyes need to be opened to what really works, where social life and comfort are in the home and community, and where amenities are wherever care companions take them to visit.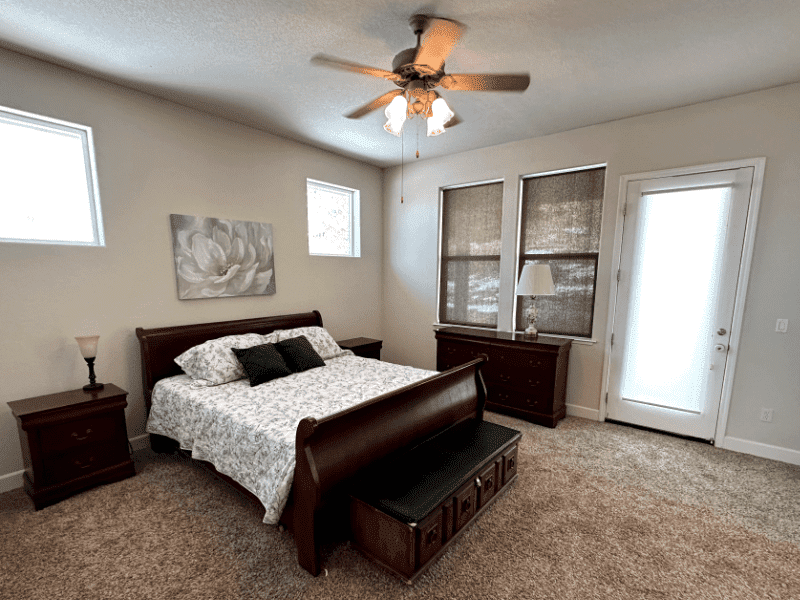 Find an assisted home in Reno & Carson City, NV! Our homes are specially designed for elderly care and only have two residents per home. We currently have: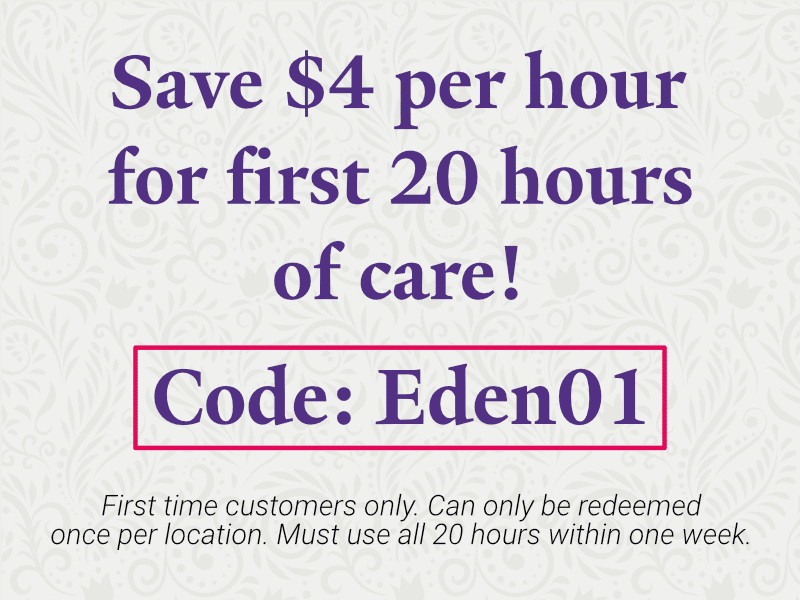 Call us at (775) 884-3336 and mention the code Eden01 to get $4 off per hour for your first 20 hours of in-home care!*
Contact Amy's Eden Senior Care