In-Home Caregiving Services: Providing Comfort and Care for Your Loved Ones
As our loved ones age or face health challenges, it can be difficult to provide them with the care they need while still maintaining our own daily routines. In-home caregiving services offer a solution to this problem, providing comfort and care for your loved ones in the comfort of their own home.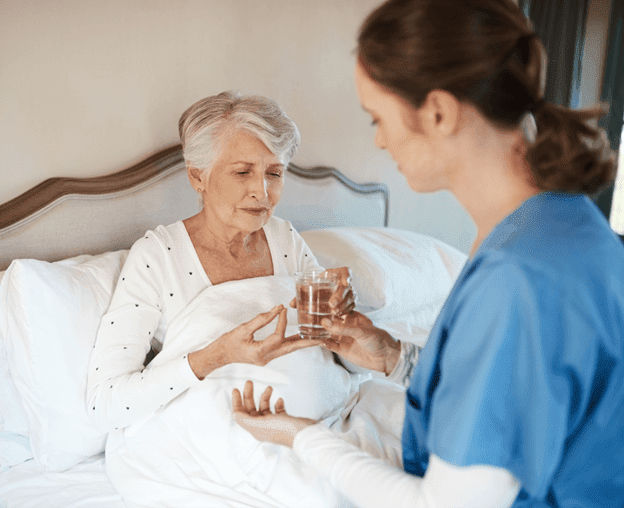 Benefits of In-Home Caregiving Services
One of the primary benefits of in-home caregiving services is the ability for your loved one to remain in their own home. This can provide a sense of comfort and familiarity that is important for their well-being. In addition, in-home caregiving services can be tailored to meet the specific needs of your loved one, including medication management, meal preparation, and assistance with daily activities such as bathing and dressing.
Another benefit of in-home caregiving services is the flexibility they offer. With in-home caregiving services, you can choose the level of care that is appropriate for your loved one, from occasional check-ins to around-the-clock care. This can provide peace of mind for both you and your loved one, knowing that they have the support they need when they need it.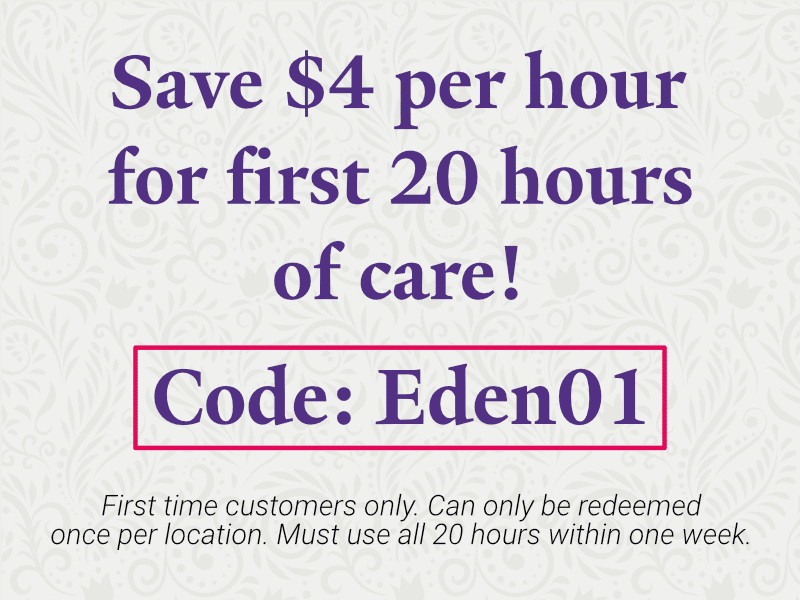 Choosing the Right In-Home Caregiving Service
Choosing the right in-home caregiving service is an important decision. It is important to research and compare different services to find one that meets the needs of your loved one. Look for services that are licensed and insured, and that have a good reputation in the community. It can also be helpful to read reviews from other families who have used the service to get an idea of their experience.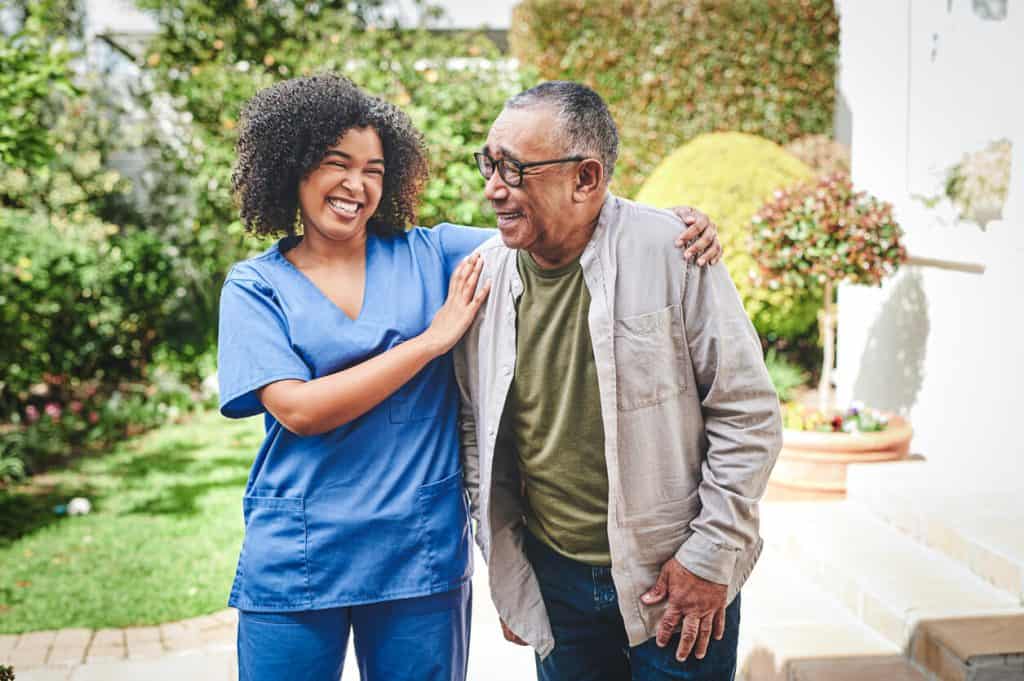 When choosing a caregiver, it is important to find someone who is compassionate, patient, and reliable. Many in-home caregiving services offer the ability to meet with potential caregivers before making a decision, which can be helpful in finding the right match for your loved one.
In-home caregiving services offer a valuable solution for families who are seeking to provide care for their loved ones in a way that is compassionate, flexible, and tailored to their specific needs. With the right caregiving service and caregiver, your loved one can enjoy the comfort and security of their own home while still receiving the care and support they need.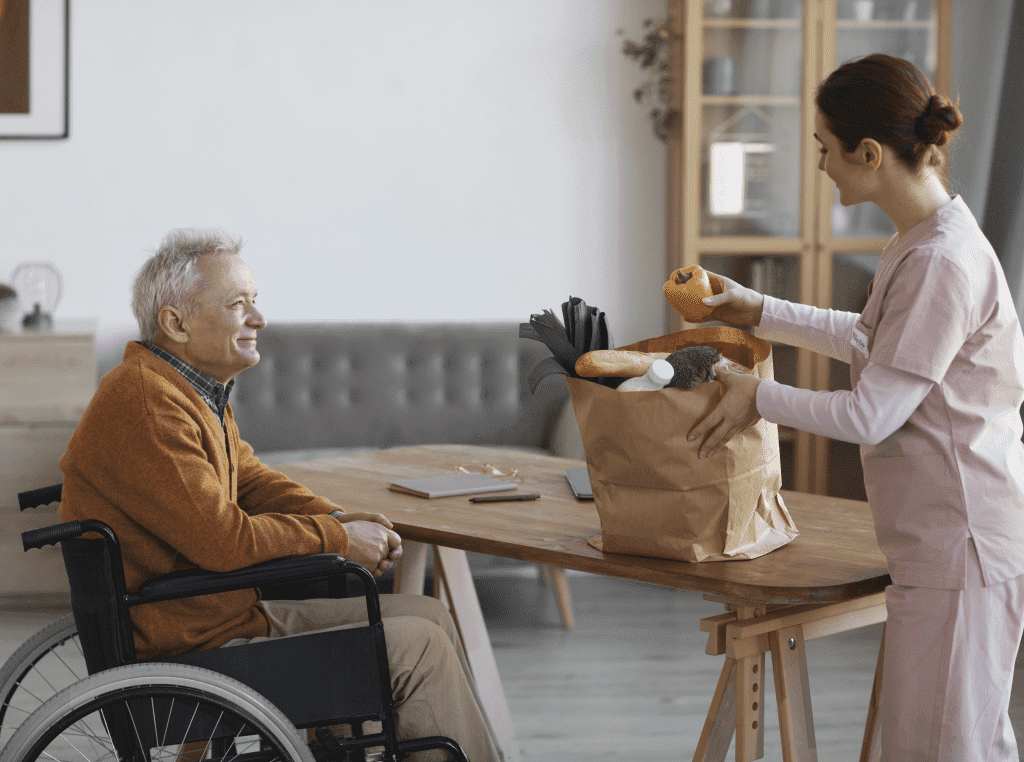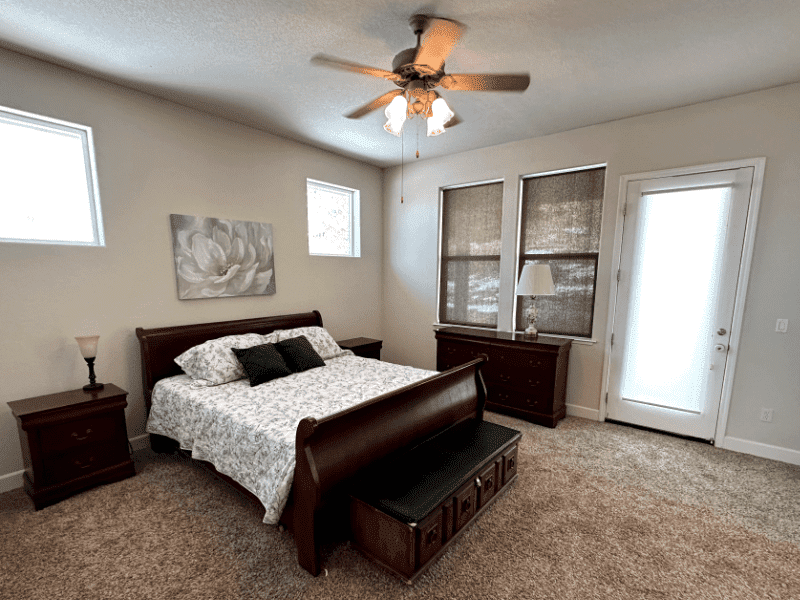 Find an assisted home in Reno & Carson City, NV! Our homes are specially designed for elderly care and only have two residents per home. We currently have: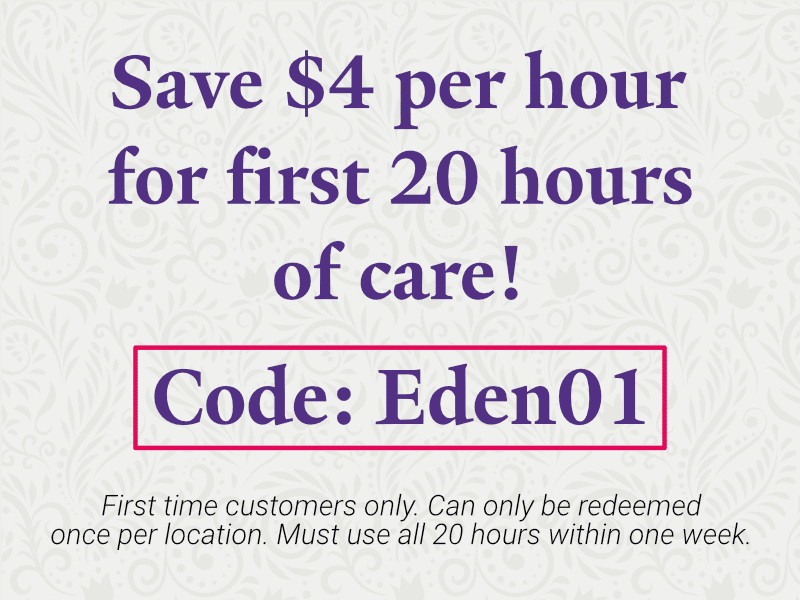 Call us at (775) 884-3336 and mention the code Eden01 to get $4 off per hour for your first 20 hours of in-home care!*
Contact Amy's Eden Senior Care