Amy's Eden Caregiving Services Information
Amy's Eden is best known for our beautiful assisted homes in Reno and Carson City. We also provide in-home senior care for those who would rather get elderly care from the comfort of their own home. Learn more about our caregiving services below!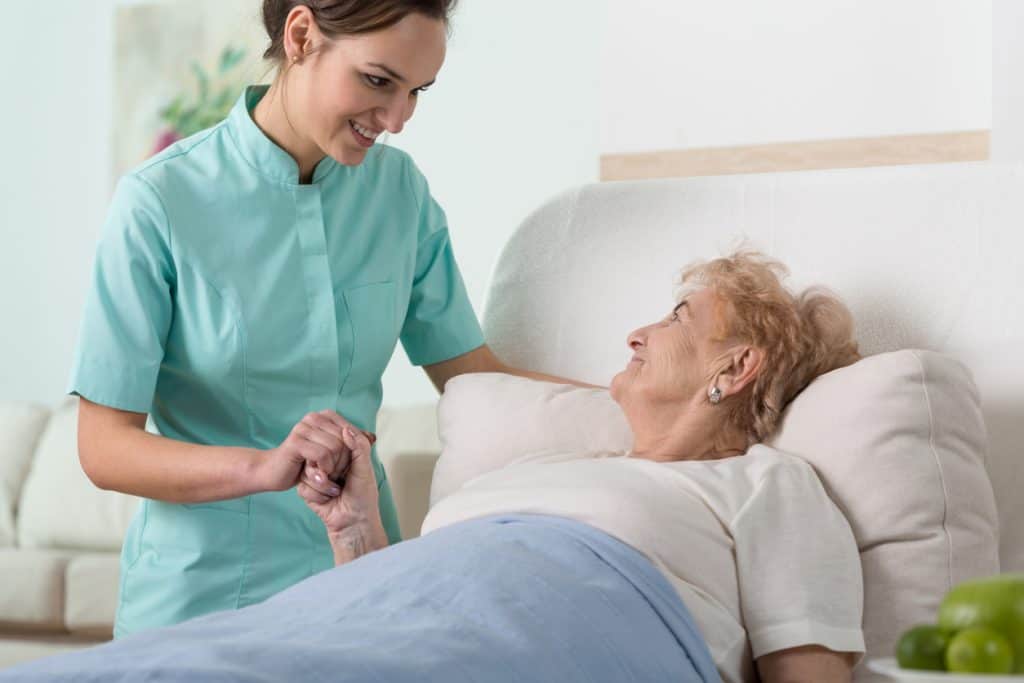 Amy's Eden caregivers travel to your home to be your own elderly care assistant! Our caregivers are handpicked and specially trained to spoiler and pamper the elderly while giving them excellent senior care right from their own home!
Our caregivers assist with various services such as personal care, light housekeeping, making meals and snacks, companionship, recreational activities, and more! We customize your care depending on your own unique situation.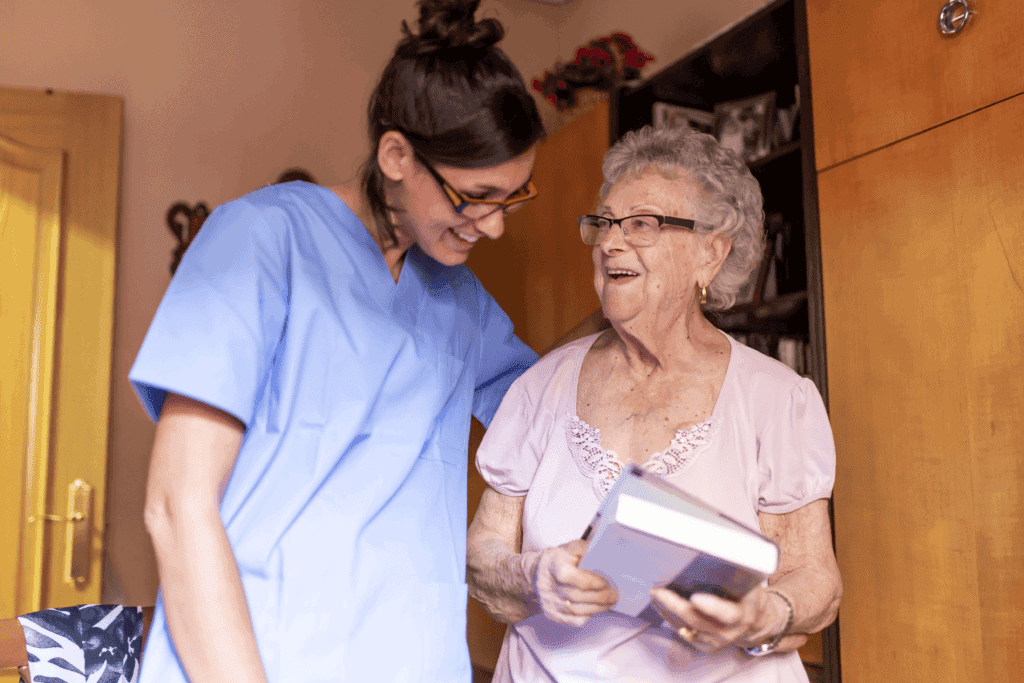 Want to experience premium elderly care right from the comfort of your own home? Learn more about our caregiving services here or contact us today at (775) 884-3336! We would love to help match you up with a Professional caregiver so you receive the care you need and deserve right at home.
Amy's Eden Senior Care was founded 10 years ago with the mission to change the senior care industry for the better. We started with assisted homes in Reno and Carson City and expanded to in-home care in most surrounding areas in Nevada. Our caregivers visit homes in Reno, Carson City, Minden, Gardnerville, Dayton, Washoe City, Incline Village, and more!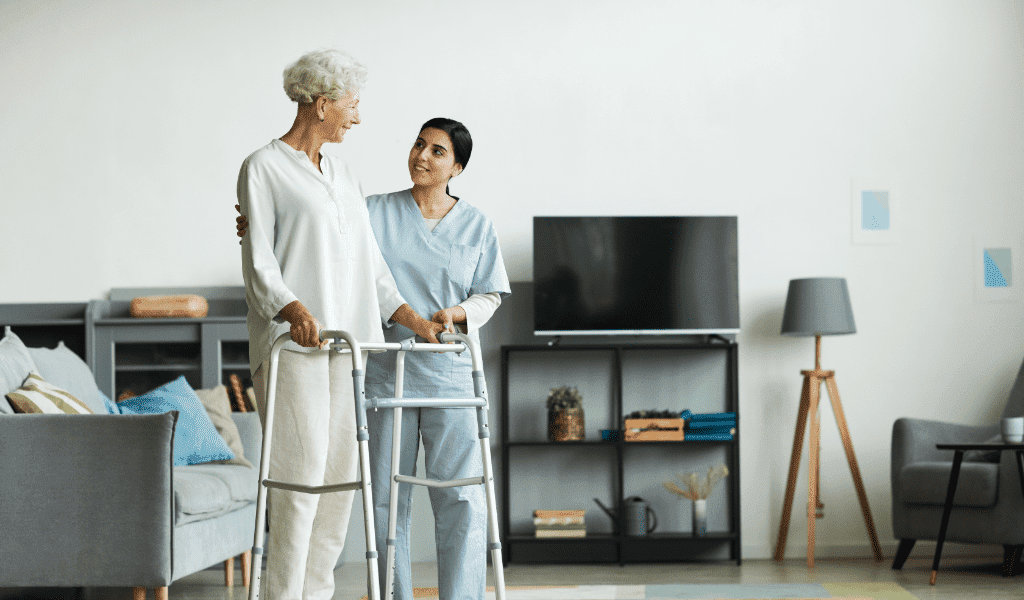 Amy's Eden is committed to providing the best care possible for the elderly community. Our company was founded on the principle that the elderly deserve to be empowered and brought back to the life through excellent, individualized, and premium elderly care. Our caregivers have a genuine love for the elderly while they assist them and provide special and memorable companionship!
Want to try our caregiving services today? Call us at (775) 884-3336 with the code EDEN01 to get $4 off your first 20 hours of in-home elderly care! Learn more about our in-home caregiving services here.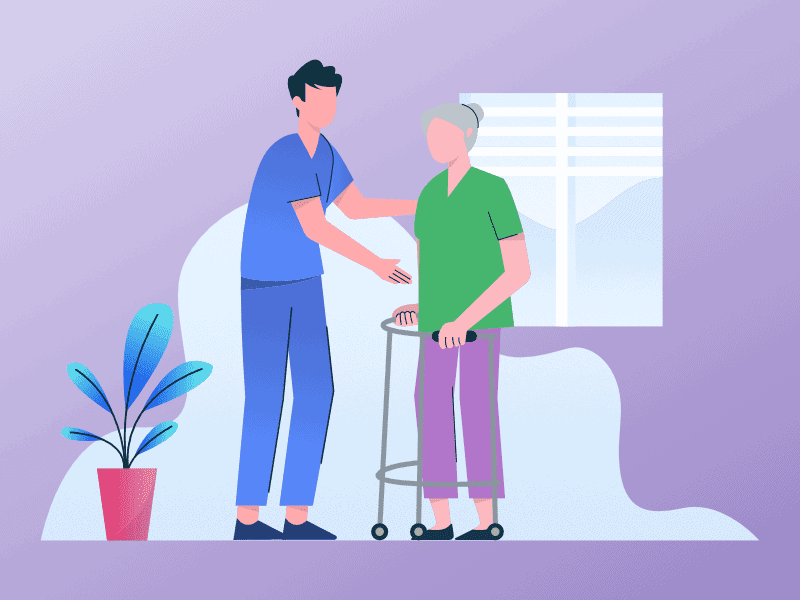 Amy's Eden Assisted Homes
Do you need more than just an in-home caregiver? Amy's Eden provides assisted homes in Reno and Carson City, NV. Our homes only have two residents per home, with an on-site caregiver always available. Our assisted homes are licensed, bonded and insured by the state of Nevada and have all the same features, expectations and regulations of a typical assisted living facility, except with the individualized and specialized approach not available anywhere else. Learn more about our assisted homes here or watch the virtual home tour below!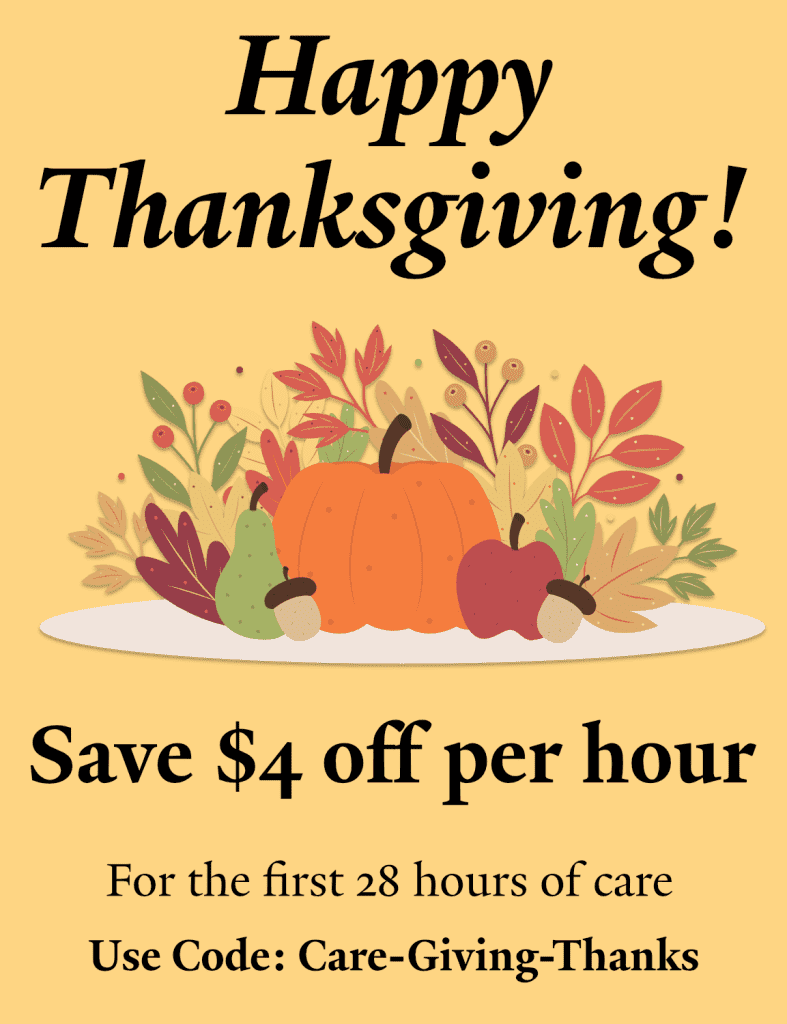 Amy's Eden offers premium in-home elderly care in Reno, Carson City, and most surrounding areas! Call us at (775) 884-3336 and mention the code Care-Giving-Thanks to get $4 off per hour for your first 28 hours of care!*
Contact Amy's Eden Senior Care