Are you looking for assisted living options?
There are a lot of options available in Nevada for elderly care services. But which options are the best? Finding the best solution for your specific situation can be daunting, but Amy's Eden is here to assist!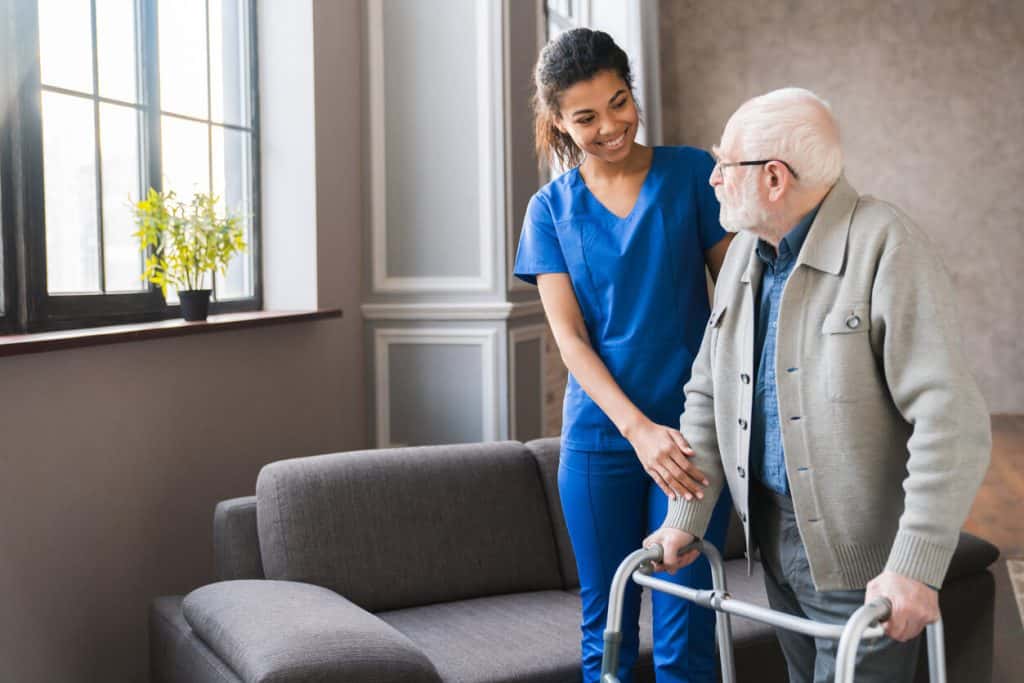 Amy's Eden homes offer a real home setting
Amy's Eden Assisted Homes is the best option because we usually only have two residents per facility. Our facilities are beautiful homes in upscale neighborhoods that we've specially designed for elderly care!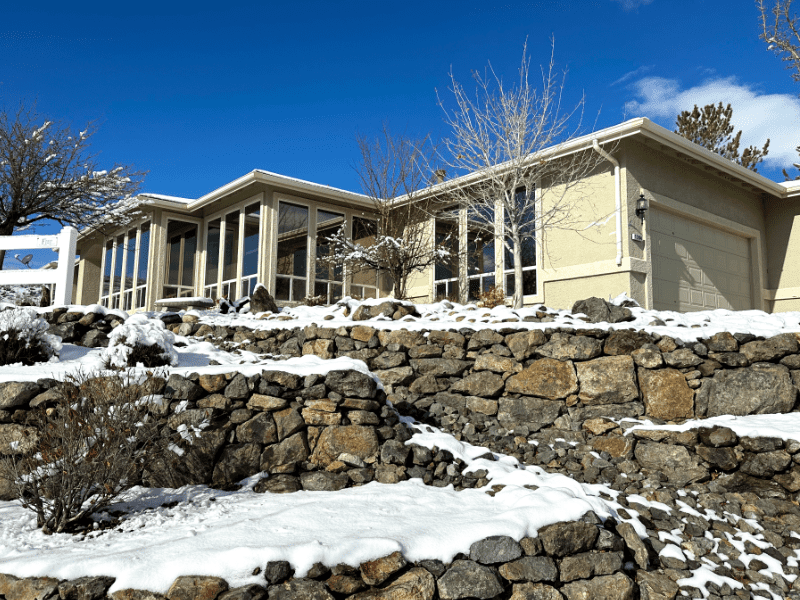 Amy's Eden knows how important it is for mom and dad to feel cozy at home while also receiving all the specialized senior care services they require. We take special care to design our homes to be welcoming, warm, and friendly environments that represent a real home atmosphere! Our residents get their own private room and enjoy the whole home. Our caregivers are on-site 24/7 and are always ready to provide caregiving services and companionship to our beloved residents!
What other facilities offer:
Most assisted living facilities have a much higher resident-to-caregiver ratio (sometimes up to 1 caregiver to every 20 elderly!), making it more difficult for our loved ones to get the individual care and attention they require and deserve. Other facilities can sometimes feel more like a nursing home, or hospital, than a real home; especially when they have to rely on a call button for help.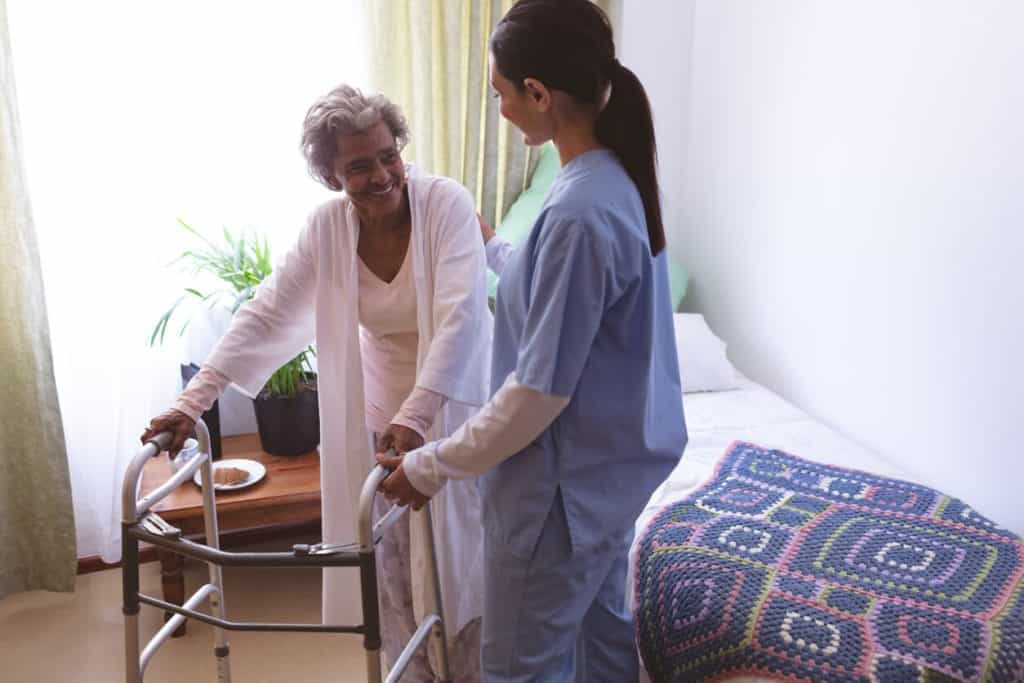 Amy's Eden Assisted Homes Details
Amy's Eden Senior Care's mission is to provide our elderly with beautiful real home environments where our loved ones can enjoy themselves and grow in a warm and safe setting, where assistance is always available when required. Most elderly never have to leave from no longer qualifying, like the others. The State regulates who qualifies and who doesn't especially when a health incident, fall, or too much decline occurs and then they have to move out to a higher level of care.  Where common elsewhere, our licensing helps make this extremely rare and is generally not the case with Amy's Eden Senior Care homes.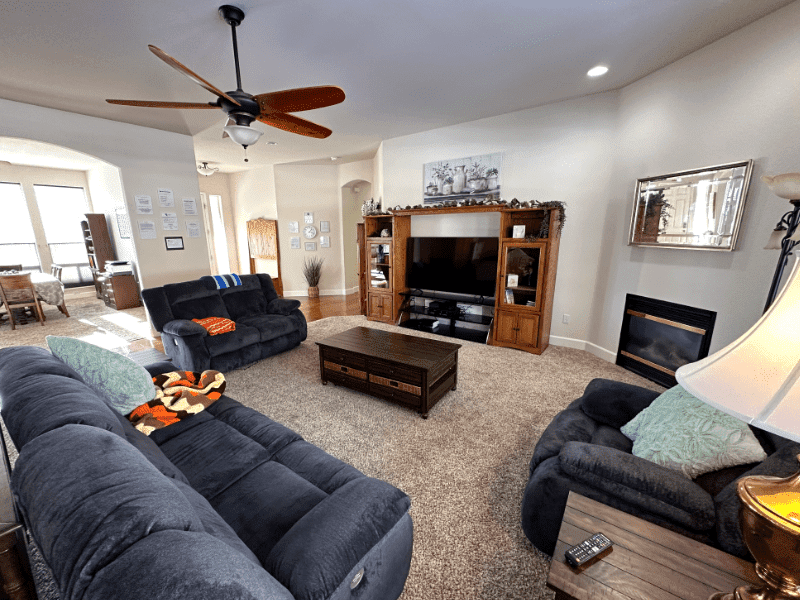 Our caregivers provide care for no more than two residents per home, so they can use their undivided attention to offer the best elderly care possible to our residents. They also keep the homes clean, do all the home cooking, offer activities, recreation & companionship, and are even there at night; they have their own room, which they stay in through the night to keep an ear out.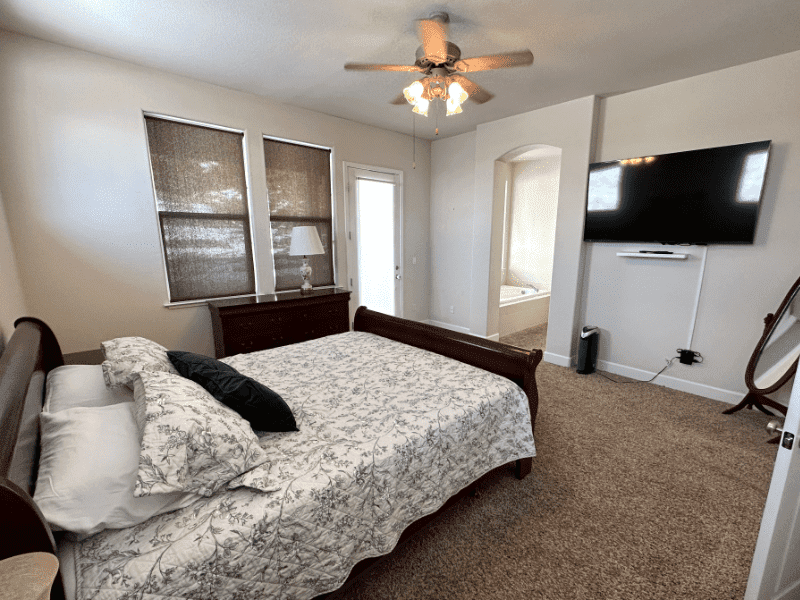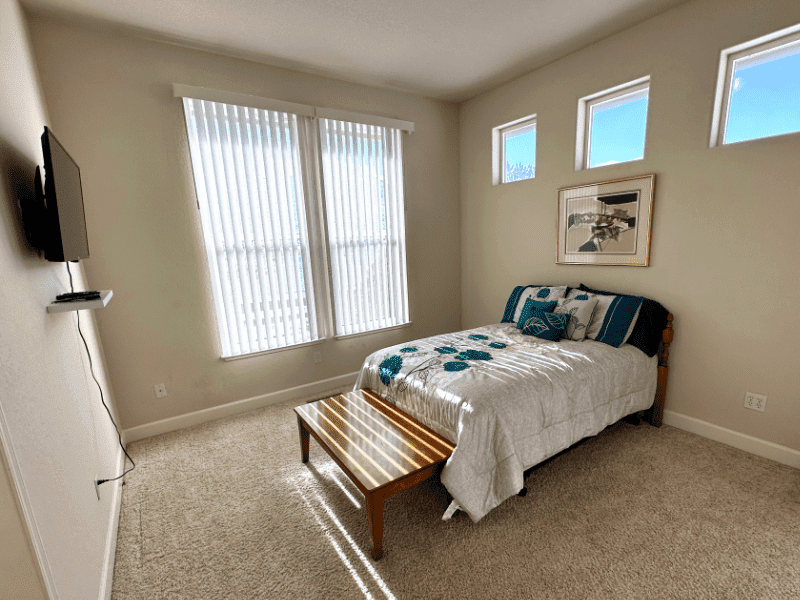 Amy's Eden has assisted homes throughout Reno and Carson City, NV. Check out a photo gallery of one of our assisted homes in Carson City:
We provide home tours to see them! Bring mom or dad and come and see for yourselves! Call us at (775) 884-3336 or click here to schedule an assisted home tour! You can also take a virtual tour in the video below: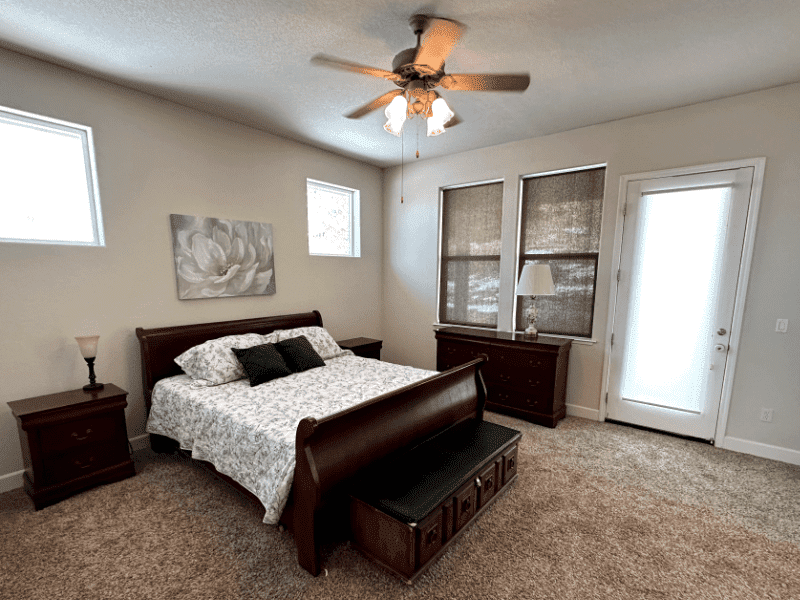 Find an assisted home in Reno & Carson City, NV! Our homes are specially designed for elderly care and only have two residents per home. We currently have: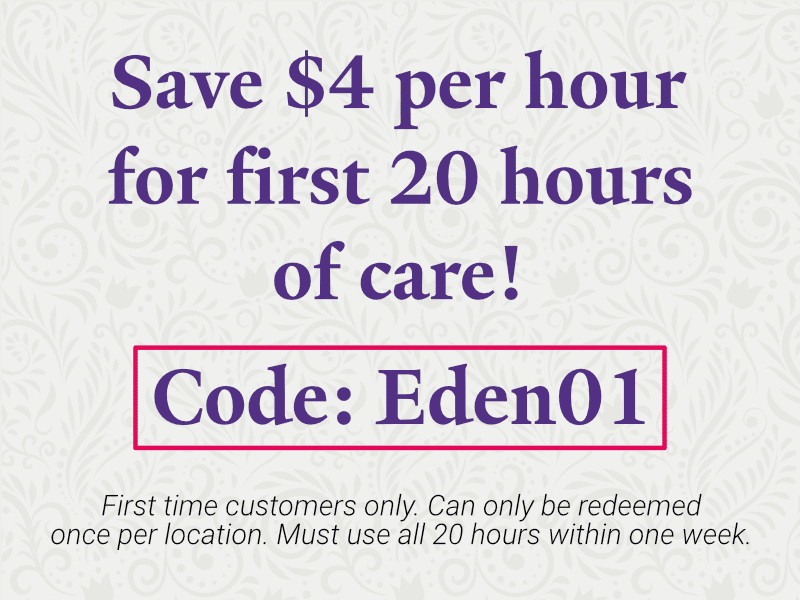 Call us at (775) 884-3336 and mention the code Eden01 to get $4 off per hour for your first 20 hours of in-home care!*
Contact Amy's Eden Senior Care