Are you interested in seeing our assisted homes in person? Please call us at (775) 884-3336 or fill out the form below! We have homes in Reno and Carson City, NV.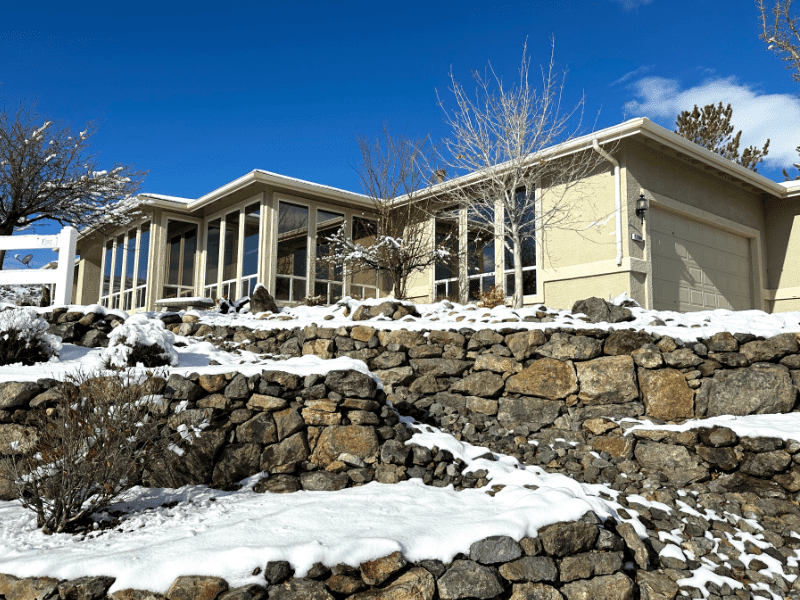 Amy's Eden Assisted homes are like assisted living facilities that are designed in real homes. We strive to offer the best possible care to our seniors, and we specially train our caregivers to spoil and pamper our resident family.
There's only two residents per home with a caregiver on-site 24/7. Our assisted homes are located in upscale neighborhoods and are beautiful home environments, which provide the best possible care for our elderly.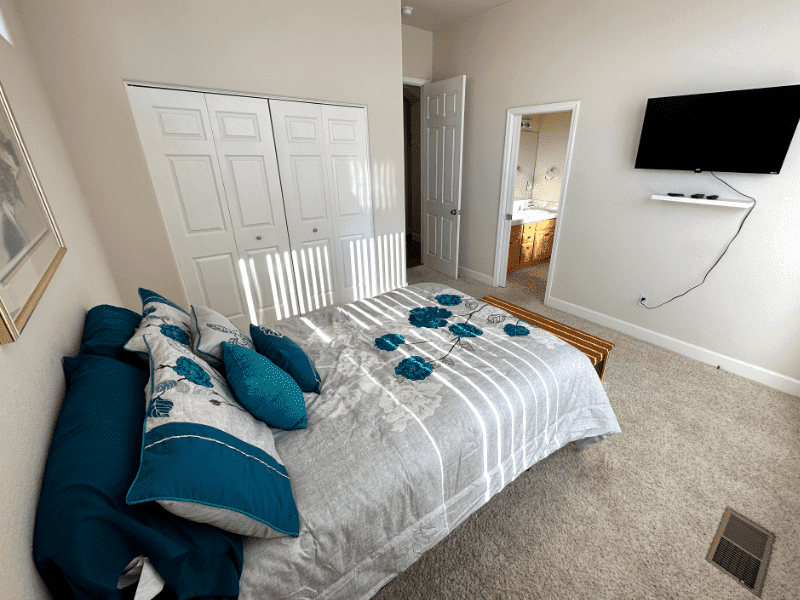 Come take a virtual tour of one of our assisted homes!