Amy's Eden assisted homes only have two residents per home! Our homes are designed for elderly care and are located in upscale neighborhoods. Call us at (775) 884-3336 to learn more!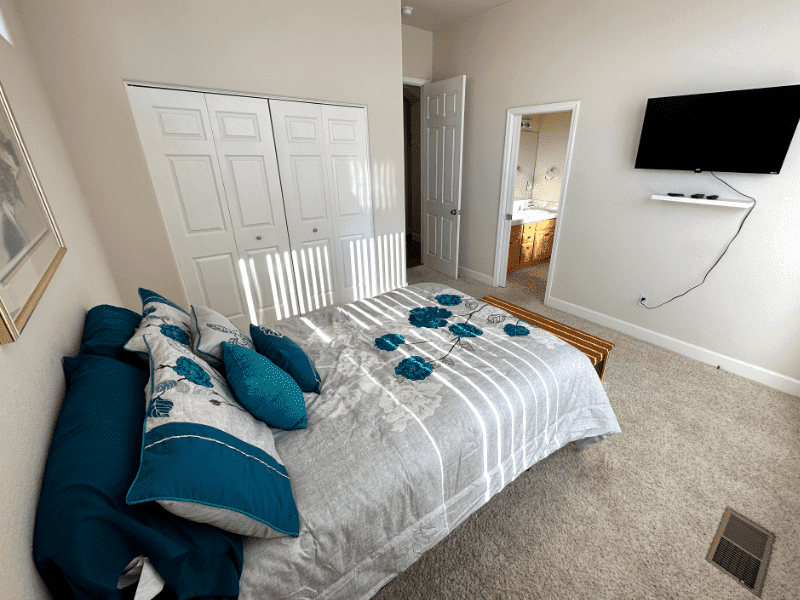 Amy's Eden Assisted Homes
Are you searching for options for assisted living? Amy's Eden Senior Care offers assisted homes that are like assisted living facilities but are located in real home environments in upscale neighborhoods.
Our premium elderly care services offer the best care possible to our senior residents. We can customize the home's care to meet our resident's unique needs and thrive on creating a safe and loving environment to receive care.
Call us at (775) 884-3336 to get more information about renting one of our assisted homes in Reno or Carson City, NV!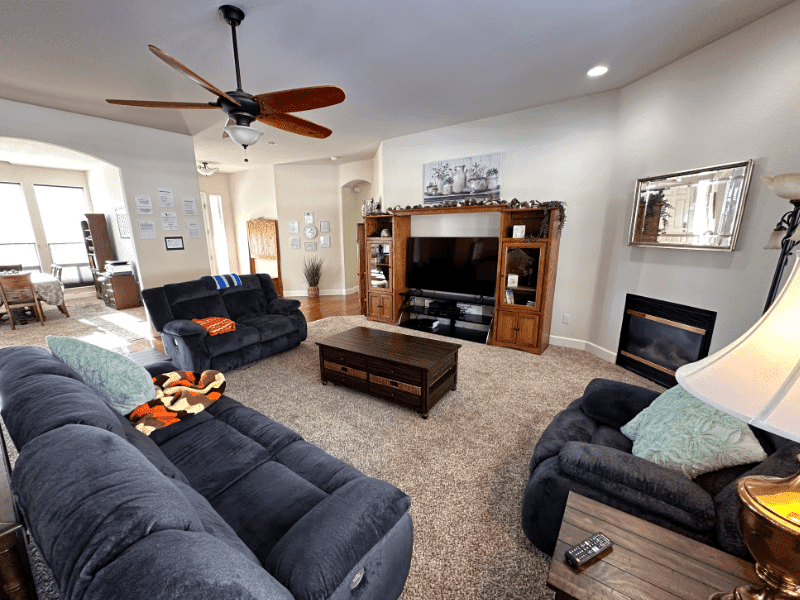 Come take a virtual tour of one of our assisted homes!