Assisted Homes Photo Gallery
Amy's Eden assisted homes are designed for elderly care and are in real homes located in upscale neighborhoods. Take a look inside our homes to experience the Amy's Eden culture for senior care!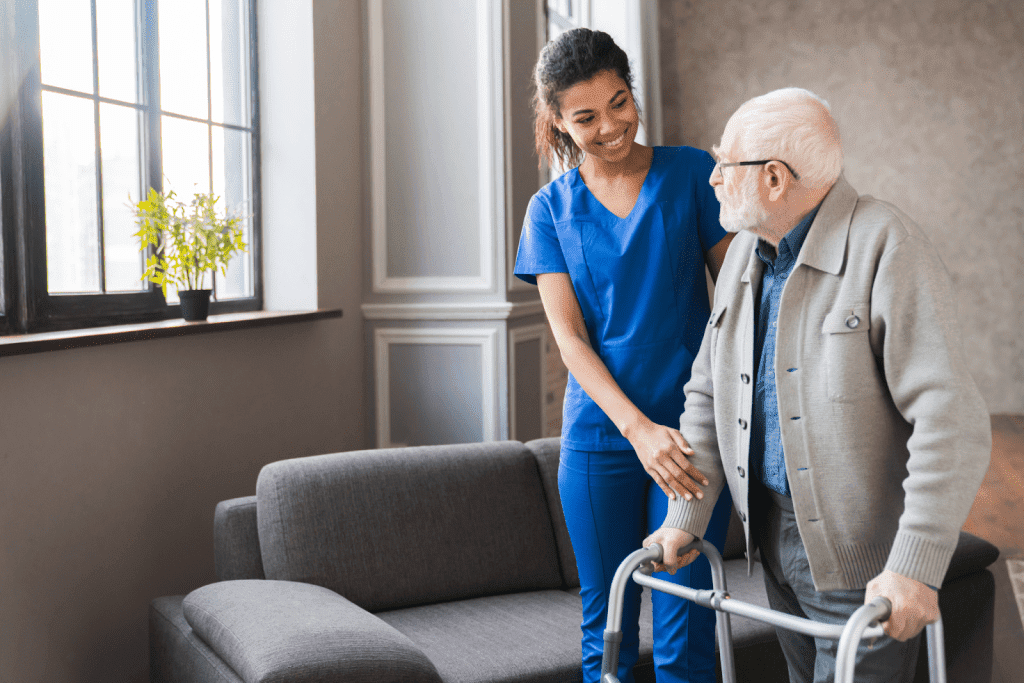 Amy's Eden Assisted Homes
Amy's Eden assisted homes are designed to offer premium elderly care to our residents. Our homes only have two residents per home with a caregiver on-site 24/7. Our residents can access the whole home and yard while having access to all the same features as other larger assisted living facility options.
Call us today at (775) 884-3336 to learn more about our assisted homes or take a tour of one of our homes in Reno and Carson City, NV.