Amy's Eden Assisted Homes
Assisted homes in Reno and Carson , NV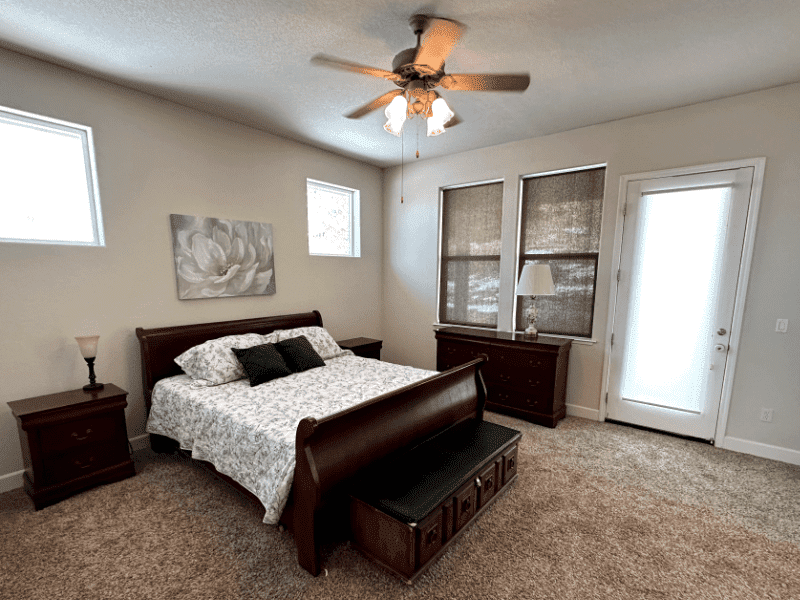 Amy's Eden Senior Care offers assisted homes in Reno and Carson City, NV!
Luxurious assisted homes in upscale neighborhoods

We can take nearly any resident

(flexible care plans)

A real home atmosphere with a warm and welcoming environment

Residents get their own room with internet and TV

Our residents can access the whole home

(as if it is their own home)

Our homes are always kept clean and safe

1-2 caregiver-to-resident ratio

(compare that to 1 to 20 at larger facilities)

A caregiver is available on-site 24/7

Our caregivers provide companionship and support to our residents

Our caregivers make freshly cooked meals served throughout the day

Residents enjoy frequent activities & events to keep residents engaged
Come and take a look inside one of our assisted homes in Carson City, NV! Call us at (775) 884-3336 to learn more about our assisted homes or to schedule an in-person tour of one of our homes today!
Amy's Eden currently has a home available In Reno and Carson City, NV. We only have a few rooms left, so act now if you want your reservation! Give us a call at (775) 884-3336 to get a quote or tour one of our homes today!

Right now we have:
Rooms available, act fast!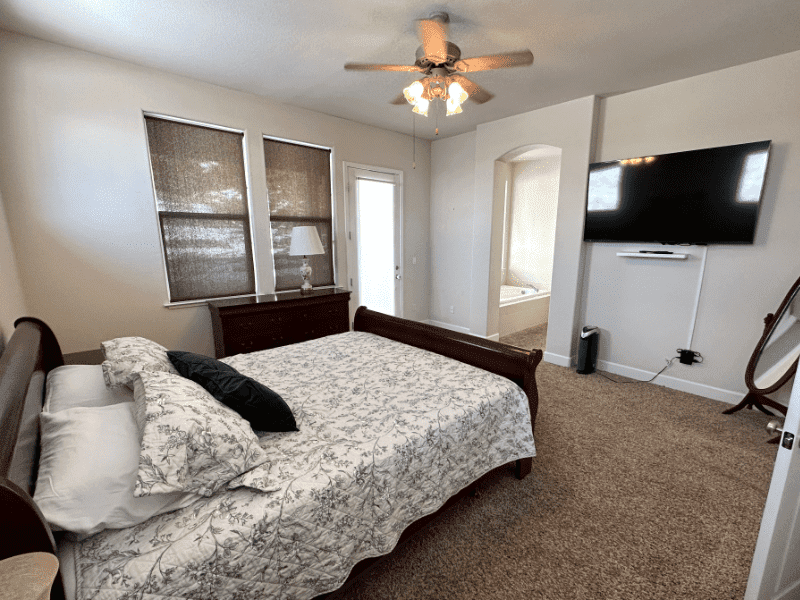 Save $500 off the first month of rent with our march move-in special! We only have a few rooms available, so be sure to contact us soon to reserve your home. Call us at (775) 884-3336 to get a quote or tour one of our homes today!
Until the March move-in special ends!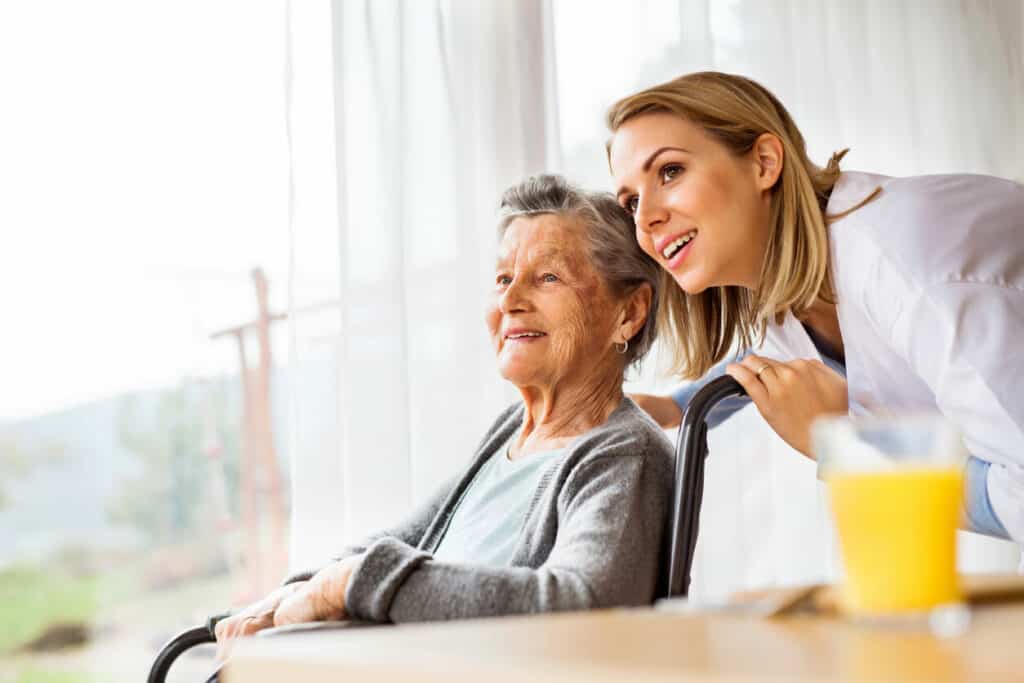 Want to experience one of our assisted homes for yourself? Come and see why our homes are the best choice in Nevada for elderly care!
800 S Meadows Pkwy Suite 500 Reno, NV 89521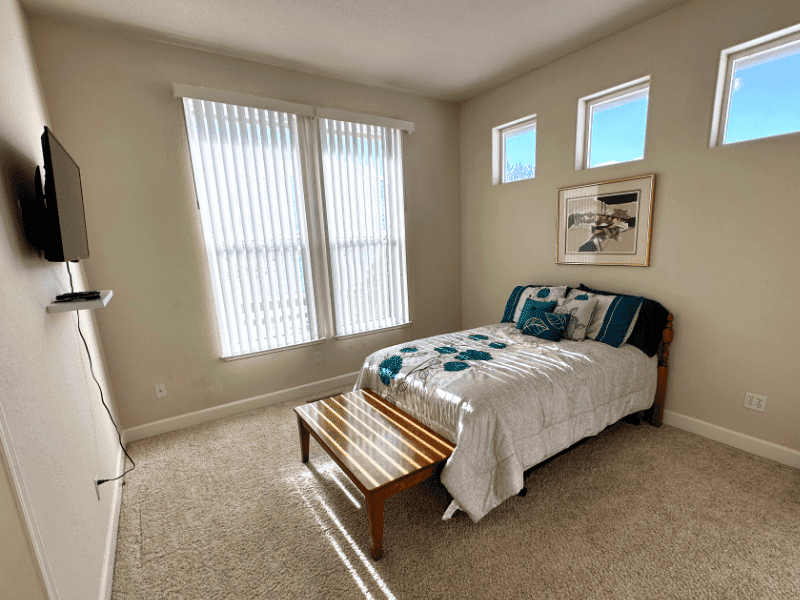 Fill our our form below to reserve your assisted home! Act fast, our rooms go quickly. Be sure to place your reservation while we still have homes available. After filling out the form, we will be in contact within an hour or less!
"I've never felt this spoiled my whole entire life!"
"My Mother-law was in this facility for several years and we could always tell she was so happy there! She made so many new friends and lived there till she turned almost 102. Amy's Eden caregivers took very good care of her needs."
"Family and friends are always commenting on how homey, light filled, and clean our assisted home is! We feel it is a great place for my husband!"
If you're not sure what type of care you'll require for your unique situation, please let us assist! We will help walk you through the information and obstacles to find the right care plan for you. Call us today at (775) 884-3336 or fill out our form below, and we will reach out to you asap!
Contact Amy's Eden Senior Care